A 14-month-old girl has died after she was attacked by a dog in Australia, police say.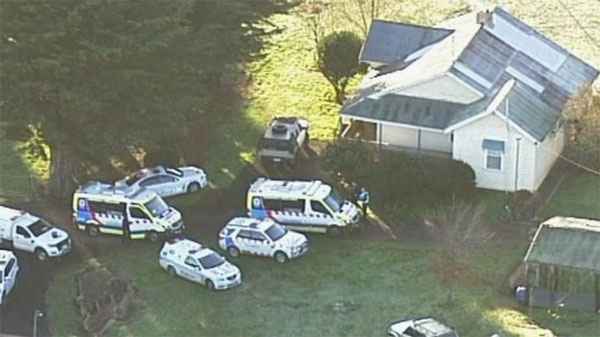 The toddler was mauled by a dog in her family home in Victoria.-- Photo: AUSTRALIAN BROADCASTING CORP
The toddler was bitten by a German Wirehaired Pointer at a rural property at Neerim Junction, 120km (75 miles) east of Melbourne in the state of Victoria.
Police and paramedics were called to the home early Wednesday morning but were unable to save the girl.
Australian media reported she had been bitten on the face.
The toddler's mother had attempted to intervene in the attack but failed to stop the dog, Seven News reported.
The dog has since been seized by council officials, police said.
Source: BBC