New Year's Eve celebration at Piu Piu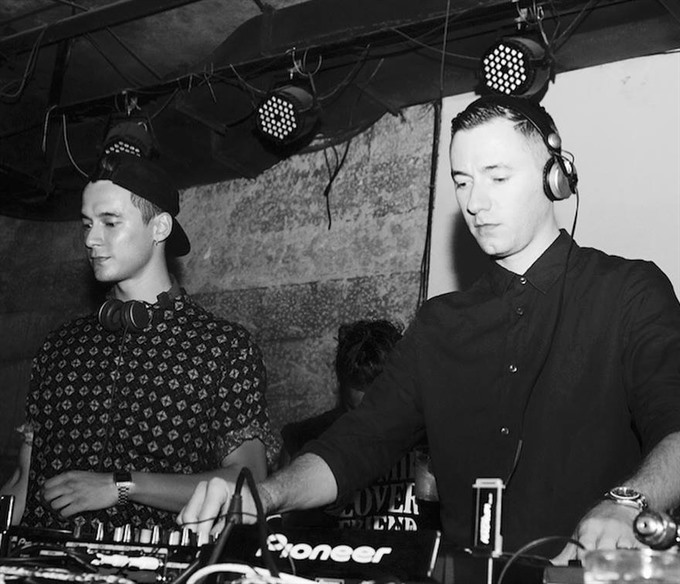 Twin brothers Thomas and Arthur Bray, founders of Yeti Out DJ collective, will perform at a New Year's Eve party at Piu Piu. — Photo from Yeti Out's Facebook page
Piu Piu will host a celebration on New Year's Eve from 8pm at 97 Hai Bà Trưng Street in District 1.
The first part of the show will start at 8pm with a three-hour performances of rapper Táo and hip hop artist DC Gang with support from DJ Ivy Phi. Entrance fee for the first show is VNĐ280,000.
The second part of the show will feature the two founders of Yeti Out DJ collective, twin brothers Thomas and Arthur Bray.
Founded in 2010, the company has presented several artists in Asian clubs. Although Tom Bray is based in Shanghai and his brother in Hong Kong, they have performed together across Asia, as well as in London and Vancouver.
The show, which will take place from 11 pm to late, will feature resident DJs Demon Slayer, Boody D and Scarry Potter, among others. The entrance fee is VNĐ180,000.
New Year's Eve party features city's top DJs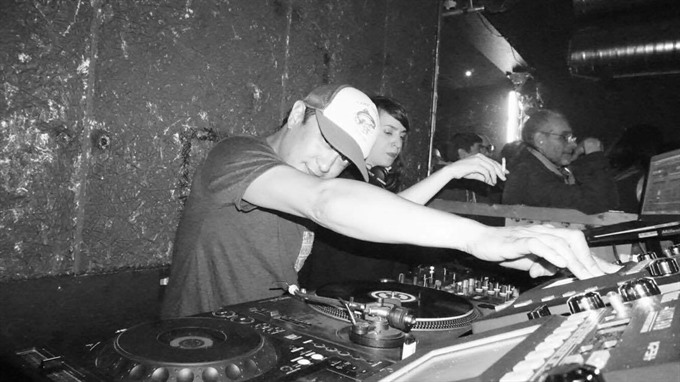 DJ Yan of HCM City will perform at a New Year's Eve Party on December 31 in District 2. — Photo courtesy of the organiser
Famous DJs of HCM City will perform at a New Year's Eve Party on December 31 in District 2.
The event will feature 11 artists such as Dan Lo, Hibiya Line, Maraphoria and Yan who will play different genres of music like funk, vintage groove, disco and house.
The show will begin at 9pm at an outdoor venue called The Jungle located at the foot of Phú Mỹ Bridge along Võ Chí Công Street in District 2.
Exhibition featuring flowers to open in Hà Nội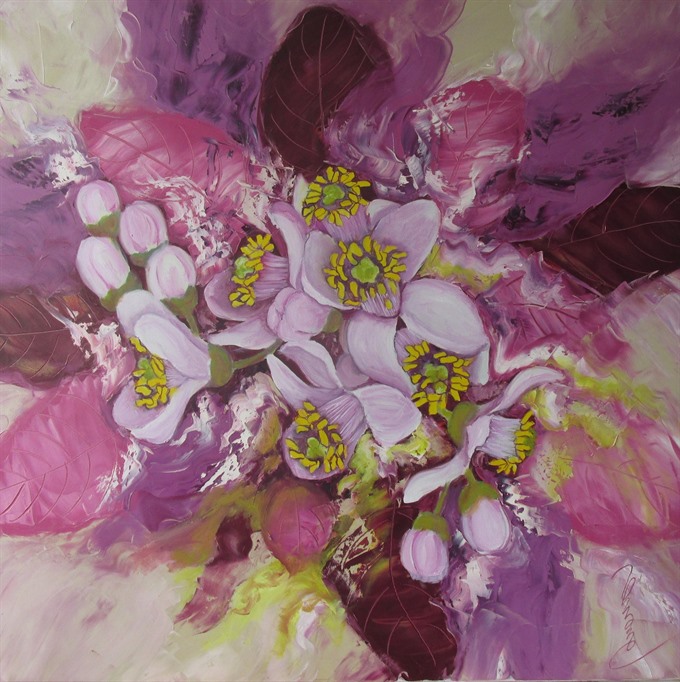 One oil paiting of flowers by painter Đinh Thanh Vân will be displayed on Vân Hoa exhibition that will be held at 16 Ngô Quyền Exhibition House. — Photo courtesy of Van Dinh's Art Gallery
More than 100 oil paintings of flowers by painter Đinh Thanh Vân will on display at 16 Ngô Quyền Exhibition House in Hà Nội from December 30 to January 13.
The 59-year-old painter is renowned for her flower paintings. She believes each painting is a peaceful place where one's soul can relax. This is reflected in her works, which evoke cheerfulness and refreshment.
Vân graduated in lacquer painting from the Hà Nội Industrial Arts University, and began to work on oil paintings in 2012.
As a member of the Việt Nam Fine Arts Association, she has taken part in several group exhibitions together with other members in Hà Nội. She has also held two solo exhibitions in the capital and one in HCM City.
Le Petit Prince to be screened at L'Espace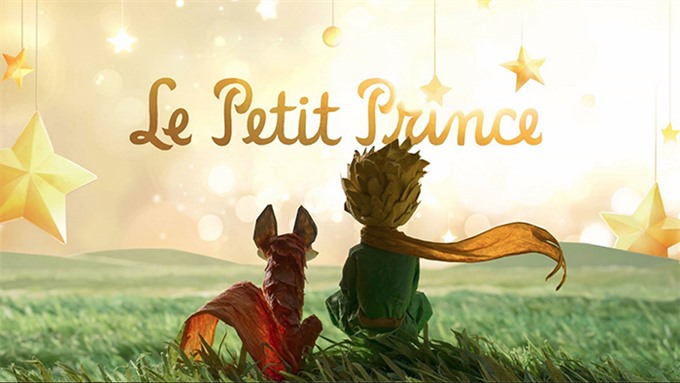 The poster of Le Petit Prince, the first-ever animated feature film adaptation of Antoine de Saint-Exupéry's iconic masterpiece.
Le Petit Prince – the first-ever animated feature film adaptation of Antoine de Saint-Exupéry's iconic 20th century masterpiece - will be screened at French Cultural Centre L'Espace, 24 Tràng Tiền Street, this Sunday afternoon.
Directed by Mark Osborne, who is renowned for animation Kung Fu Panda, the film is about an extraordinary world where anything is possible – the world of the Little Prince, which is introduced by the Aviator to a little girl, his neighbour. The girl lives in a very grown-up world with her mother, who tries to prepare her for it. It's here that The Little Girl's magical and emotional journey into her own imagination - and into the universe of The Little Prince - begins. And it's where The Little Girl rediscovers her childhood and learns that ultimately, it's human connections that matter most, and that what's truly essential can only be seen with the heart.
The animation is in French with Vietnamese subtitles. Tickets cost 50,000VNĐ.
Korean art exhibition to celebrate diplomatic relations
An art exhibition entitled Vì cuộc sống là vậy (As Years Go By) to celebrate 25 years since the establishment of diplomatic relations between Việt Nam and South Korea is now open in the capital.
The exhibition displays paintings by Vietnamese artitsts Trịnh Tuân, Nguyễn Ngọc Quân, Vũ Hữu Nhung and Lê Anh Vũ. It is organised by the Korean Culture Centre and held at 49 Nguyễn Du Street, Hai Bà Trưng District.
The centre wishes to show its appreciation toward Vietnamese artists, the significant chains in two sides cultural exchange work between two countries via the exhibition.
The exhibition includes 30 artworks painted on materials like metal, pottery, lacquer, oil and acrylic on all-silk fabric, which show multi-dimesional and vivid portrayals of each author's personal experiences.
Tuân is an artist working with laccol and traditional techniques. Quân is versatile with various materials like water painting, acrylics and oil painting. Meanwhile, Nhung is well-known by his brand Gốm Nhung with the Phù Lãng traditional steeling technique and Vũ is a sculpturist working in various materials.
The exhibition runs until January 6, 2018.
VNS