VietNamNet Bridge – A dance show by talented choreographers Nguyen Phuc Hai and Nguyen Phuc Hung will be organized at the HCM City Opera House, 7 Lam Son Square on June 17.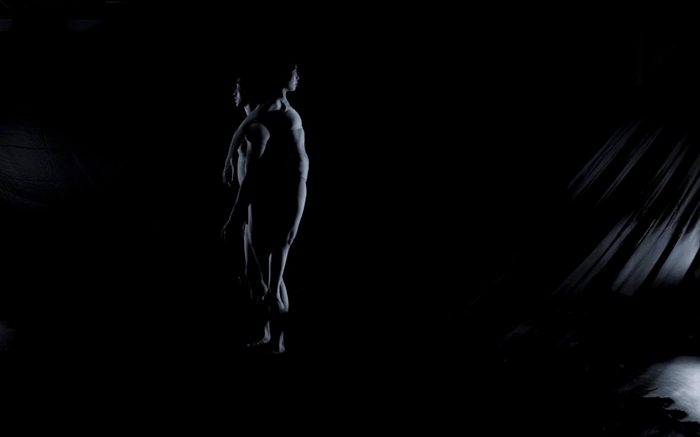 Nguyen Phuc Hai and Nguyen Phuc Hung are well-known for many successful contemporary dance pieces in recent years: The Pieces of Dreams, Touching the Past, Lost and found, Waiting women, Gone through love…
Their work is always impressive with an emphasis on thinking, the intricate inner life of man in modern life. They will collaborate with dancer-choreographer Sung A Lung, who won the Gold Medal at the 2016 "Young Talent Choreographer" Competition, to stage the new contemporary work "Night Lullaby" with a deeper approach.
"Night coming, mask of man falls down. The moment when man returns to his bare nature and his desires is also the most lonely, heartbreaking moment, and it's also the moment he is the most honest with his soul…"
The work will be performed by artists of the HCM City Ballet and Symphony Orchestra.
Booking and delivery: 08 3823 7419, 098 987 4517, 090 805 7972
PV