VietNamNet Bridge – Tay Mo Village in Nam Tu Liem District, Hanoi, has been named Vietnam's Hollywood Village because hundreds of Vietnamese movies have been filmed here.
This is a suburban village of Hanoi, consisting of six hamlets with typical twisting alleys, family shrines, village wells and communal houses typical of the Vietnam countryside. In over 20 years, Tay Mo, also known less glamorously as simply the Cinema Village, has become the context for TV series and movies about Vietnamese rural areas.
The road passing Tay Mo Temple has often appeared in movies. In the past, this was a brick road, with rows of bamboo along the way.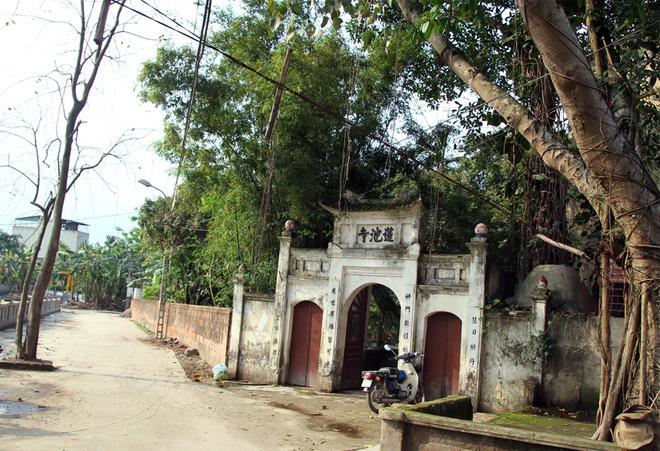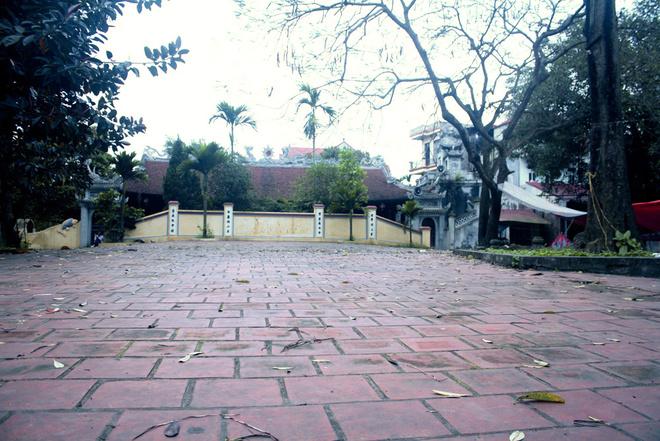 Many year-end meeting shows of the national TV channel (VTV) were shot at the communal house of Tay Mo village.
The traditional house of the Nghiem Xuan family has made hundreds of appearances in films.
Another old house of the Nghiem Xuan family is deteriorated but it still kept up.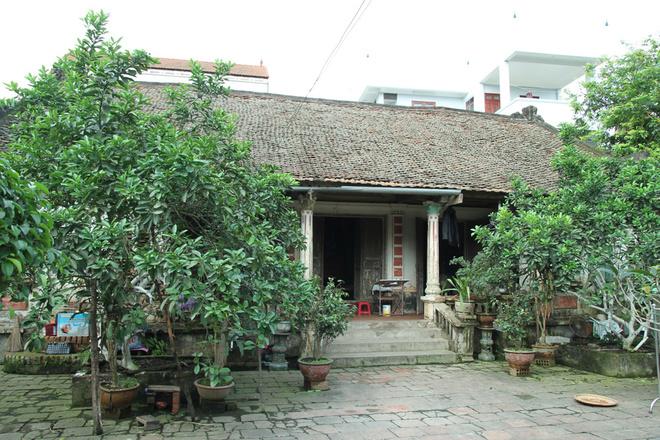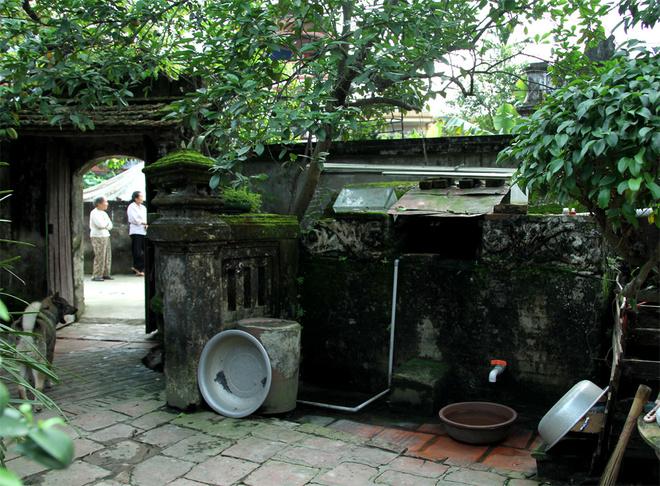 The old houses in Tay Mo usually have carved water tanks.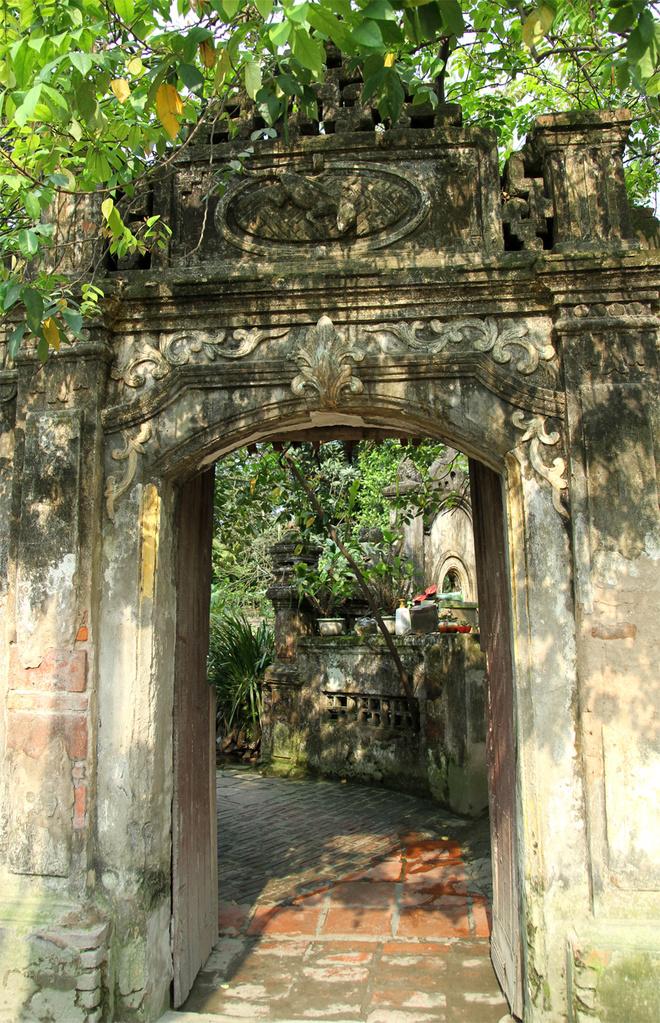 The ancient gate and thistle.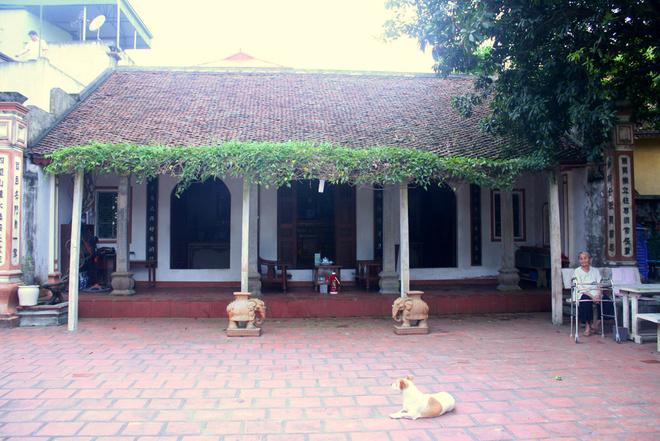 The family shrine of Tran Dang Family is the largest house in the village. It is more than 100 years old. It has also appeared in many movies.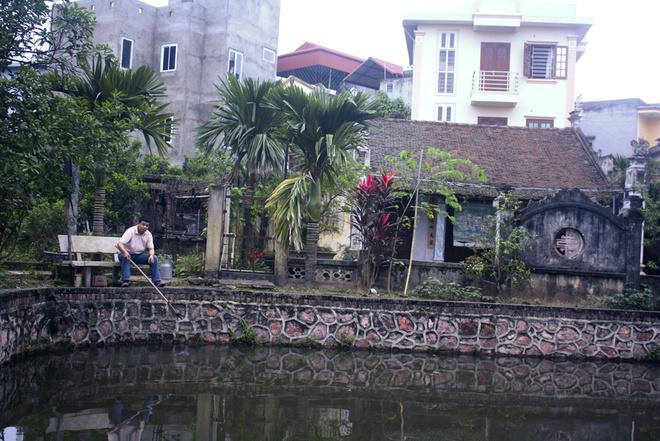 In addition to the shrine, this family has a large garden and a fish pond of a thousand square meters.
The water tank and the amplexicaul tea tree of more than 100 years of age.
VNE