VietNamNet Bridge - This morning, three toilets of 4-5 star standards opened at the Tao Dan Park, 23/9 Park and Le Van Tam Park in District 1, HCM City.
HCM City builds 5-star public restrooms for tourists
Hanoi to spend VND15 billion to build 14 public toilets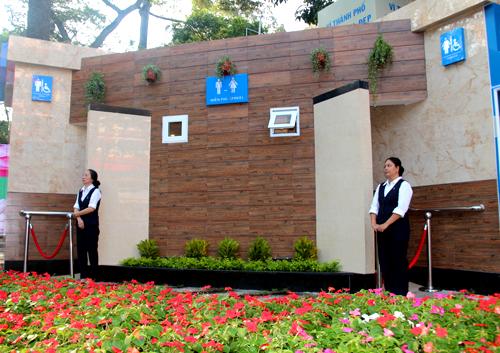 These toilets are built by commercial banks, at the cost of VND800 million ($40,000) to VND1 billion ($50,000), with an area of 600 m2 each.
Users are asked to leave their shoes and sandals outside the door and use the plastic slippers available in public toilets.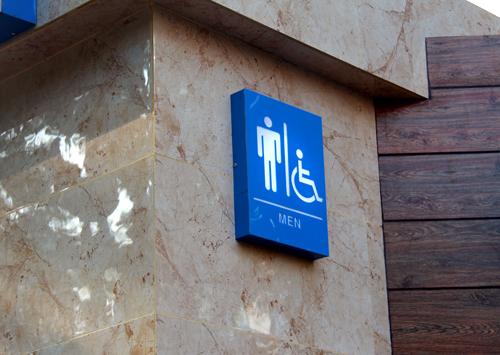 These public toilets also have a 5-star room for people with disabilities.
They are open for free.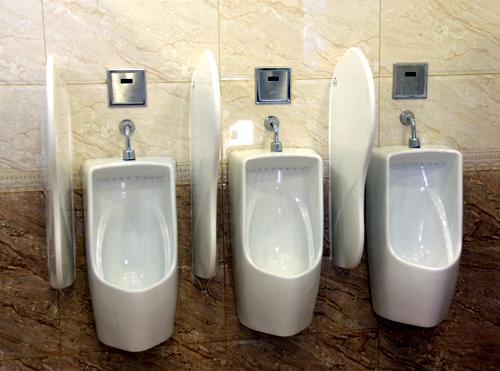 After Tet holiday, eight other public toilets will be built and put into use.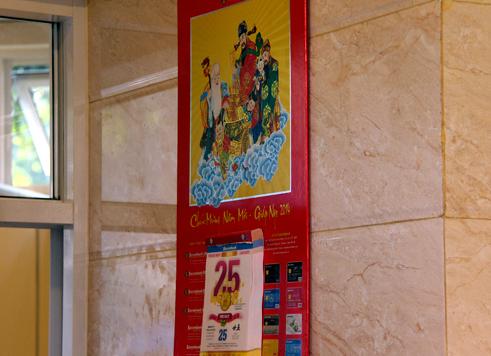 There are wall clocks and calendars in public toilets.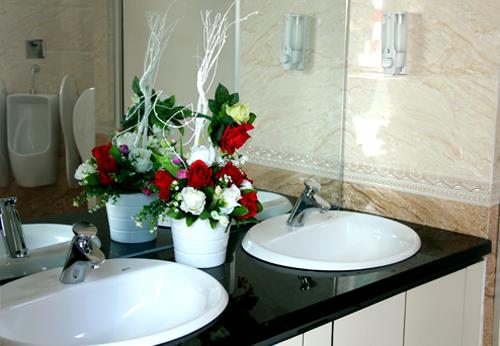 The sinks are clean and decorated with flower vases, making users feel pretty comfortable and friendly.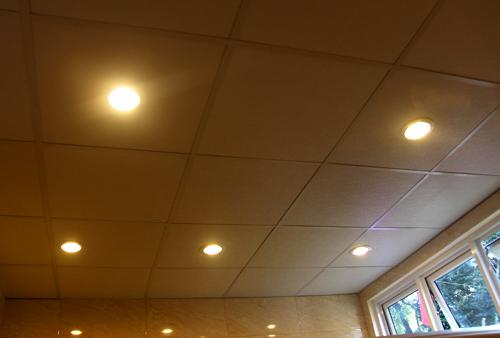 The toilets are lighted 24/7.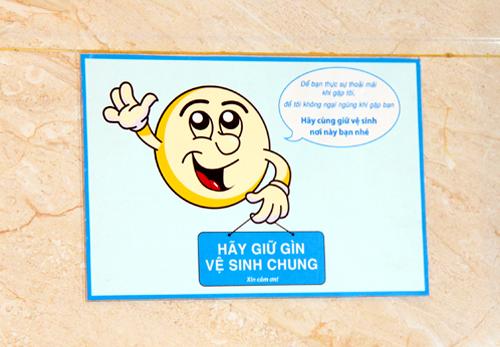 "To really feel comfortable when you meet me, to help me not hesitate to meet you, let's keep this place clean together" is the slogan inside these toilets.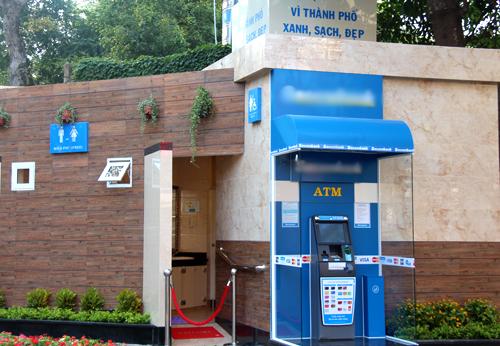 The toilets are also equipped with ATMs at the front door to serve tourists and local residents.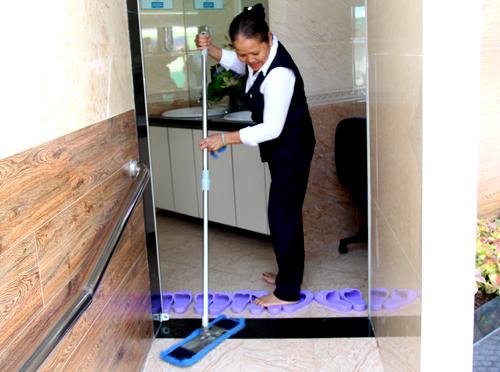 VNE