VietNamNet Bridge – These are "pure Vietnamese" dog breeds that are praised for their beauty as well as superior virtues.


Vietnam Dog Show 2012 in pictures
Five interesting competitions for animals
Seeking the origin of Phu Quoc ridgeback
Bac Ha is the name of the native breed in Bac Ha, Lao Cai province.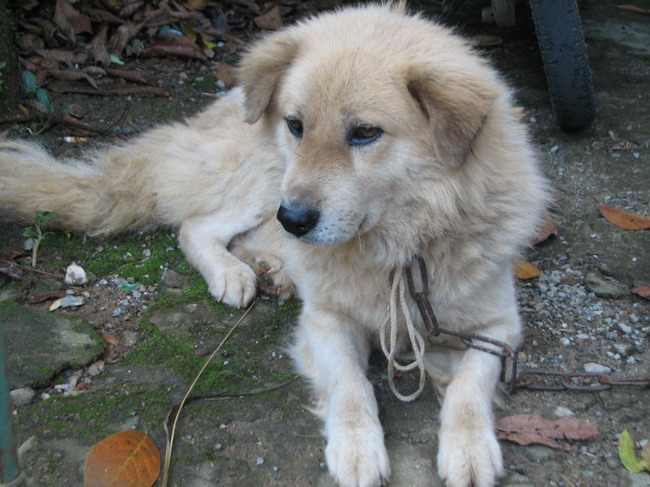 Bac Ha dogs are often tall, have fuzzy and some dogs have beautiful mane.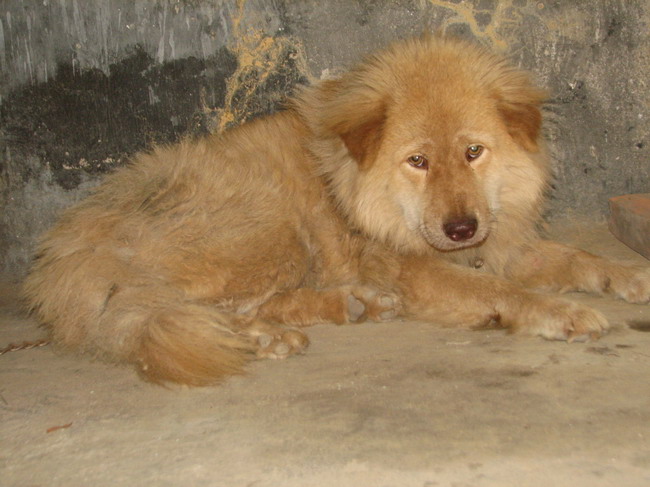 This breed has different hair colors such as black, gold, brindle, gray or black and white. A few have reddish hair.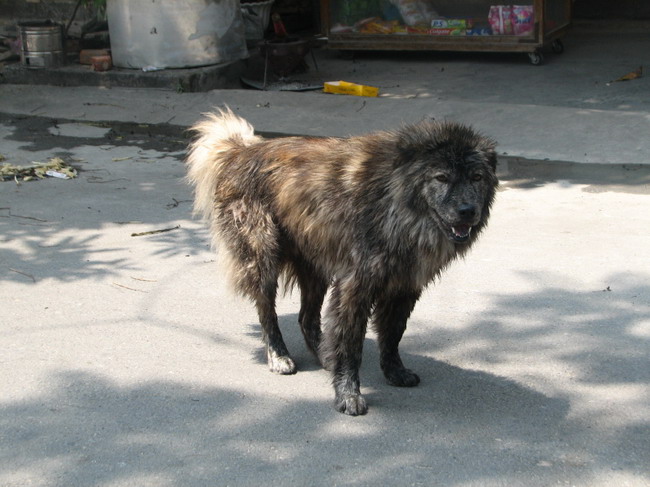 This breed is intelligent, easy to train and very disciplined.
Dingo Indochina is a primitive breed in the midland and mountainous areas of Vietnam.
Dingo Indochina dogs usually have black and yellow hair.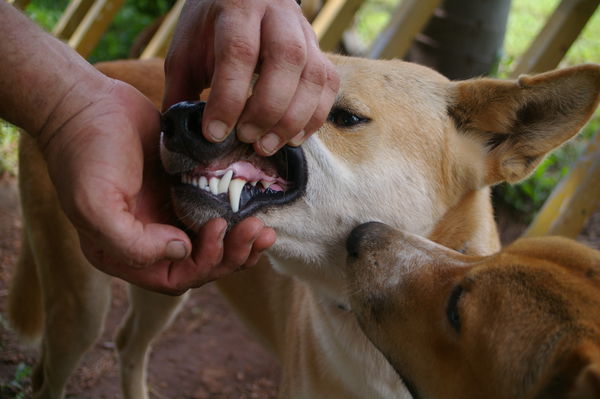 Purebred dogs must have four legs in white "socks" and white tail tip.
They are very wise and tough and are raised by ethnic minority people to keep
house and go hunting.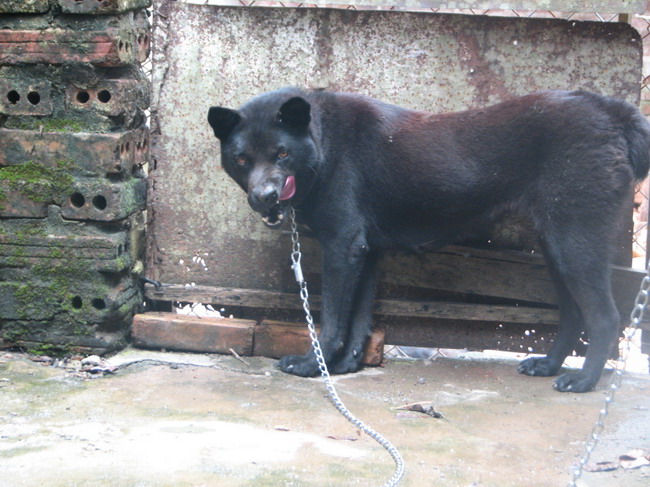 Hmong docked tail dog is an ancient breed of ethnic Hmong people in the mountainous area of northern Vietnam.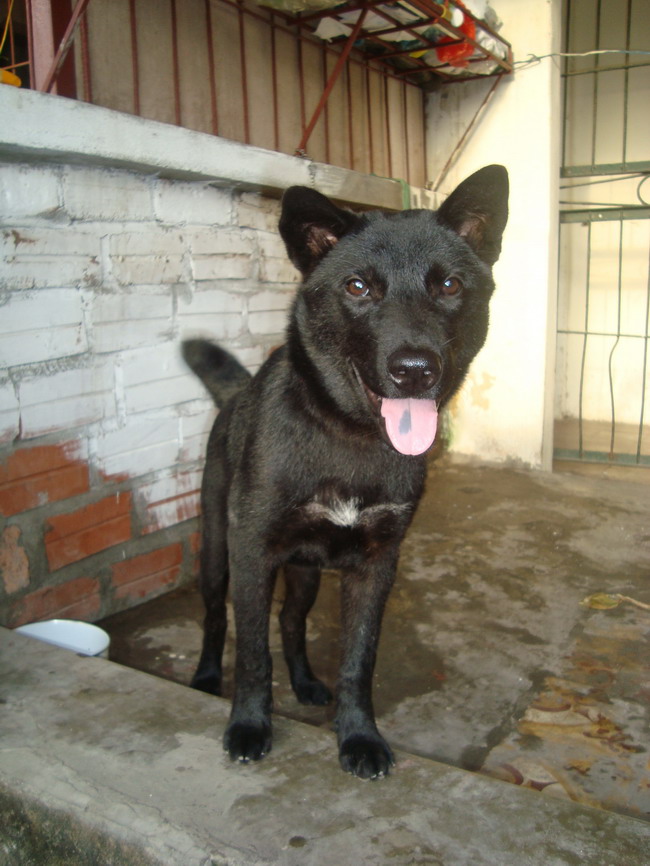 They look stout, muscular, with funny amputated tails.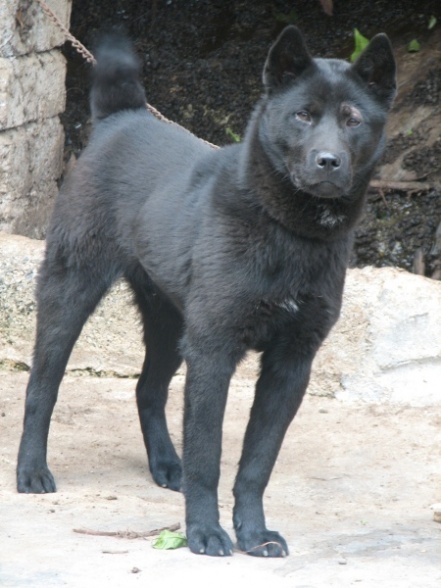 Good physical and very tough, Hmong dogs with short tails have the ability to adapt to different ecological conditions in a flexible way.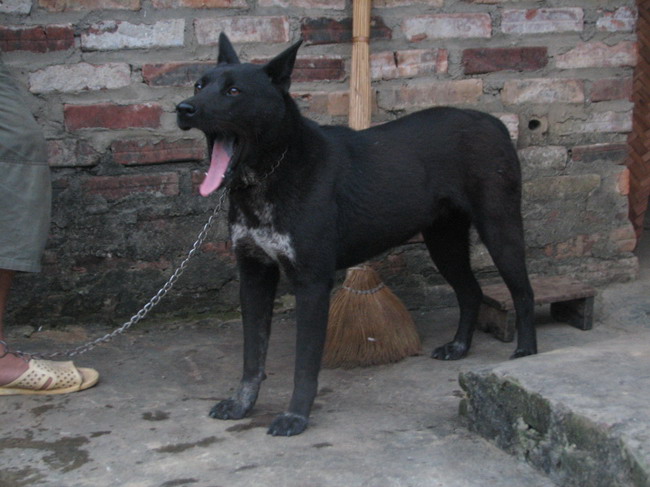 Due to the superior characteristics, this breed has been researched and trained by the Vietnam-Russia Tropical Center.
Phu Quoc is a famous breed of Phu Quoc Island (Kien Giang province) which has been used in the hunt for hundreds of years.
It has a number of characteristics that distinguish them from other breeds: spiral on the back, webbed feet, short and smooth coat.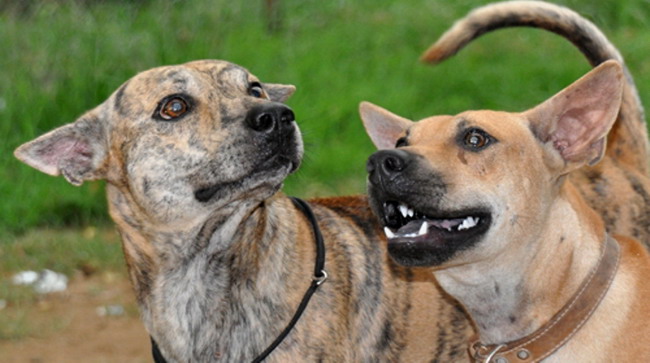 Phu Quoc dogs are strong, run fast, and are flexible, can climb, jump, swim, and well coordinate with others.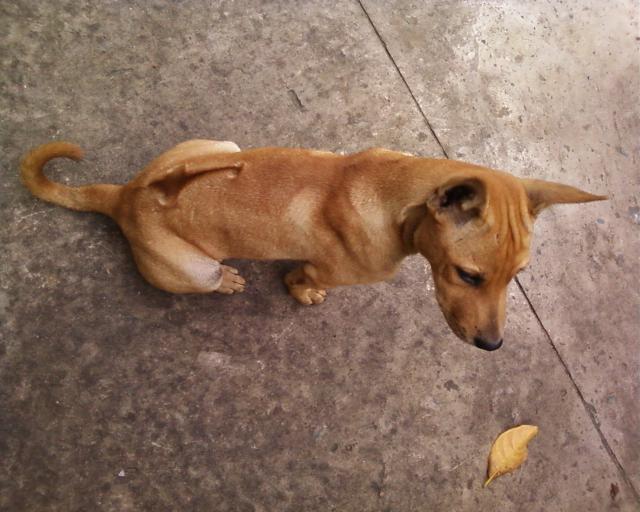 These characteristics make Phu Quoc dogs very powerful assistants for hunters.
Kien Thuc