VietNamNet Bridge – On December 29-30, the Vietnam Dog Show 2012 was held by the Vietnam Kennel Association (VKA) at the Phu Tho Sports House in HCM City.


More than 200 dogs of 14 species competed for the titles "International Dog," "Asian dog" and "Special Phu Quoc dog."
The dog show in pictures: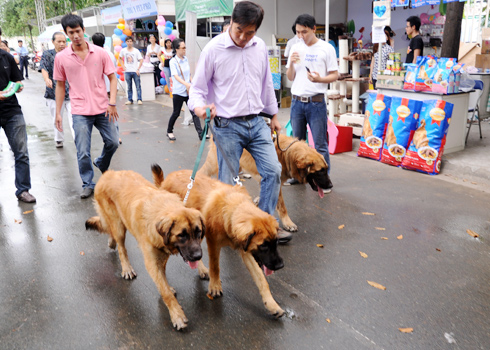 Three Leonberger dogs, imported from Germany, at 8 months old, and weighing about 50 kg each. The owner of these dogs brought them to Vietnam when they were 2 months old, at the price of nearly 10,000 euros. Leonberger is a very intelligent dog breed of Europe. These dogs are attached with global positioning chips and eat food imported from Germany.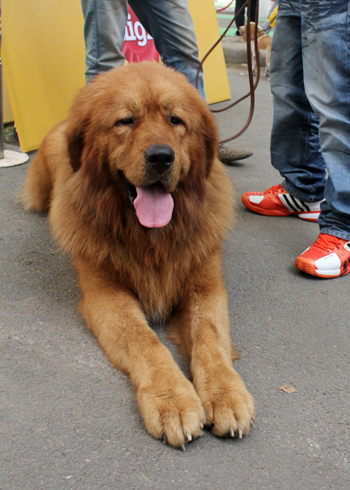 The Tibetan Mastiff attracted many fans for its huge stature and beautiful golden fur. This breed is very expensive because they are loyal, strong and can protect animals and humans. They are known as the lord of the steppe and are described as being bigger than the wolf, stronger than the panther and faster than the deer.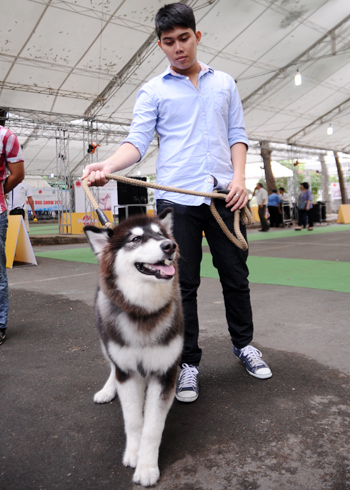 Here is a pure Alaskan breed. This dog was purchased in Alaska (USA) at the price of more than $6,000 a pup and was brought to Vietnam at the cost of $1,500.
This Pox is priced from $1,000 - $ 5,000.
It is about $1,200 for a newborn Poodle puppy. (the dog on
 the girl's hands).

This Beagle is named Emily. This beautiful princess is just 8 months old and it was bought from Thailand at the price of $2,000.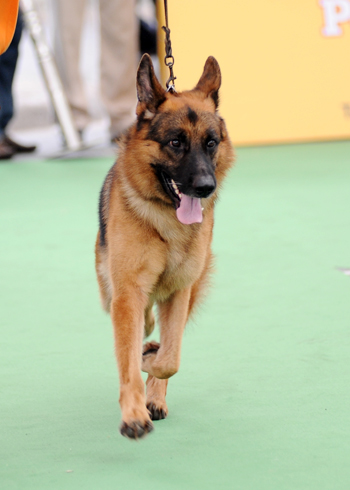 A Berger.
A pair of Poodle dogs.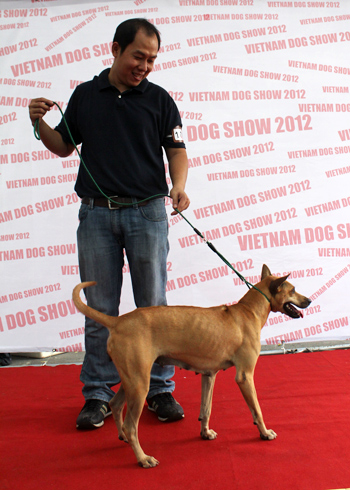 Vicky won the first prize for Phu Quoc female dog.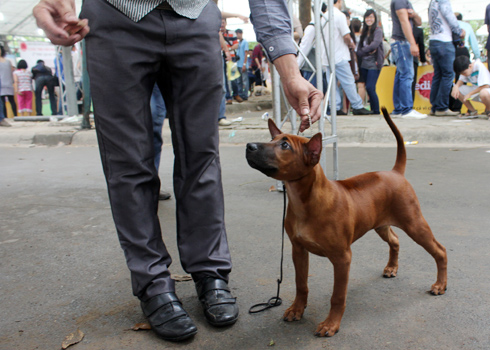 A Thai dog at 4 months old.


























Source: VietNamNet/VNE/Dantri