VietNamNet Bridge – The life of soldiers and residents in Truong Sa (Spratly) Archipelago is changing day by day, with phone service, modern clinics and pagodas.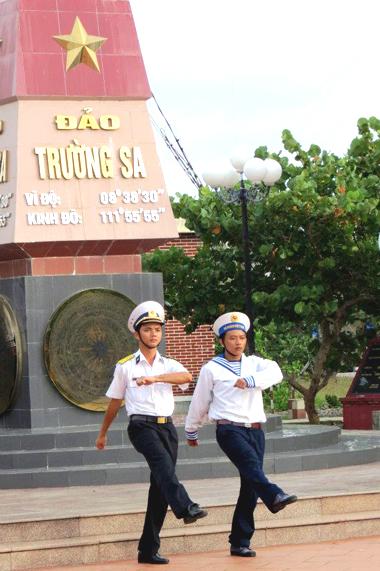 Big Truong Sa, the capital island of Truong Sa Island District, is around
450km from Cam Ranh, over 500km from Vung Tau. The headquarters
of the Truong Sa Island District People's Committee is based on this island.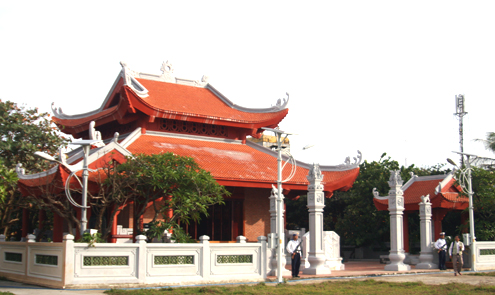 There is a commemoration house of president Ho Chi Minh on the island.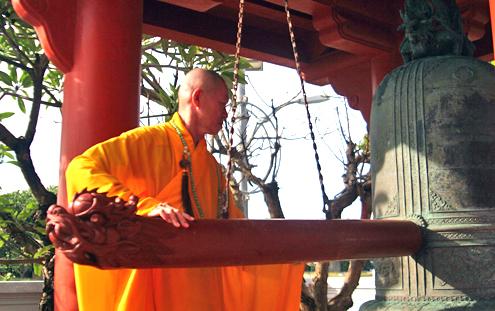 The pagoda on Big Truong Sa Island was built by rare wood. Buddha statues
 are made by gem. The pagoda heads to Hanoi.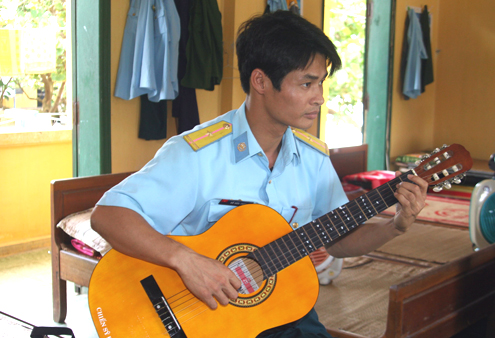 A soldier on Big Truong Sa plays guitar during his free time.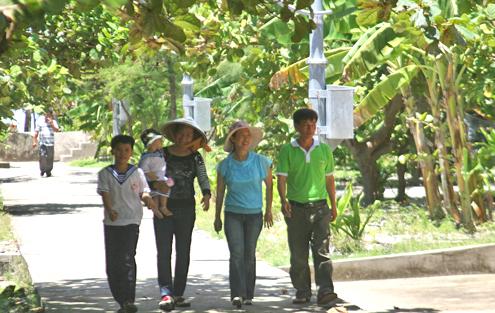 The population of Big Truong Sa is rising.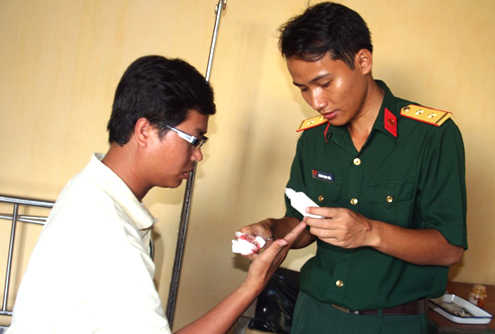 Doctor Hoang Minh Tien gave first aid to a patient at a
clinic on Truong Sa Dong Island.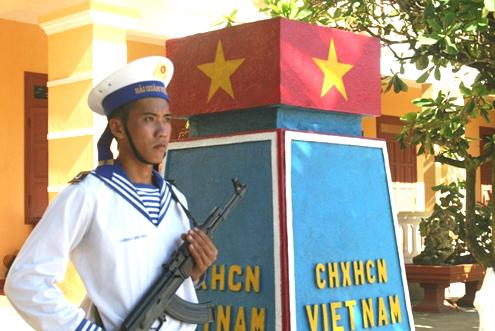 The green color of Truong Son Dong Island. Soldiers on the island
 can sell supply 70 percent of vegetables.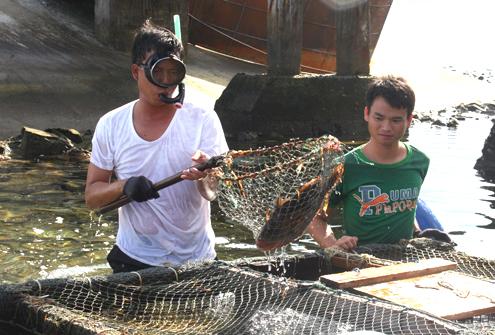 Soldiers on Thuyen Chai Island.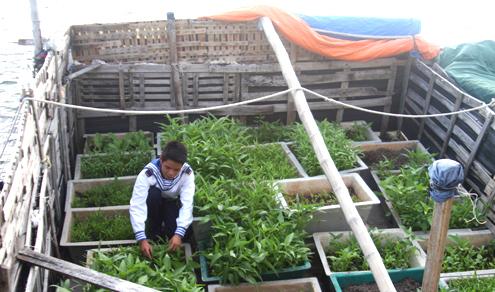 Planting vegetables on Da Dong C Island.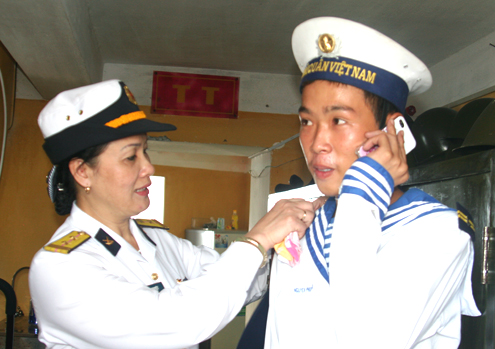 Truong Sa Archipelago has had phone services.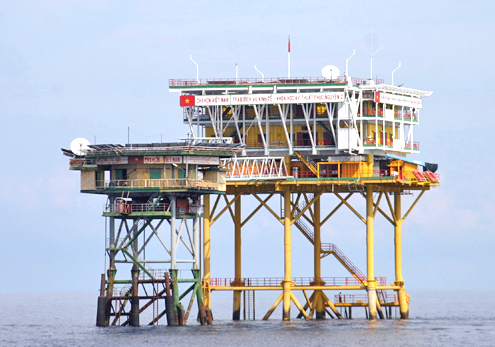 Phuc Nguyen platform house is equipped with a modern solar battery system.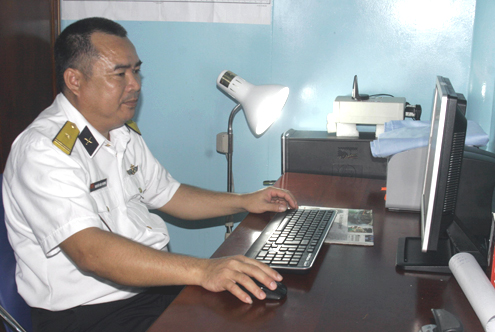 There are also phones and network connected computers on this platform house.



VNE