Visitors to the Dam Sen Cultural Park in HCM City will be able to enjoy a sky full of kites every Sunday until the end of this month.
The 2018 Summer Kite Festival runs every Sunday from June 24 to July 29 displays kite performances by members of the local Sao Vang Club. 
Visitors, particularly children, will see hundreds of kites in various shapes from sea creatures to Superman flying in the sky.
Children and visitors will be instructed on how to make and decorate and fly their own kites.
The kite performances will take place from 9 am to 5 pm, depending on the weather.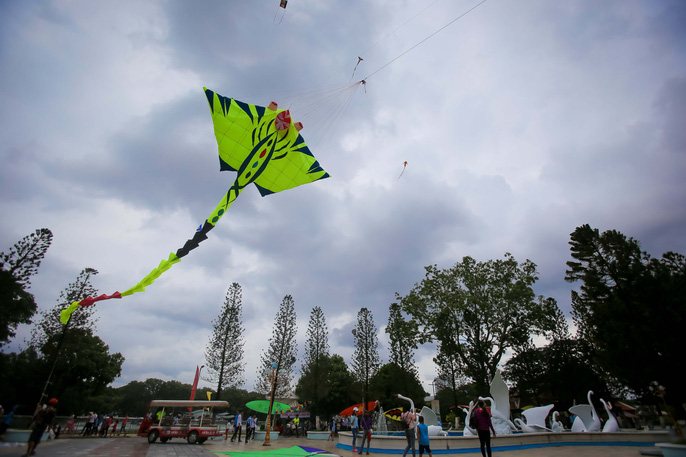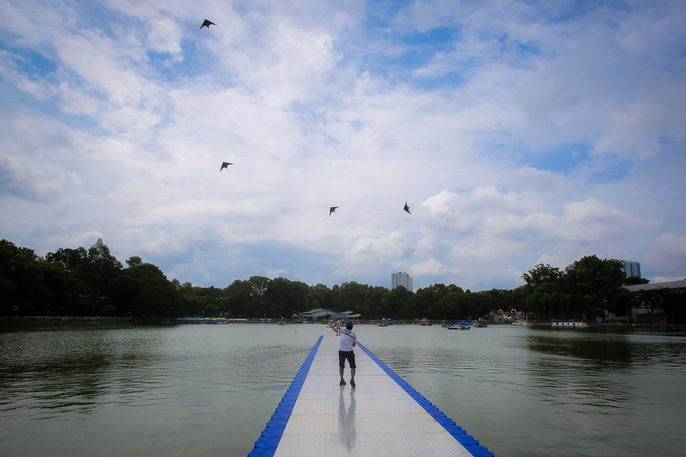 Artisan Pham Van Tam flying four kites at a time with a technique known as 3D Kiting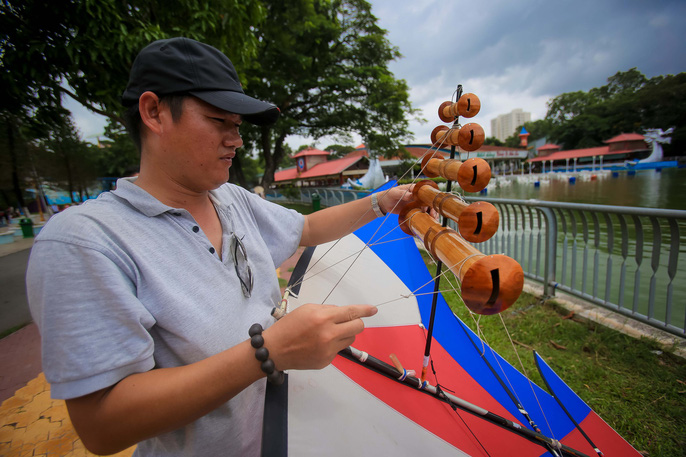 Artisan Tran Van Son performing with a traditional kite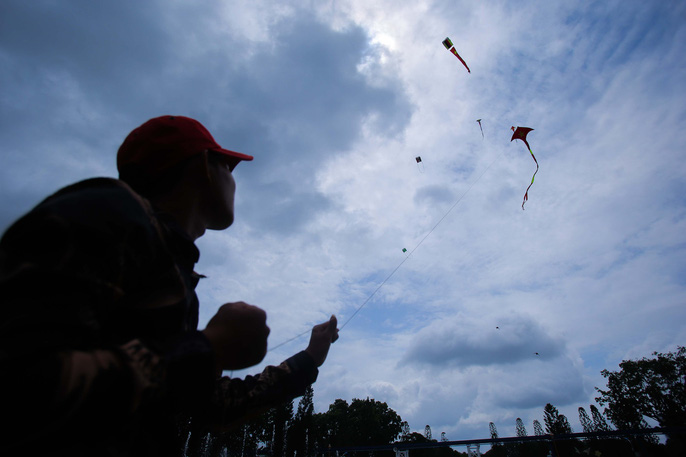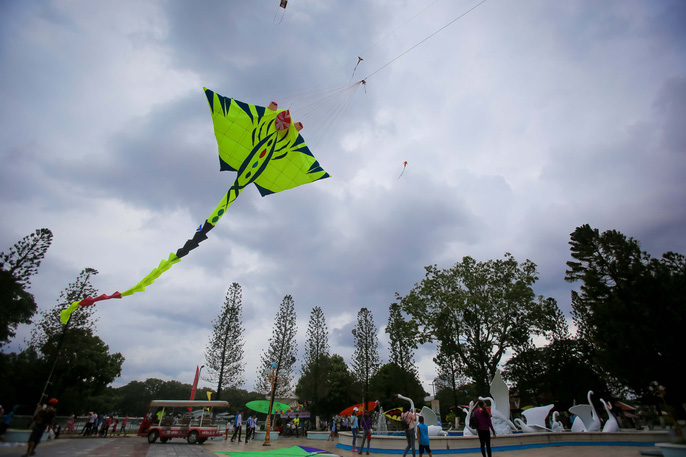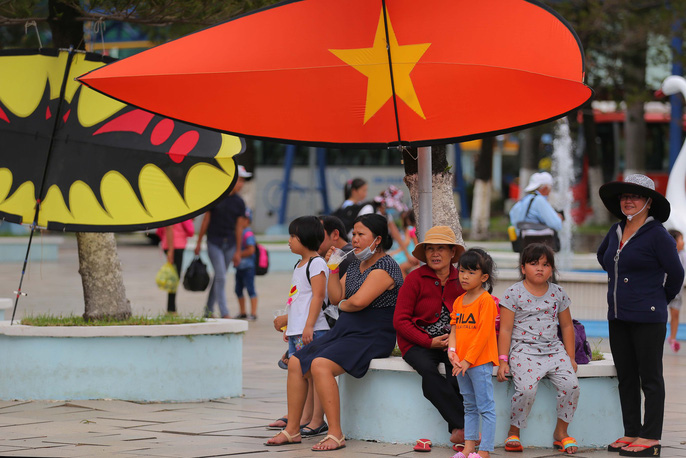 People were extremely interested in the kite festival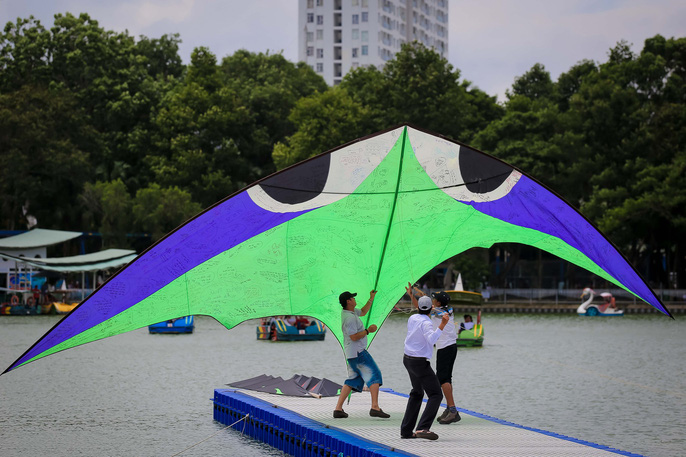 Artisans trying to fly a big kite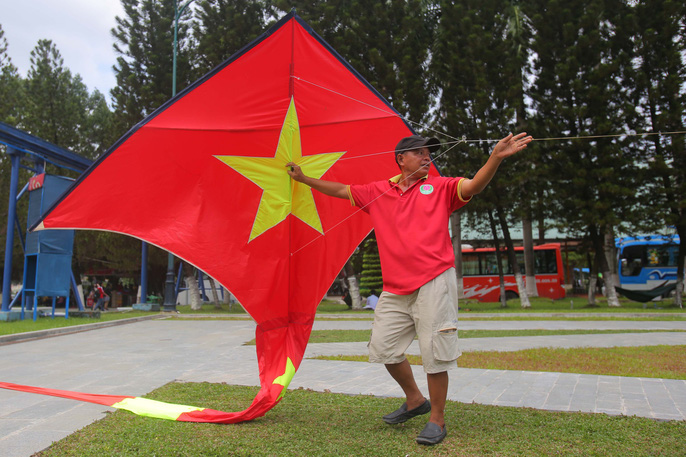 A kite featuring the Vietnamese flag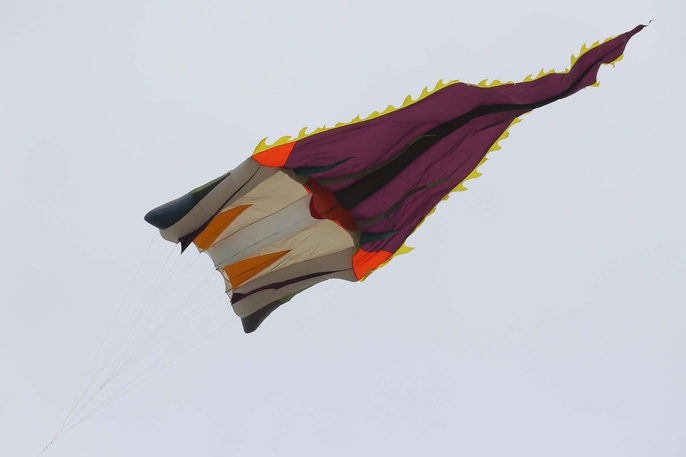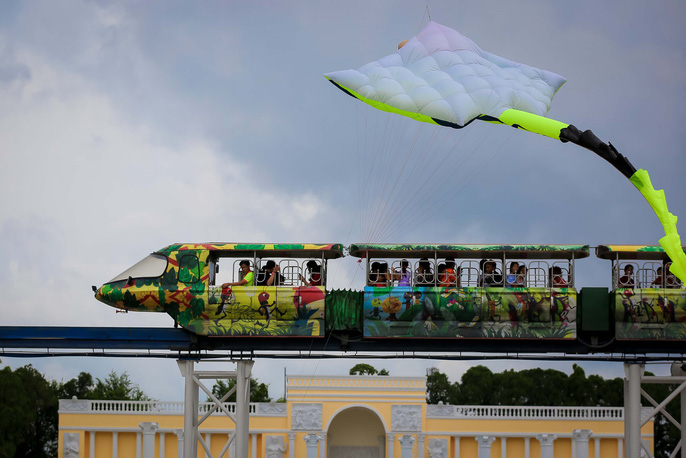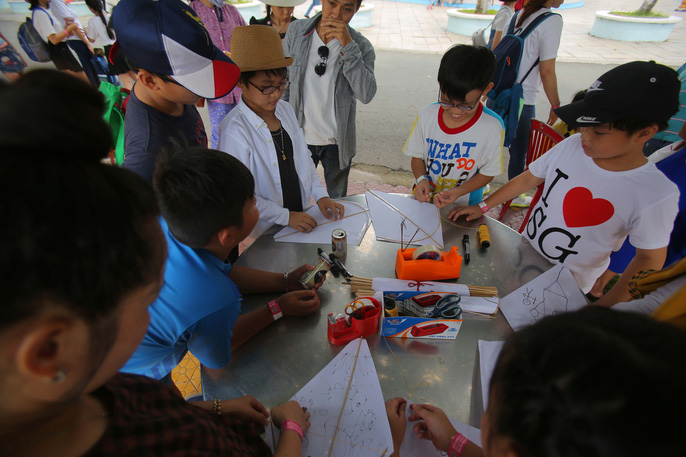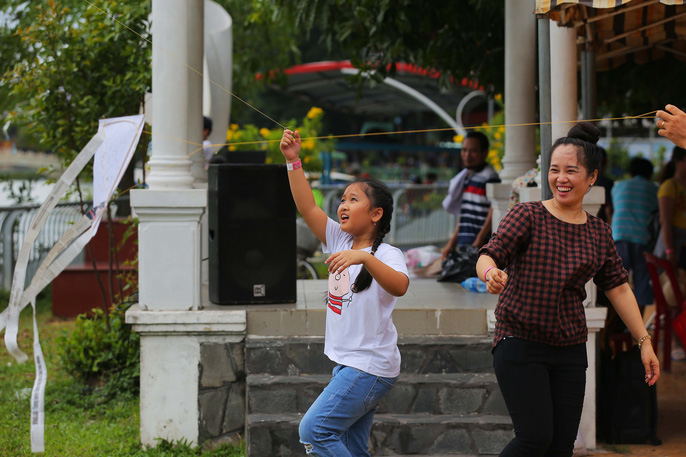 Children and visitors will be instructed on how to make and decorate and fly their own kites and can bring them home free of charge
Nguoilaodong/Dtinews