Le Mat Village in Long Bien District, Hanoi, has raised snakes for hundreds of years. The locals are skilled in catching snakes and earned good money from selling products made from snakes. Now they specialise in catching, trading and raising snakes. Snakes are also available to be eaten.
According to the villagers, it's not difficult to earn money from the business, but it is obviously dangerous. 
There is only one large-scale snake farm in Le Mat, most households can only afford a small snake farm. 
They feed the snakes frogs, chickens or ducks once every two or three days and the snakes almost do not eat at all during winter. It usually takes three to four years to raise a 3-kg snake.
"The cages are not costly and can be used for decades. We only need to clean it so that the snakes won't get sick," said snake raiser Truong Xuan Khai.
78-year-old Nguyen Dang Phao is well-known for his skills in catching and cooking snakes. 
"The villagers only need to glance at the holes to see if there are snakes, crabs or mice inside. We were taught to recognise them and how to catch snakes since we were small," he said.
He went on to say that the number of snake catchers had decreased recently after the number of snakes decreased and there was a ban on several kinds of snakes. 
Many villagers have become rich thanks to the snakes and Phao earned a fortune from extracting snake venom.
However, there are also many people who lost an arm or leg or their lives from snake bites. Phao has been bitten seven times by poisonous snakes like cobras and banded krait. 
Luckily, he received first aid in time and used different herbs for different wounds.
At the restaurants, the customers can watch from how the snakes are caught and cooked.
The Le Mat Craft Village Club is combining tourism with their daily work to create hundreds of jobs for the locals.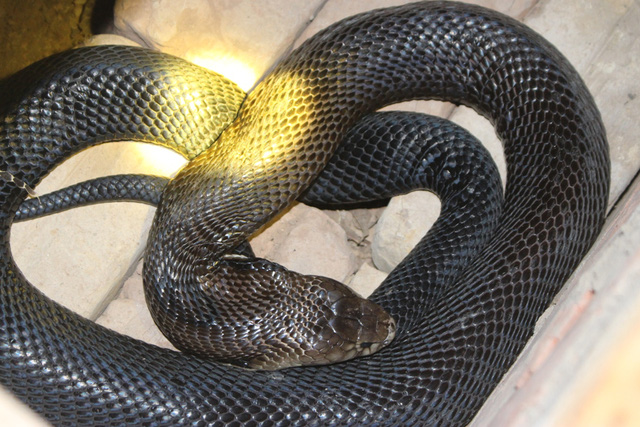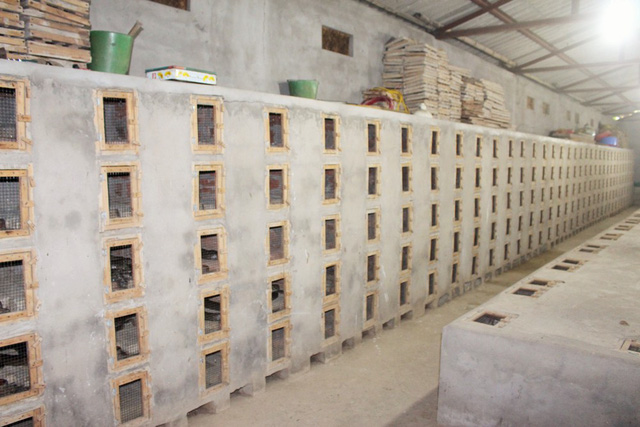 Snakes in the cages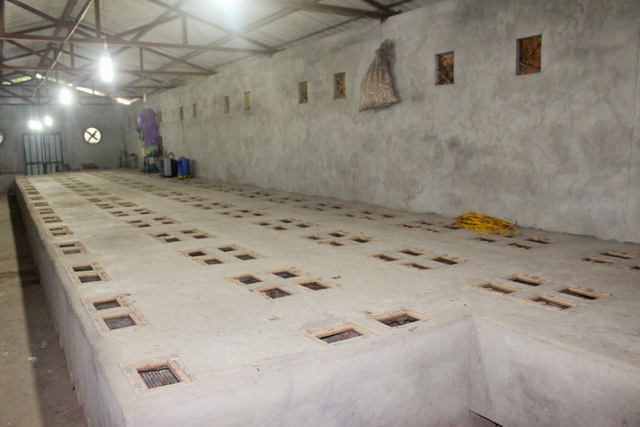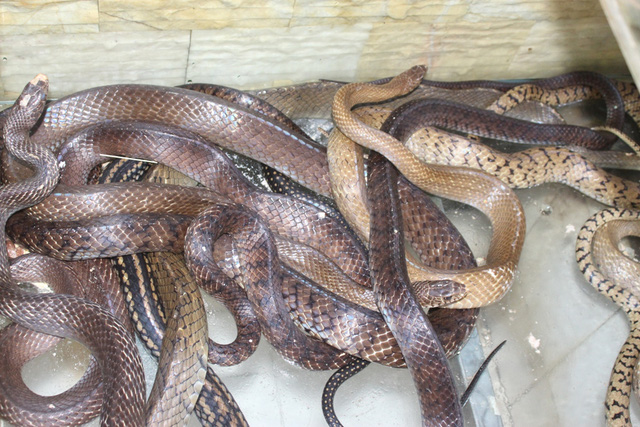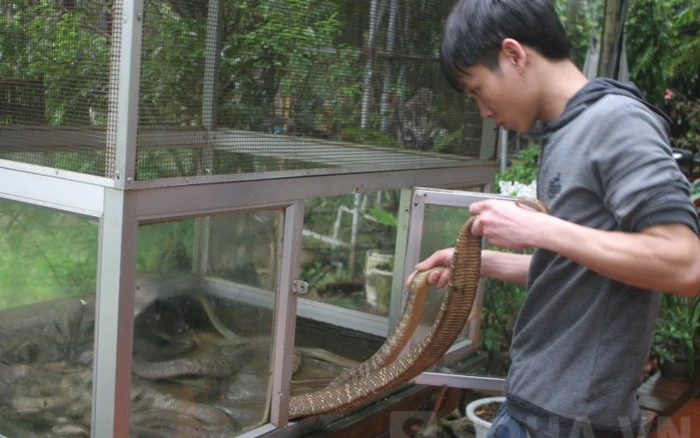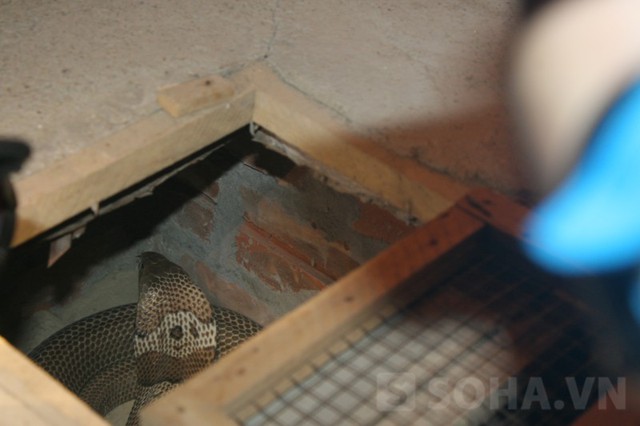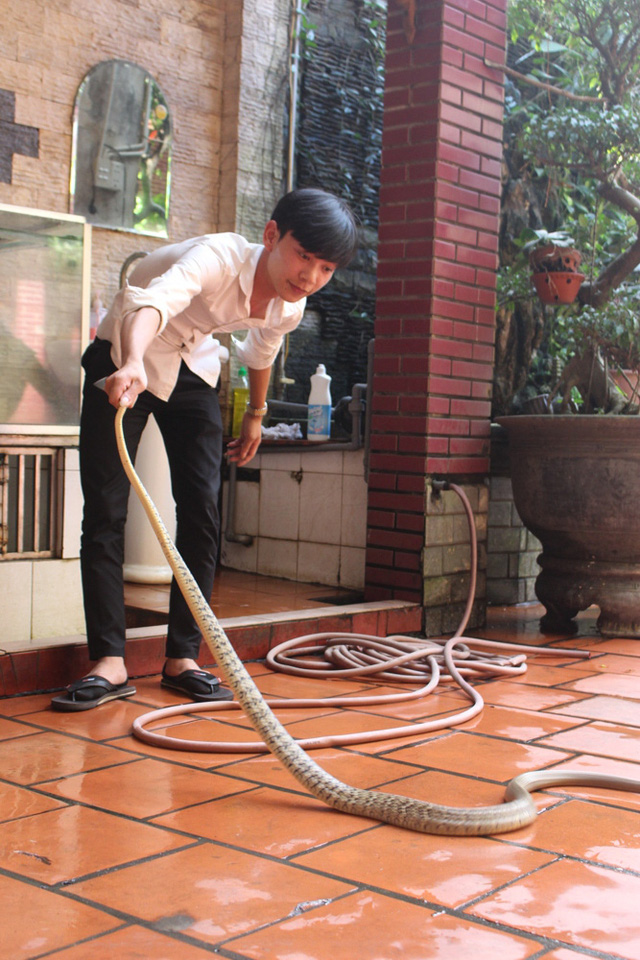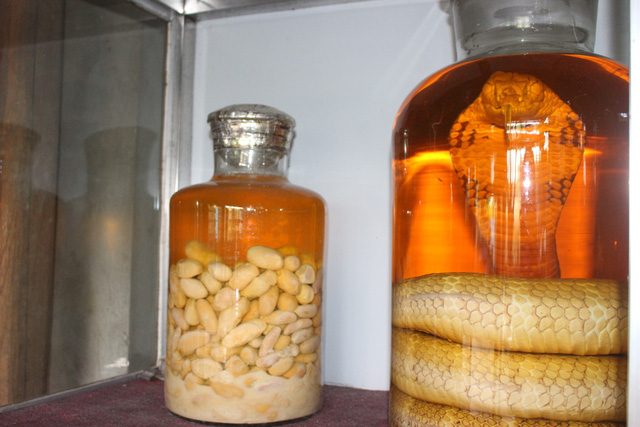 Snake wine bottles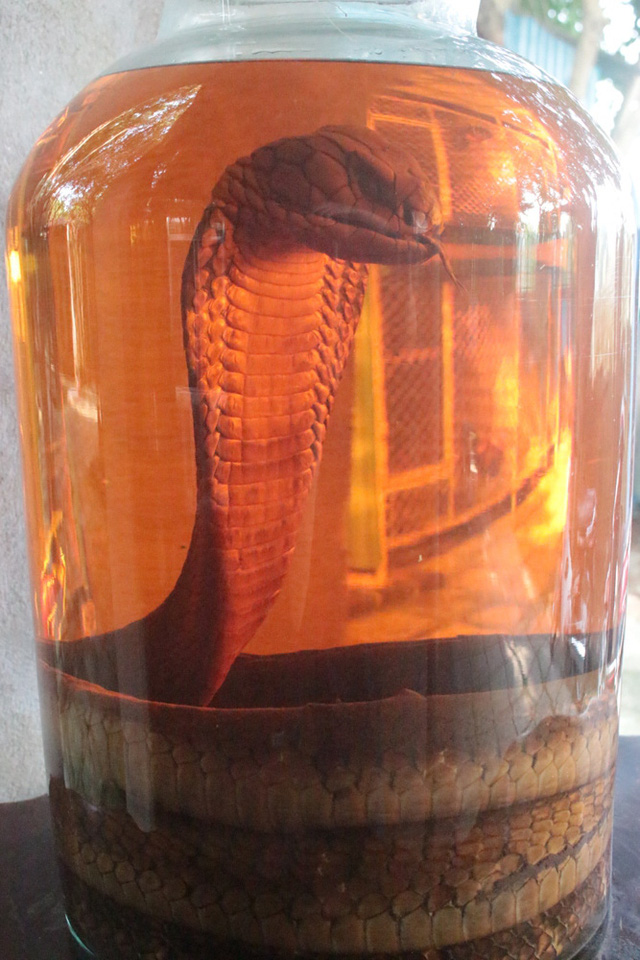 Dtinews/VNN