VietNamNet Bridge - Discover Luu Thuong village, Phuc Tuc commune, Phu Xuyen district, Hanoi, to witness the methods used to produce exquisite products made of guot grass (a species of fern). This craft has been preserved here since the 17th century.
Luu Thuong villagers take "guot" grass from the northern mountainous provinces of Yen Bai, Lang Son, Cao Bang and Bac Kan, where this species of fern is very popular and is of optimal quality.
They combine 'guot' with other materials such as sedge, corn leaves, rattan, bamboo and water hyacinths, to create various products with thousands of different designs.
In addition to being favoured in domestic market, Luu Thuong's products have been exported to many foreign countries around the world including the US, China, Japan, Thailand, Taiwan, India and various nations in the Middle East.
Let's see how Luu Thuong people process beautiful craft products from "guot" grass: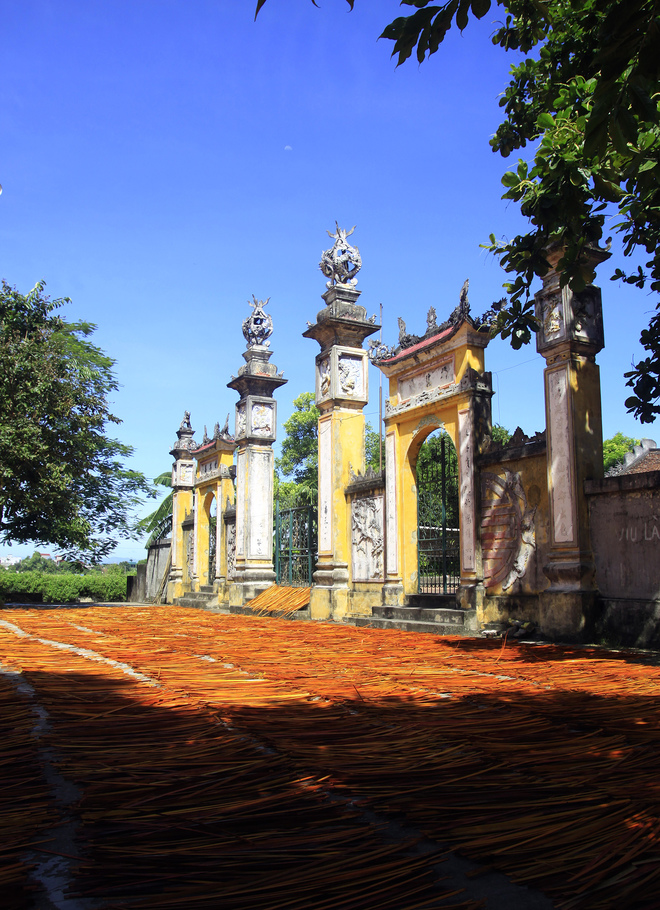 Dying Guot grass on the village road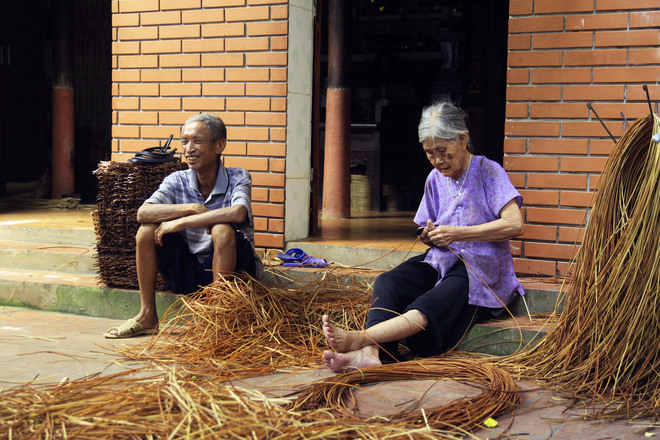 Visiting Luu Thuong at any time, tourists can see the elderly combing grass.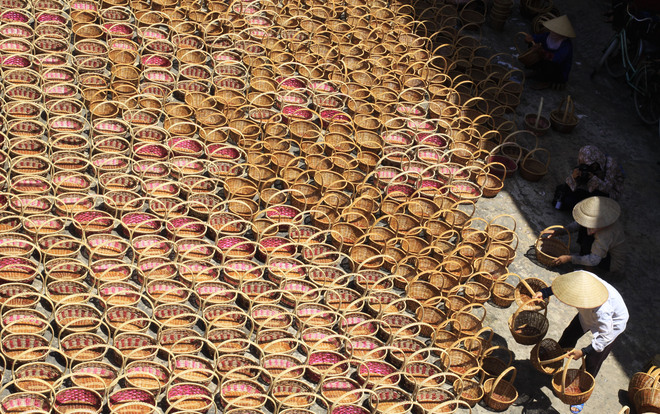 Drying finish products






Initially, Luu Thuong villagers only split grass to supply other locals and neighboring districts. However, there was more demand for grass products, so several households here promoted manufacturing and produced more creative and beautiful products.









Normally, to make a complete product, each maker usually has to complete several steps like washing grass
then drying grass

Whitening products







Polishing products








Finish products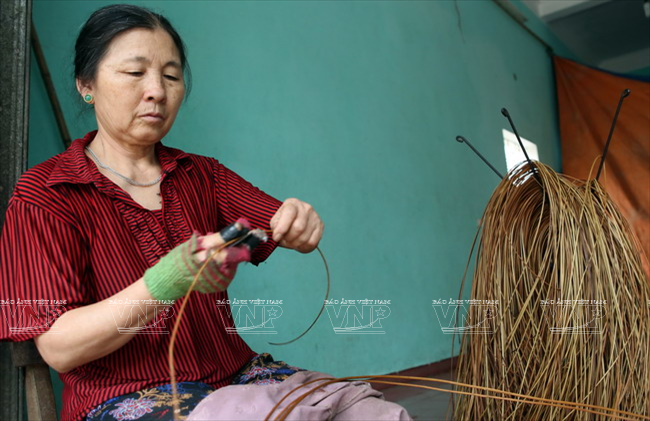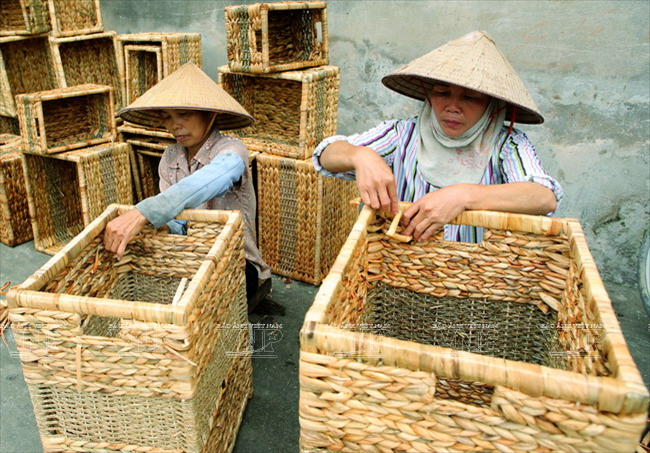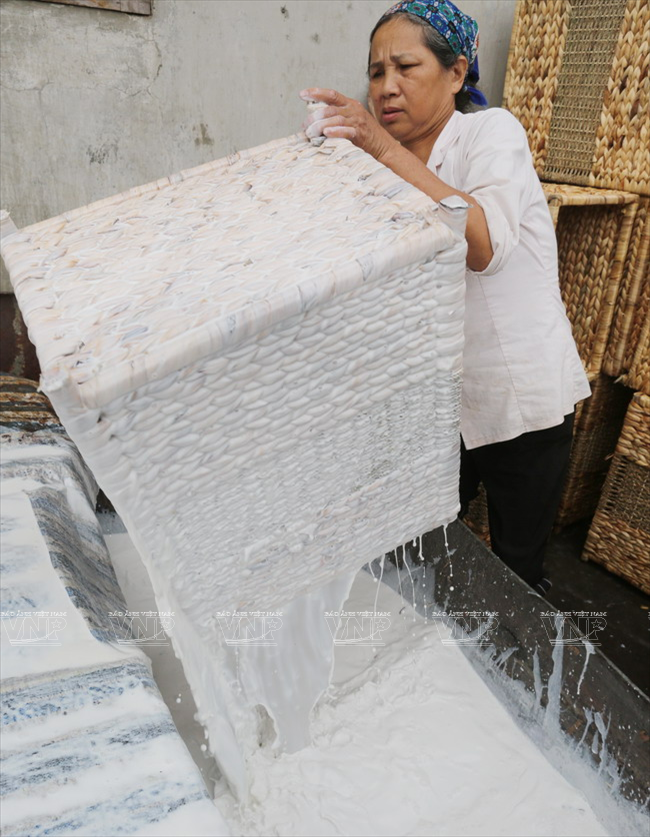 Photo: VNP/VNE
Compiled by Pha Le