VietNamNet Bridge - A website specializing in Vietnamese cuisine, Viet Street Food, recently posted attractive images together with the introduction of the most delicious street cuisine of Vietnam.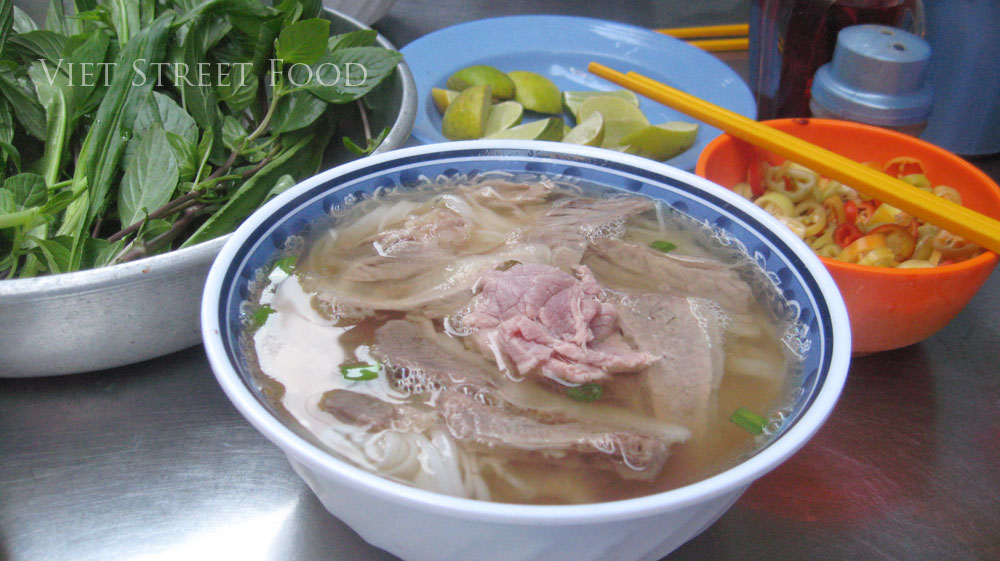 "Pho" or Vietnamese noodle was the first to be mentioned. This dish originated in northern Vietnam and became famous worldwide.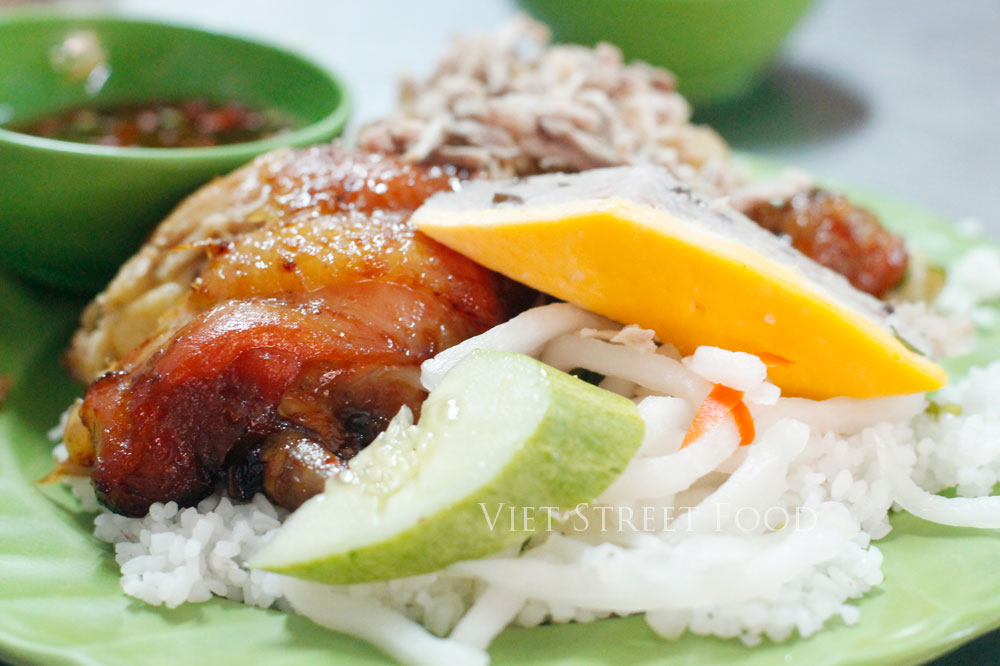 Broken rice is the typical dish of the south Vietnam. The main ingredients are cooked broken rice served with cha (pork pies), eggs, meat, fish sauce and many other accompanying foods.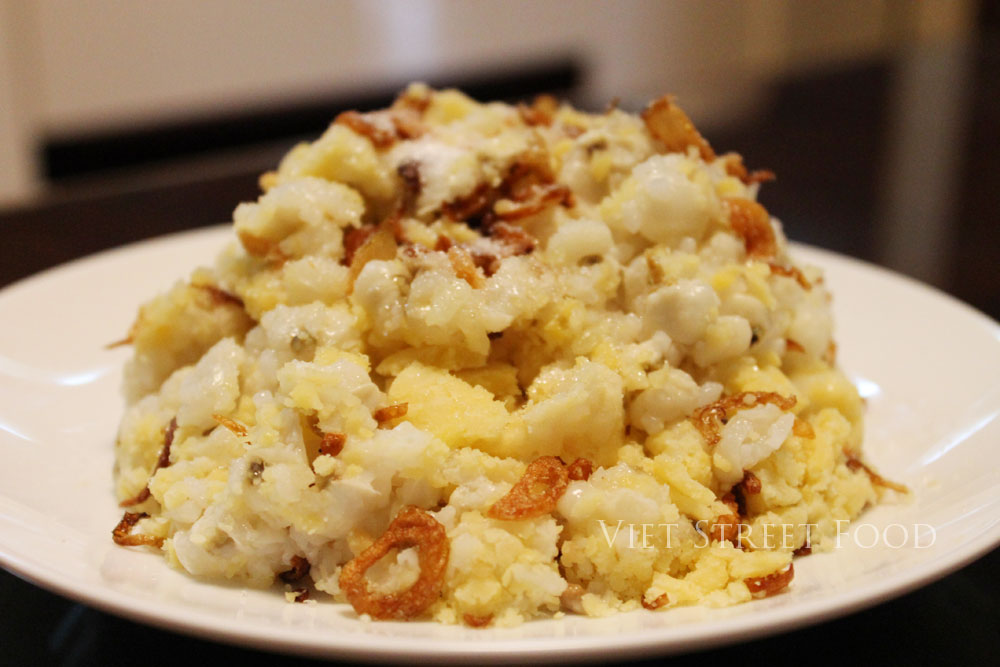 Steamed glutinous rice is a wonderful food for breakfast. In the picture is steamed corn glutinous rice of the northern region.
Steamed glutinous rice served with chicken.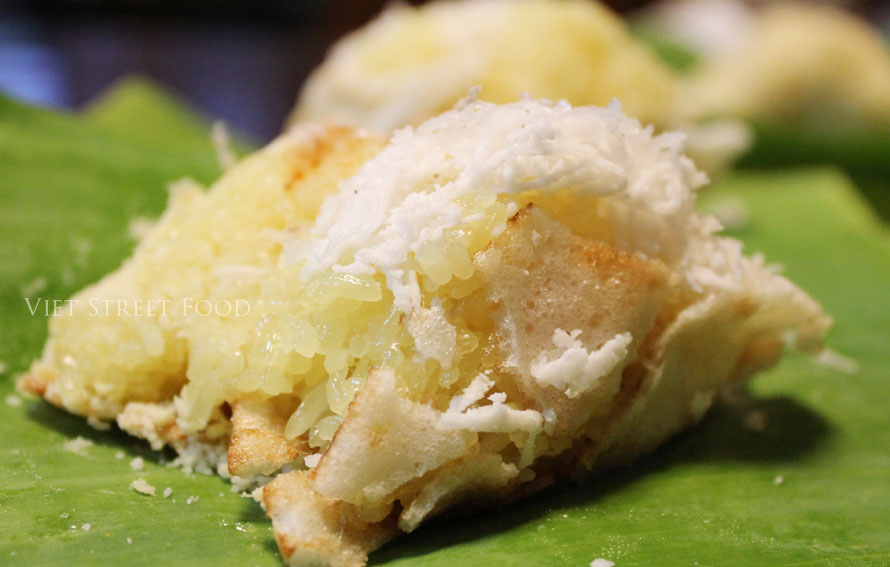 Southern style sweet-sticky rice.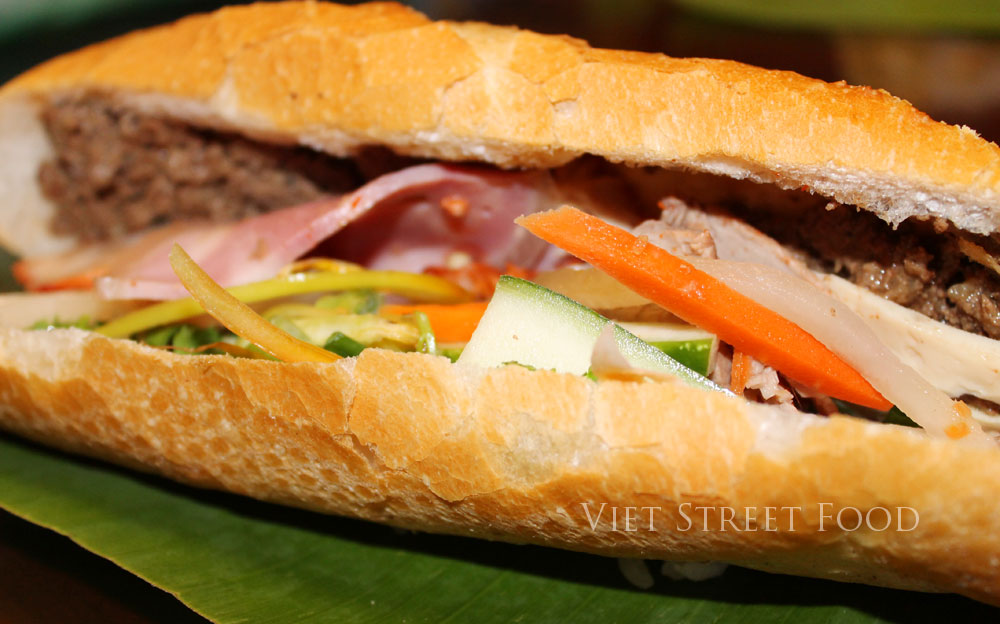 Bread is also a world-renowned cuisine of Vietnam. The best is Saigon bread.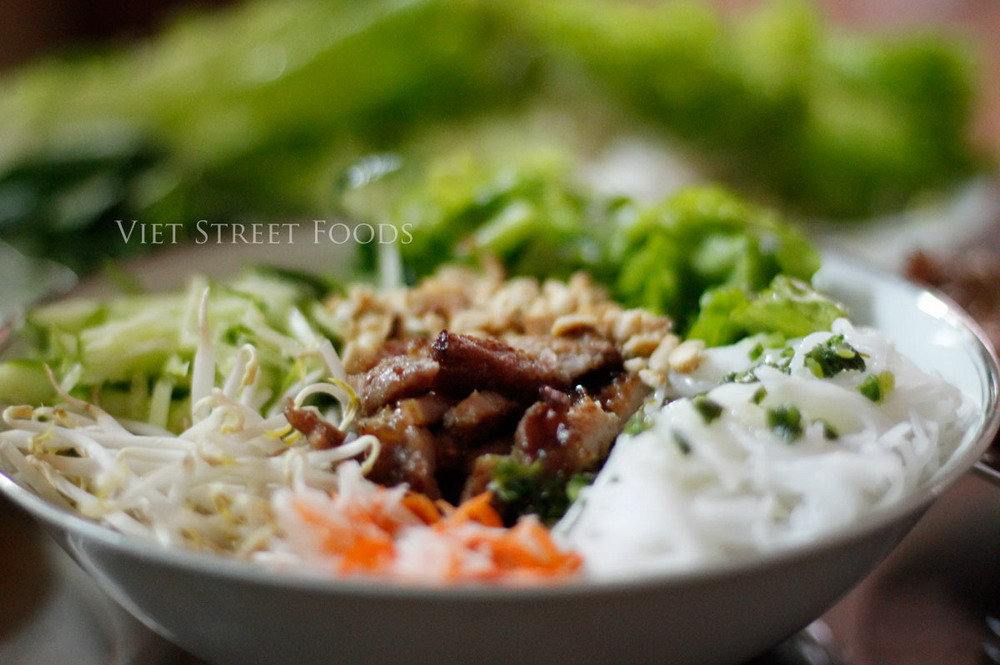 Bun is the common name of the cuisine with rice noodles as the main ingredient. There are many different types of noodles, depending on the food served with rice noodles, such as bun cha (rice noodles with grilled chopped meat) and bun thit nuong (photo).
Bun bo (rice noodles with beef) of Hue city.
Bun rieu (rice noodle with sour crab soup) is also popular.
Banh cuon (in the north) and banh uot (in the south) are the same kind of food. This dish is made from rice flour, steamed and rolled. Photo: Banh uot, which is usually served in a cart on the street.
Banh cuon of the North has chopped pork stuff.
Goi bo (salad with beef) is a favorite dish, made from green papaya, peanuts, raw vegetables and beef, etc.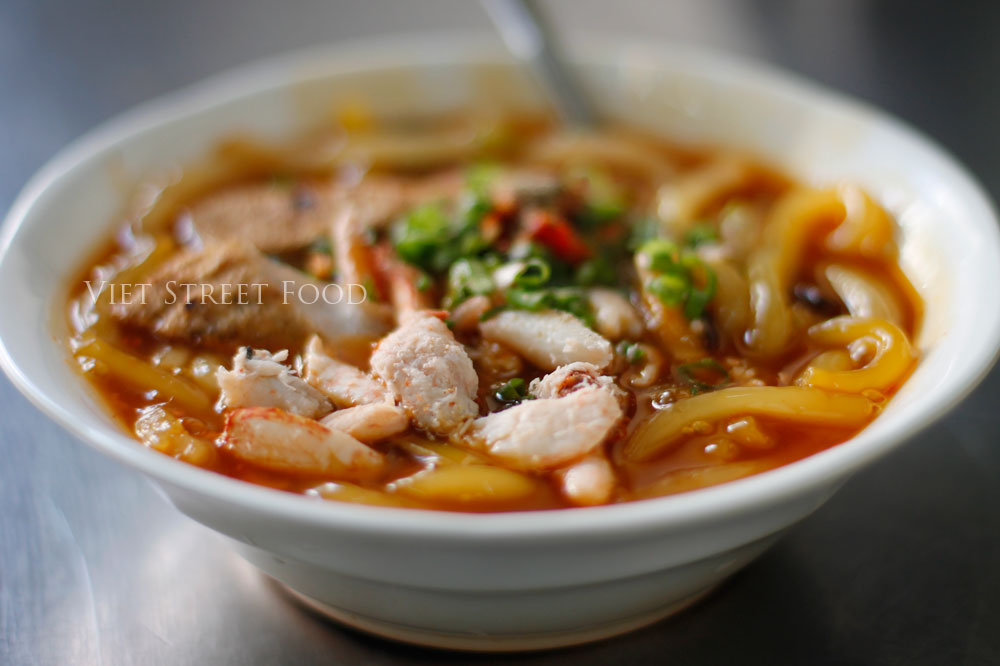 Banh canh is a kind of big rice noodle, originating from Central Vietnam. Photo: Hue-style banh canh.
Goi cuon is rated as one of the 50 most delicious foods in the world. It consists of various components such as noodles, pork, shrimp, vegetables, eggs ... rolled in a sheet of rice paper roll.
Kien Thuc