VietNamNet Bridge – During his trip across the country, American photographer Chris Goldberg missed no opportunity to consume Vietnam's great dishes – through not just his palate, but also his lens.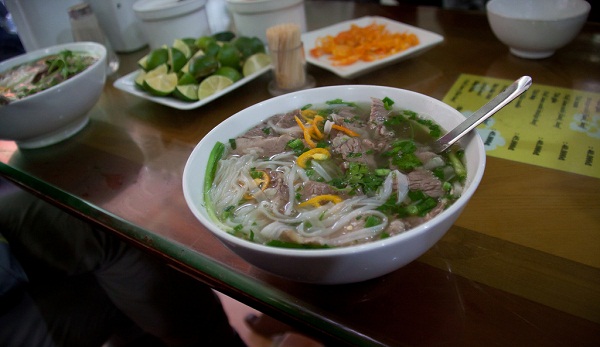 Pho - Vietnam's most famous dish in the world.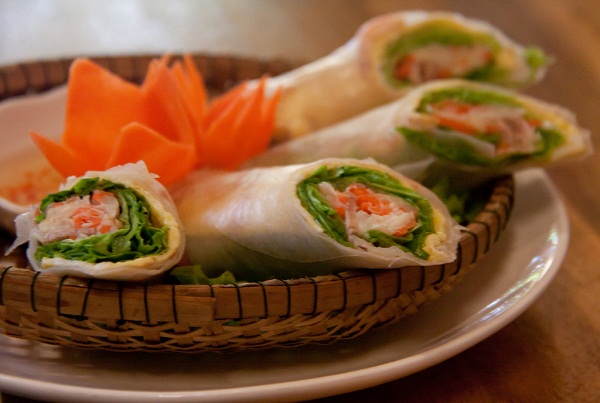 Spring roll, a very delicate cuisine, was named to CNN's list of the 50 most delicious dishes in the world.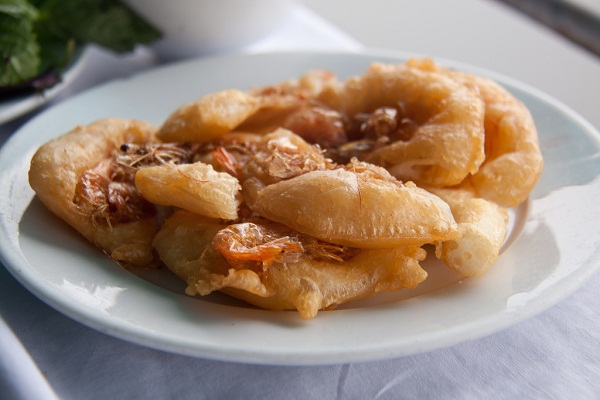 West Lake shrimp cake, a specialty of Hanoi.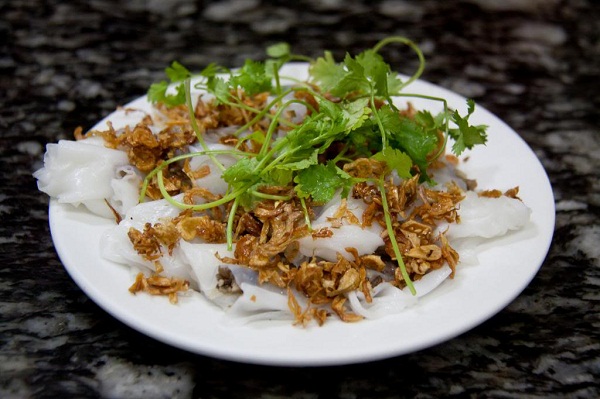 Banh cuon (rice cake) at a restaurant on Hang Ga Street, Hanoi.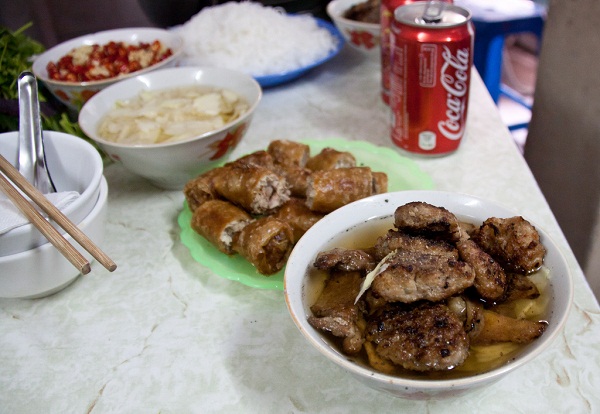 Bun cha or bun thit nuong (noodle with grilled meat), one of the most popular noodle dishes in Vietnam.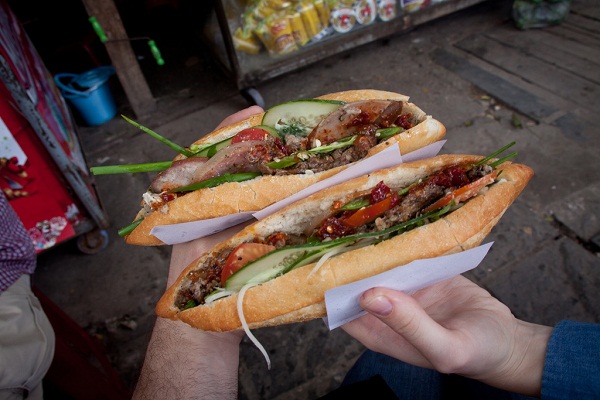 A Vietnam "banh mi" - the world's most delicious sandwich.
Vermicelli and sour crab soup with eye-catching colors.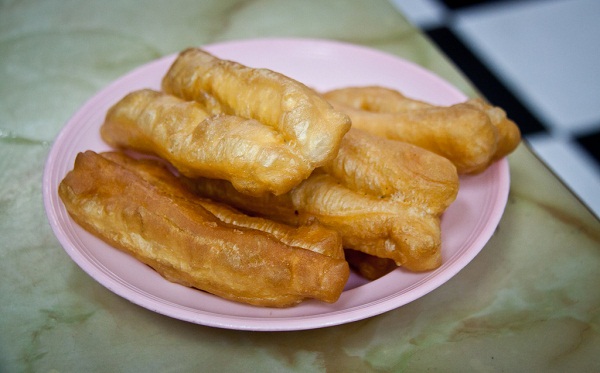 "Quay" – the wonderful "accessories" for noodles.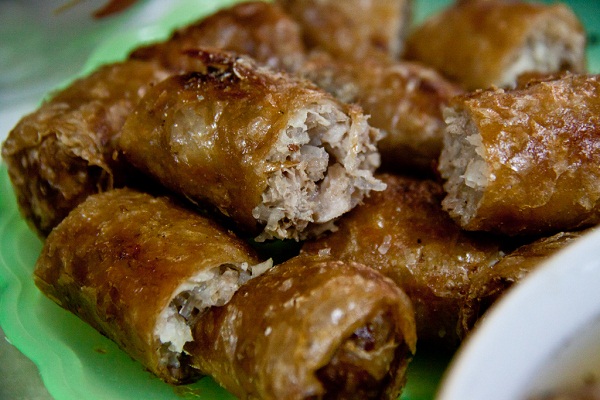 "Nem ran" (fried spring rolls), which are called "winter rolls" by foreigners to distinguish them from "nem cuon" or "summer rolls".
Spring rolls being fried in a boiling oil pan.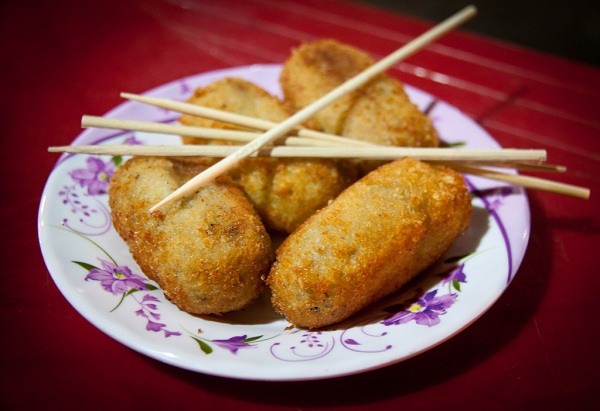 Fried dumplings with a bamboo skewer in a brasserie.
Fried banh chung (square glutinous rice cake) with pickled cucumber.
Sui cao, a cuisine of Chinese origin that is popular in southern Vietnam.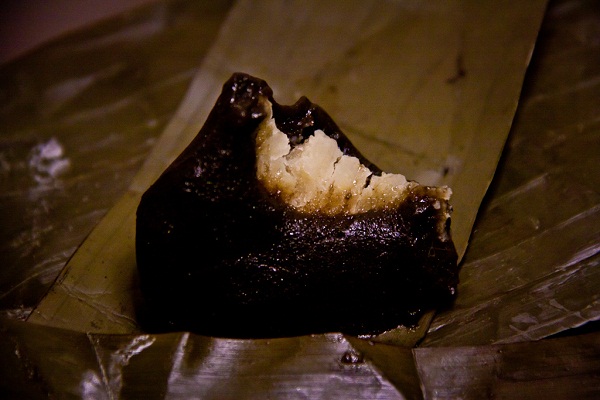 Banh it, a specialty pastry in the central region. In the North, this cake is square and flat.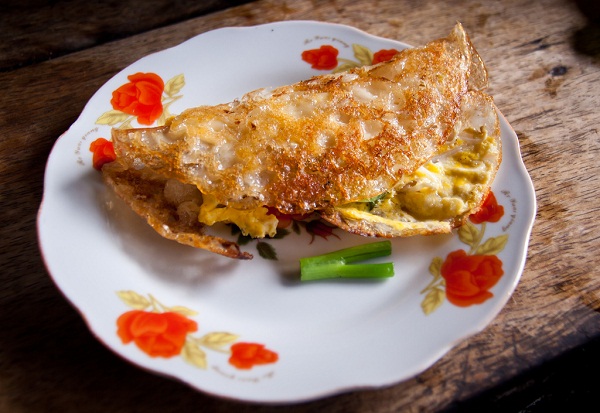 Banh xeo is crispy and full of flavor.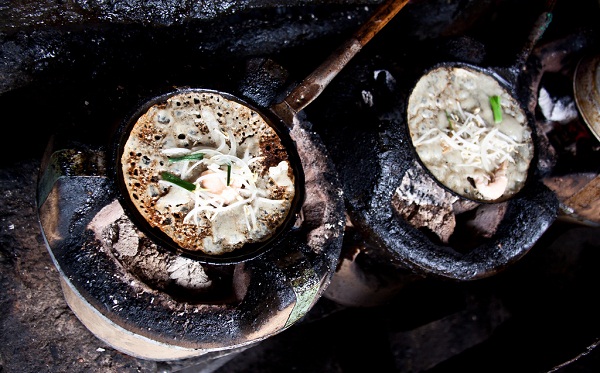 Banh xeo are fried in a pan.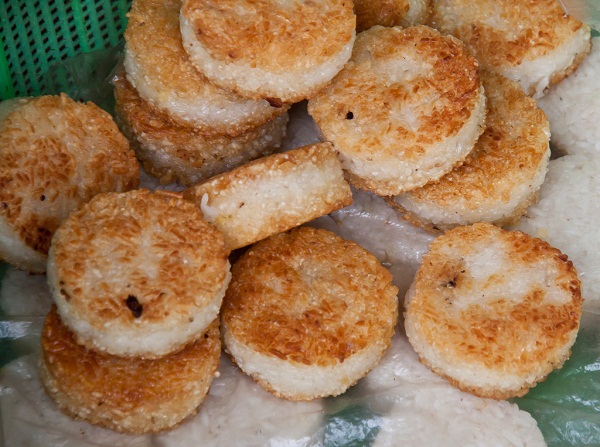 Fried glutinous rice cake in Kontum.
Fried glutinous rice cake with meat and vegetables stuffings.
Southern-style fried banana cake.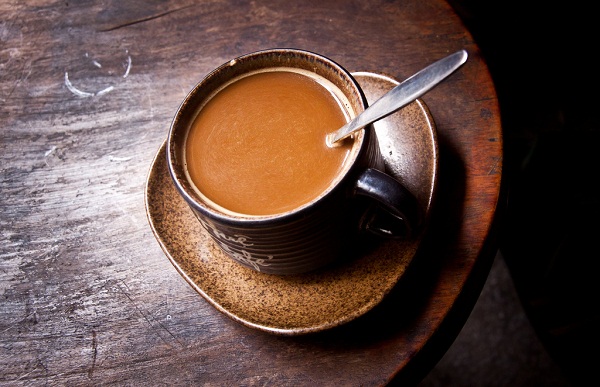 Milk coffee, a very popular drink in Vietnam.
Fresh seafood, available in many coastal markets in Vietnam.
Vietnam is also home to fascinating tropical fruits, such as mangosteen.
Source: Kien Thuc