Though the northern province of Thai Binh is not popular for beach tourism, this land is blessed with beautiful sea dunes and unspoiled beaches, ideal for people who look for a countryside getaway.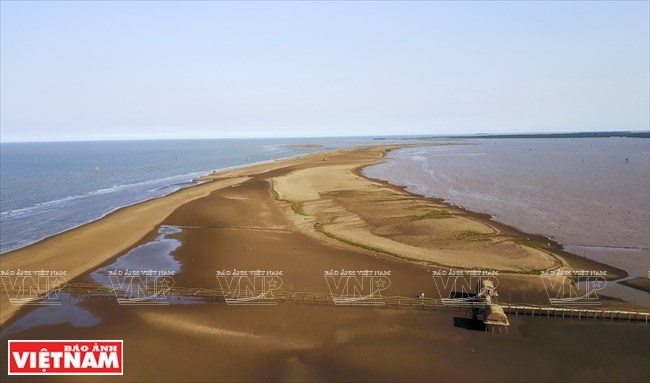 Con Den is located in Thai Thuy district, about 40 km away from Thai Binh City, the capital of the province. Formed by tectonic silt and sediment of Tra Ly River under the action of the flow in the river and hydrodynamic regime of coastal areas, Con Den has relatively flat terrain with some 3 km of sea dunes.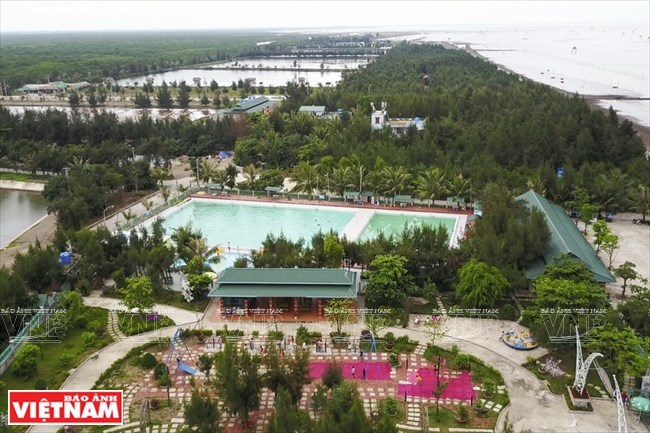 A view of Con Den ecological tourist complex from above, one of the most popular tourist sites in Thai Binh.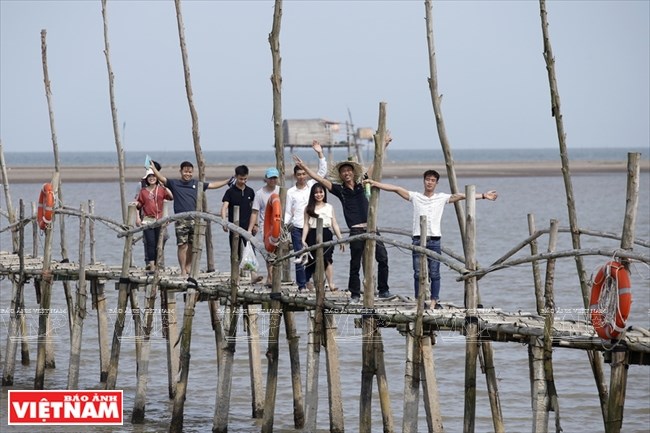 Tourists walk in the 1.5km-long bamboo bridge in Con Den, Vietnam's longest bamboo bridge, which runs through natural mangrove forests.

Another well-known tourist site in Thai Binh, Con Vanh is situated in the Red River Delta Biosphere Reserve in Tien Hai district which was recognised by the UNESCO in 1994. Visitors can enjoy the tranquility of the untouched beach and the rural life of local people here.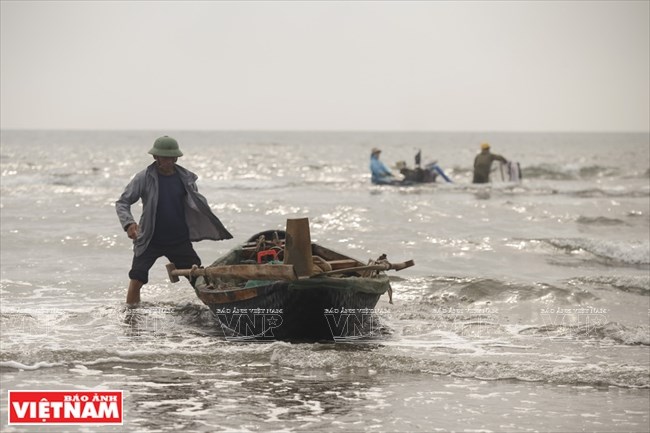 Getting to the beach in the early morning, visitors can see local people arriving ashore after hours of fishing.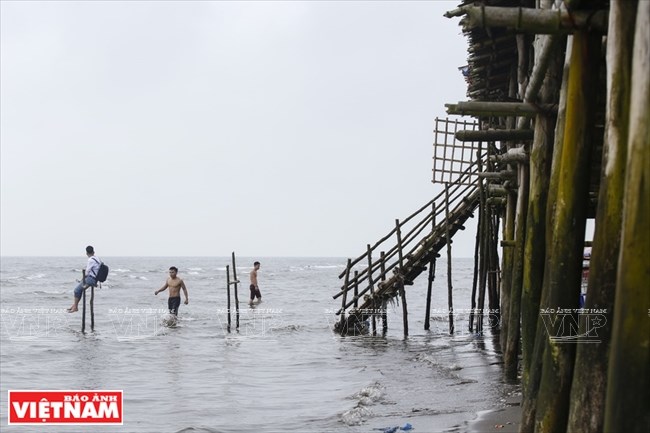 Visitors get relaxed on Con Vanh beach.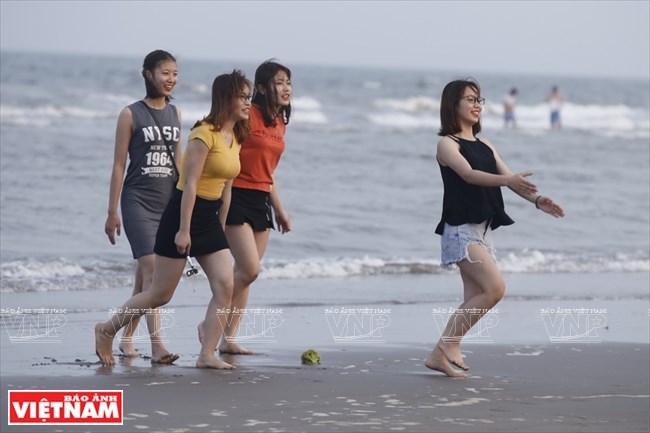 Visitors get relaxed on Con Vanh beach.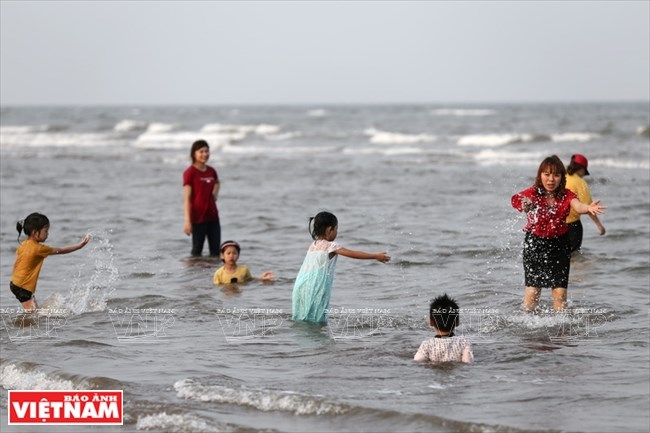 Visitors get relaxed on Con Vanh beach. 
VPN