Tourist numbers in the central province of Quang Nam, where the popular old UNESCO Heritage town of Hoi An is located, have been on the rise, however, the locality still apparently lacks enough hotels.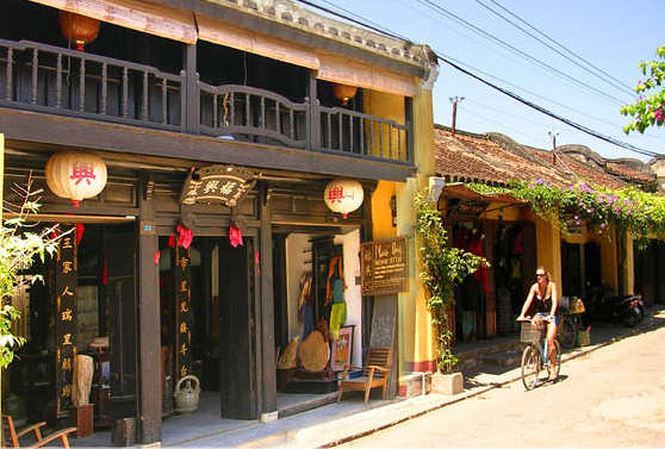 A corner of Hoi An ancient town
According to the Vietnam National Administration of Tourism (VNAT), Quang Nam attracted 5.3 million tourists in 2017, including 2.8 million foreign visitors. 
Meanwhile, the neighbouring city of Danang lured only 4.4 million travellers in the comparable period.  

Quang Nam apparently requires more three to five star hotels according to the VNAT. It forecasted that by 2020, Hoi An would see the shortage of 10,000 three to five-star hotel rooms, including 3,500 five star hotel rooms.

Many visitors who come to Hoi An often stay at hotels in Danang supposedly due to a shortage of hotels in the province. 
Quang Nam Province has set a target to welcome eight million tourists by 2020 with the total revenues of VND15.5 trillion (USD704.5 million), accounting for 10% - 12% of the local GDP. The province expects to attract 12-14 million visitors by 2025.
Tien Phong/Dtinews