A man in HCM City's Binh Tan District has made his truck into a coffee shop. 
An auto enthusiast, Nguyen Thanh Nhut bought a used 40-foot truck and two decommissioned containers and made them into a cafe.
The truck's interior and engine were removed and the cabin was converted into a counter. The work took him almost a year.
The rear-view mirrors, headlights and gas tank are still there, but the wheels no longer roll on the floor and instead form a staircase for the coffee shop each of those two storeys are formed by a container.
 Nhut said he had to use canvas to cover the top and four high-powered air conditioners and fans to cool the cafe.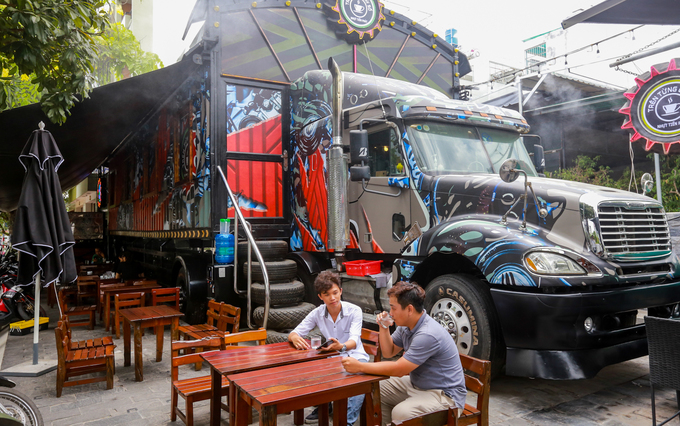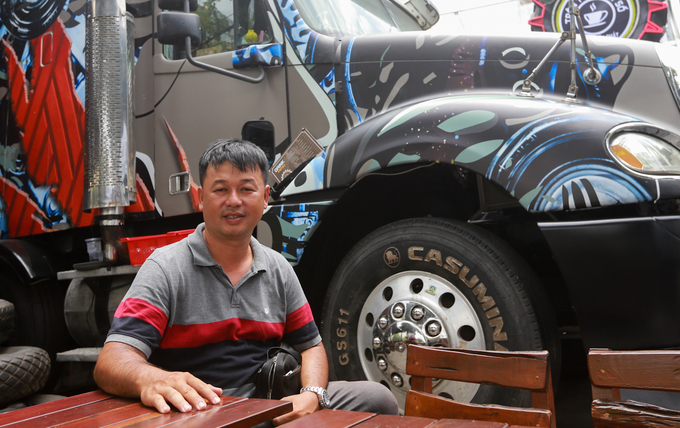 The owner - Nguyen Thanh Nhut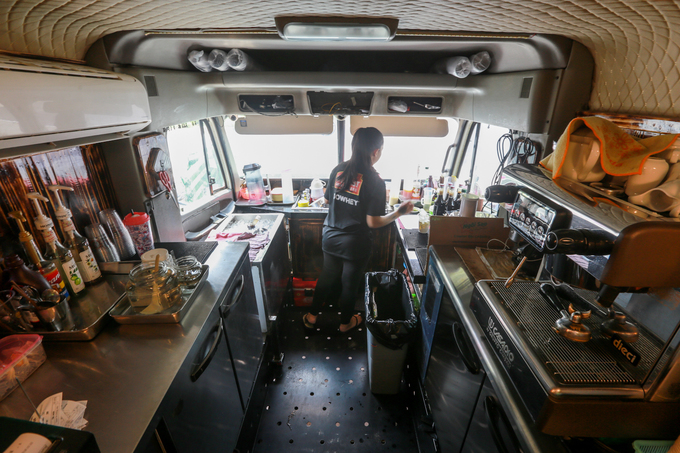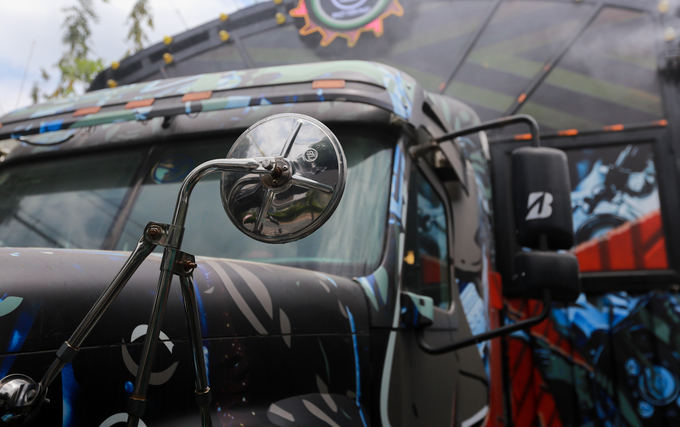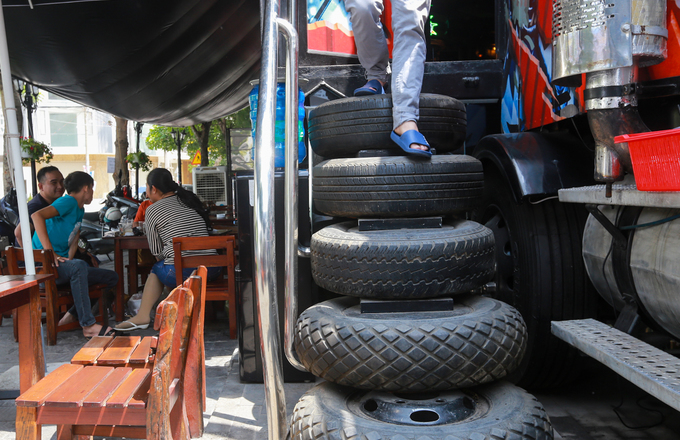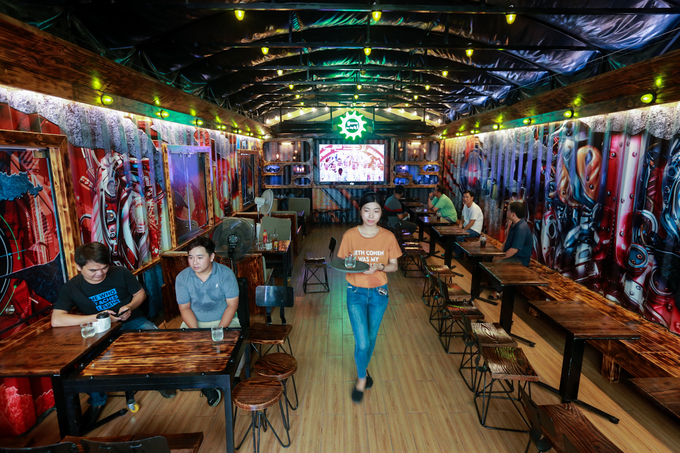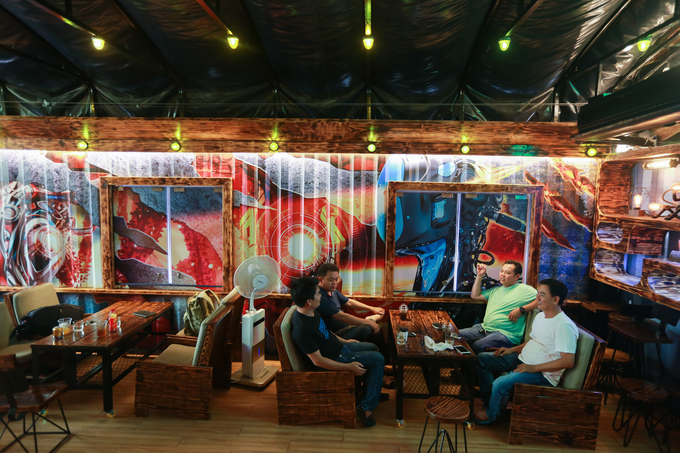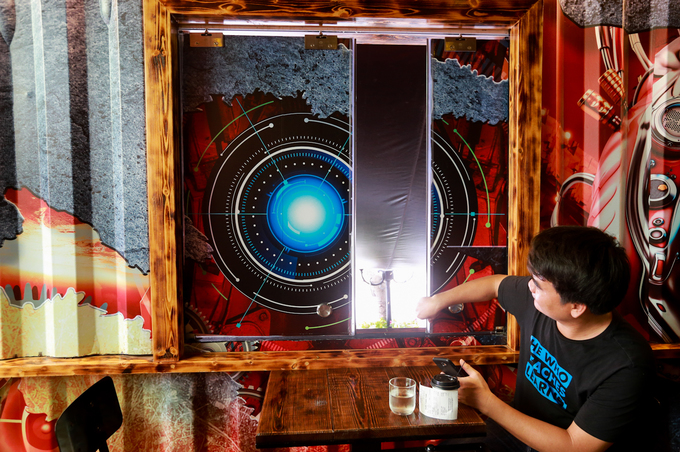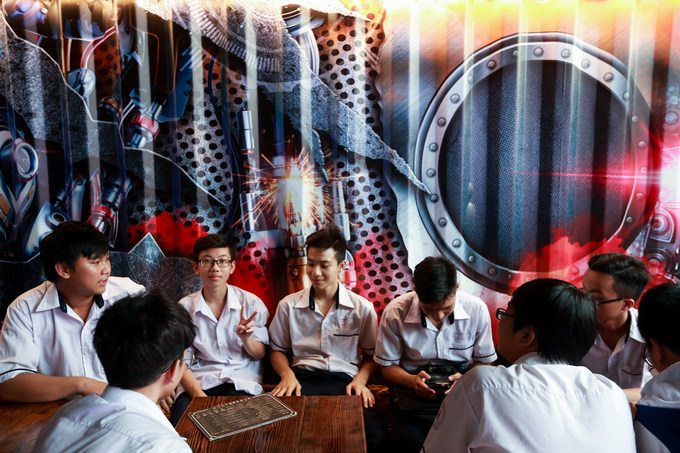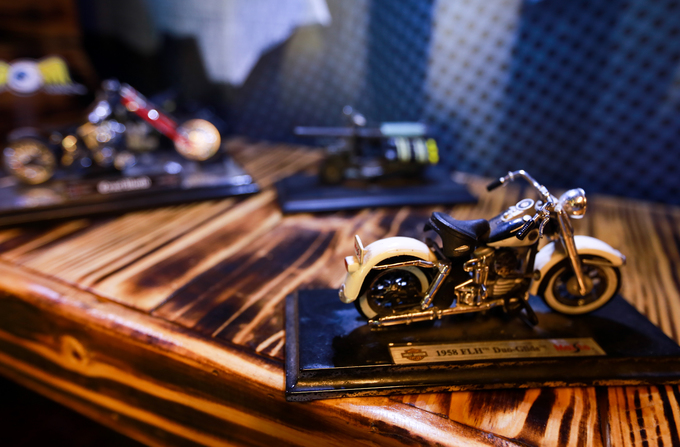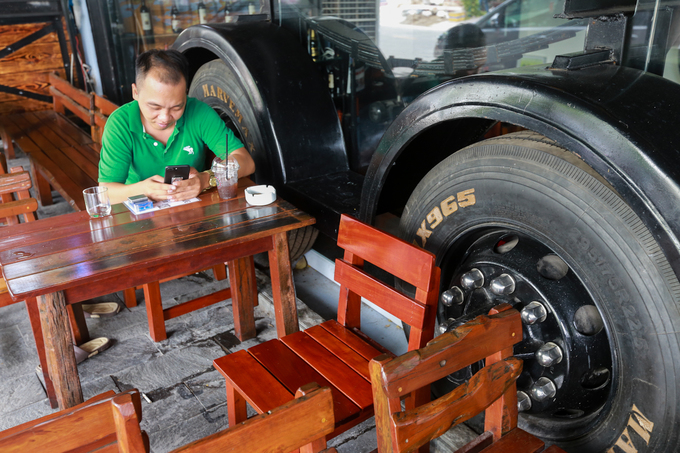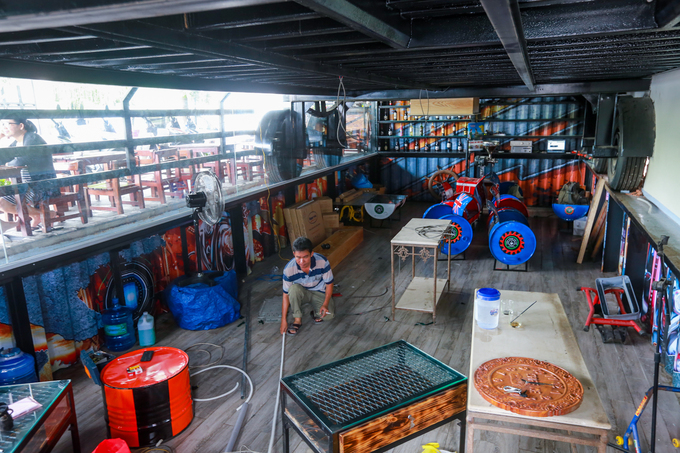 VNS/VNE