The stunning scenery to be discovered in forgotten locations such as Pac Bo in Cao Bang, Mu Waterfalls in Hoa Binh, or Hon Son island in Kien Giang province, among others, has been grabbing the attention of many intrepid travellers.
 Pac Bo in Cao Bang province is not only famous for historical relics but also offers beautiful scenic views of vast paddy fields, peaceful villages, and forest floors carpeted with colourful flowers as well as the crystal blue clear waters of Le Nin stream.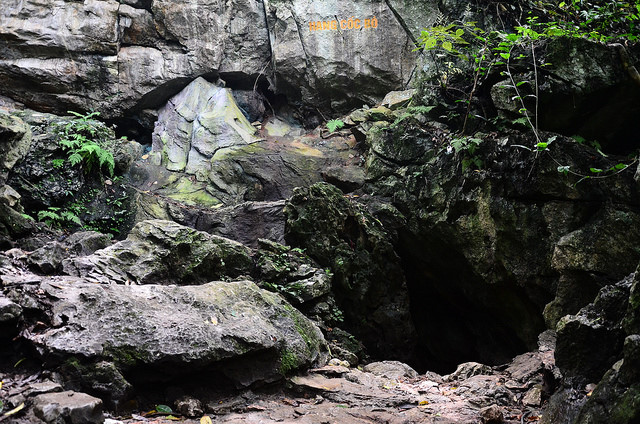 Mu Waterfalls in Tu Do commune, Hoa Binh district in the northern province of Hoa Binh is about 140km from Hanoi. The immaculate landscape of mountains, forests, and terraced rice fields surrounding the magnificent Mu waterfalls attracts many visitors. At the foot of the waterfall, visitors can swim in a natural pool without risk.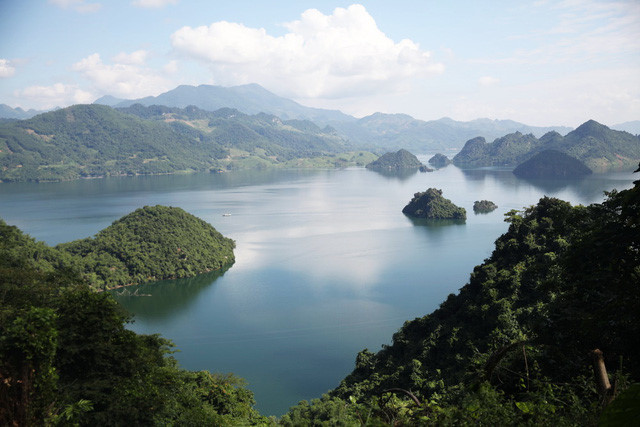 Ba Khan in Mai Chau district is a new destination in Hoa Binh province about 100km from Hanoi. It is located between limestone mountains and Song Da Lake and is considered a 'Ha Long Bay on land'.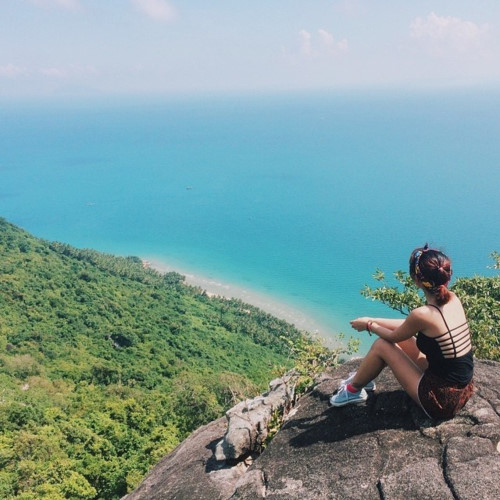 Hon Son Island in Kien Hai district of Kien Giang province is located between Nam Du Island and Hon Tre Island. It is regarded as one of the most pristine and attractive destinations in Vietnam offering beautiful beaches and coral reefs. Adventurous visitors can climb Ma Thien Lanh Mountain or discover the nearby pagodas and temples.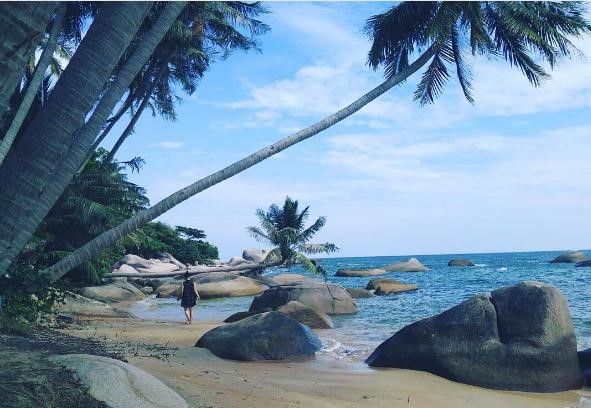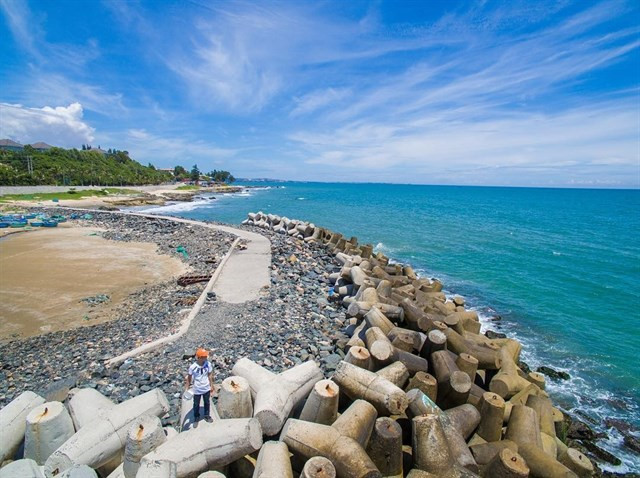 Bai Da Ong Dia beach in Mui Ne, Phan Thiet captivates visitors with its breathtaking views of the sunrise on Ke Ga or the twinkling stars at night on Hon Rom Island. 
VOV/Dan Tri