VietNamNet Bridge – As the home to many world famous sites such as Sa Pa, Ha Long Bay, Hue and others, Vietnam was voted by readers of the Rough Guides as one of the 20 most beautiful countries in the world.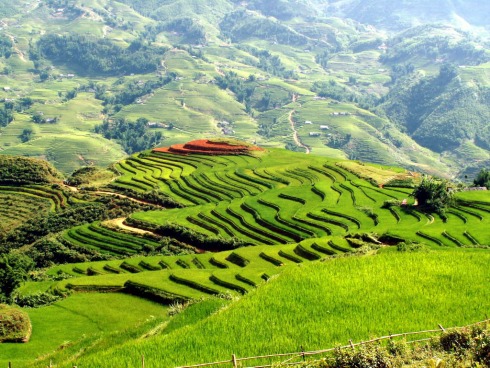 Sapa terrace fields.
Ha Long Bay.
According to Rough Guides, it's no surprise that Vietnam made the top twenty. From the impressive rock formations of Ha Long Bay to the terraced fields of mountainous Sa Pa, Vietnam has a huge wealth of easily accessible natural beauty.
Ha Long Bay has been prominently featured by many renowned tourism websites throughout the world as one of the most romantic destinations for lovers, and a top 100 trip you must take in your lifetime. It also currently ranks sixth among the world's top ten destinations for sailing cruises.
Touropia Magazine in turn has selected the marvelous terraced fields of Sa Pa as one of the top 11 in the world, while the US-based Travel and Leisure selected it as one of the 7 most spectacular. Sa Pa ethnic minority groups also create a special cultural identity, appealing to tourists.
Vietnam is also famous for its stunning beaches, such as Cua Dai in Hoi An and Non Nuoc in Danang, the magazine reported.
The other names in the top 20 are: Scotland, Canada, New Zealand, Italy, South Africa, Indonesia, England, Iceland, the US, Wales, Slovenia, Mexico, India, Finland, Switzerland, Peru, Norway, Ireland and Croatia.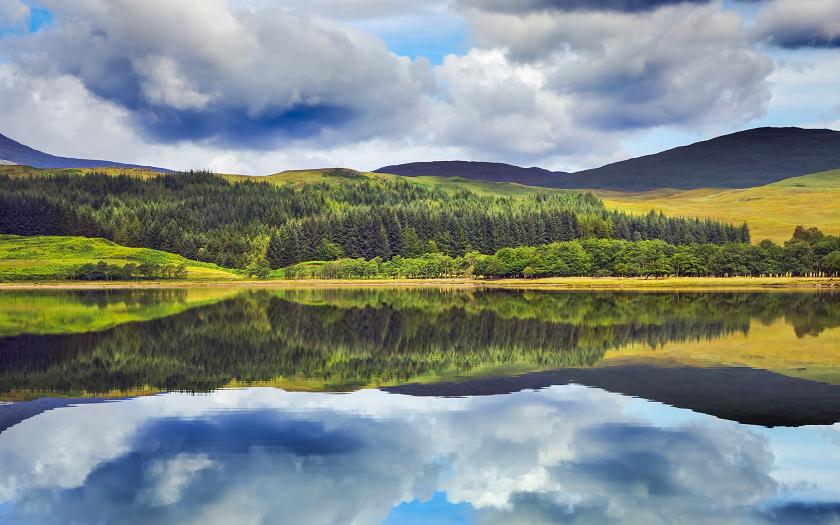 The world's most beautiful country is revealed: Scotland. Who can deny that these wild beaches, deep lochs and craggy castles – not to mention the impossibly stunning Glencoe – are possibly some of the most wonderful and beautiful sights in the world?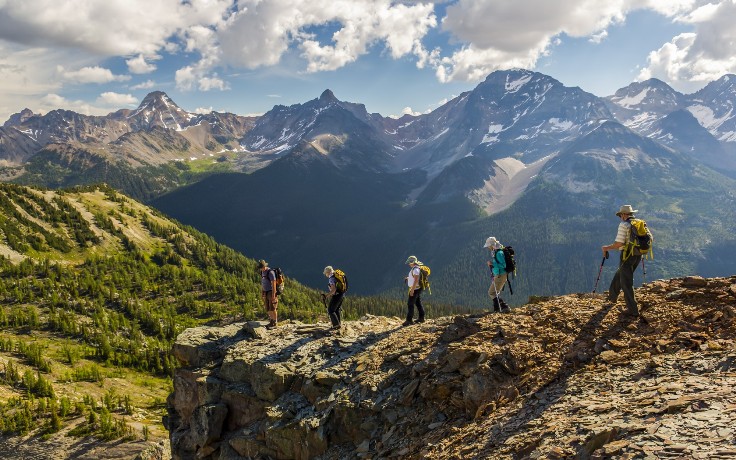 Holding second places is Canada: home of lumberjacks, beavers and maple syrup. But there's much more on offer in Canada with its mixture of raw beauty and complex unexpected landscapes.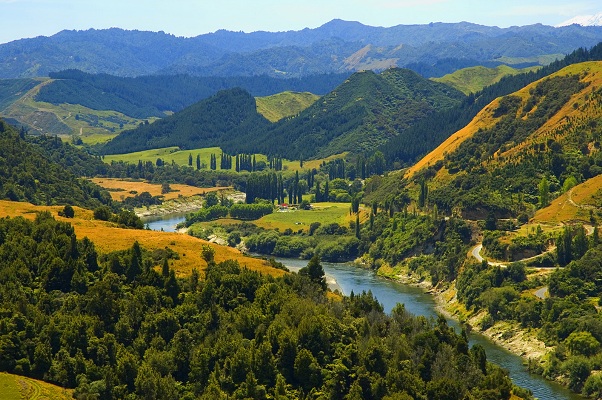 In third place is New Zealand.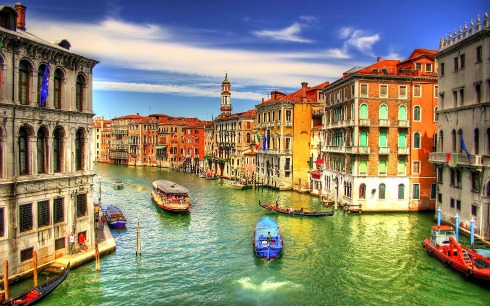 Italy ranks fourth for its lovely landscapes and towns, while others were captivated by its history and romance radiating from the big cities and small mountain villages.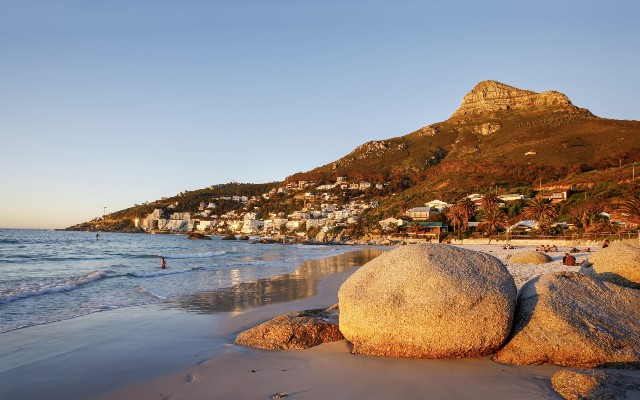 Surprisingly the only African country to make this list, South Africa - which makes up the size of France and Spain combined - offers plenty of opportunities to find beauty.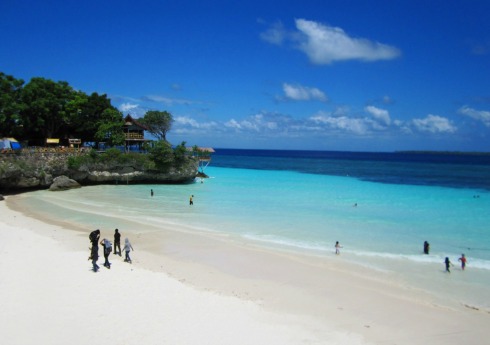 Bali in Indonesia was one of our best-value destinations to explore in 2014, and now it gets more recognition for the beauty of its landscapes.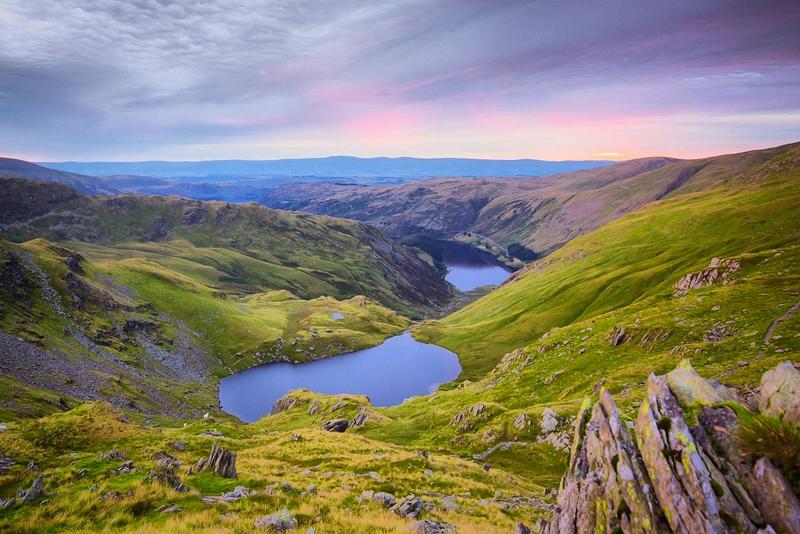 English ranks 7th.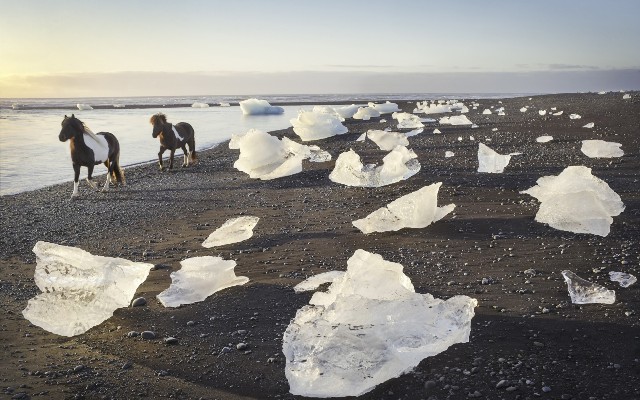 With black beaches, hot springs and volcanic mountains, Iceland is a worthy contender in the top ten most beautiful countries.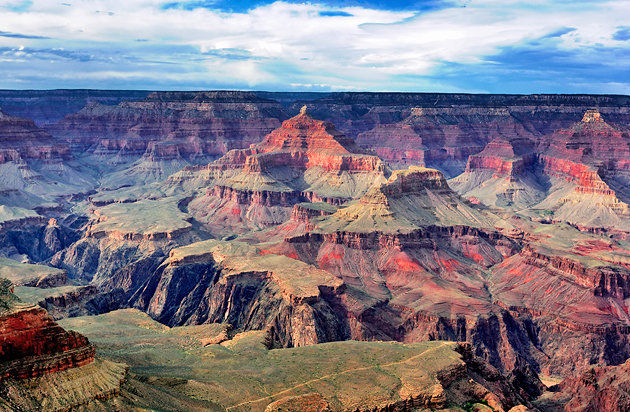 As such an enormous country with such a diverse landscape, the USA had to appear in this list.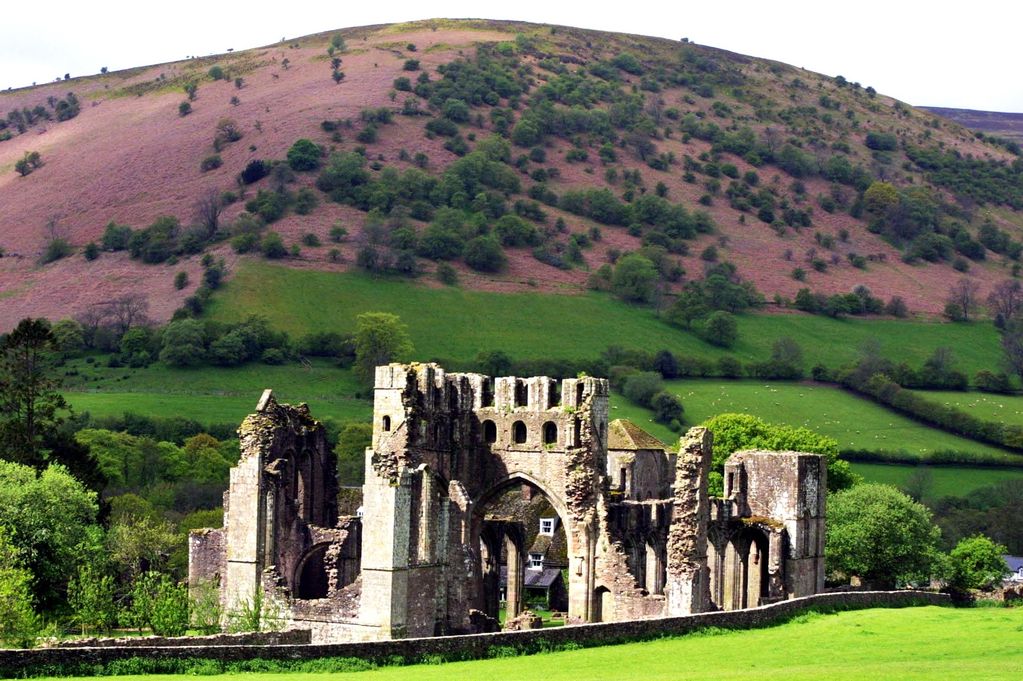 Wales.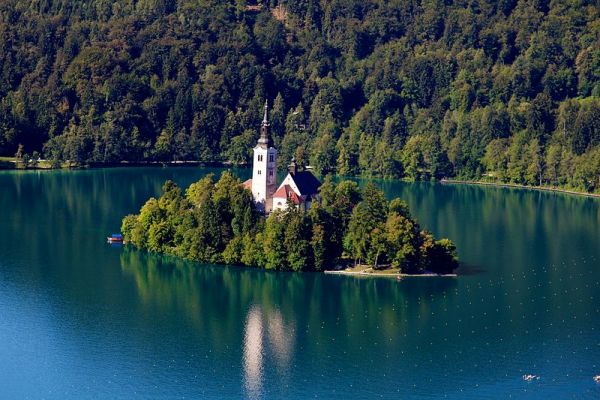 Slovenia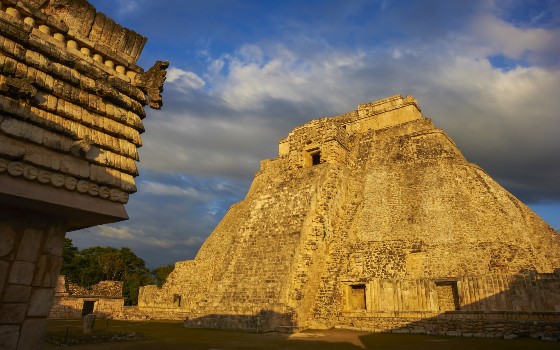 Historically home to one of the world's great civilizations, Mexico is not short on culture, history or natural beauty.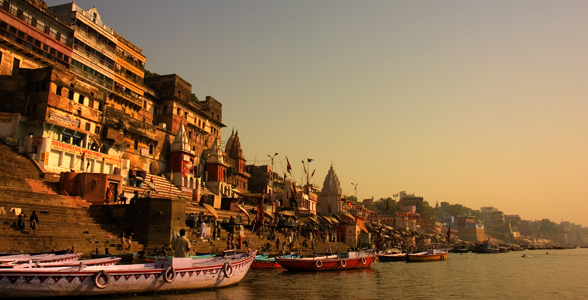 India.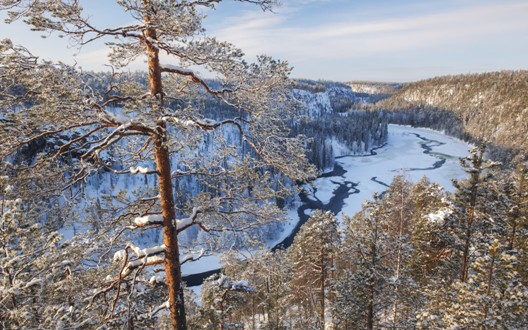 Perhaps one of Europe's most enigmatic countries, there's a lot to love in Finland.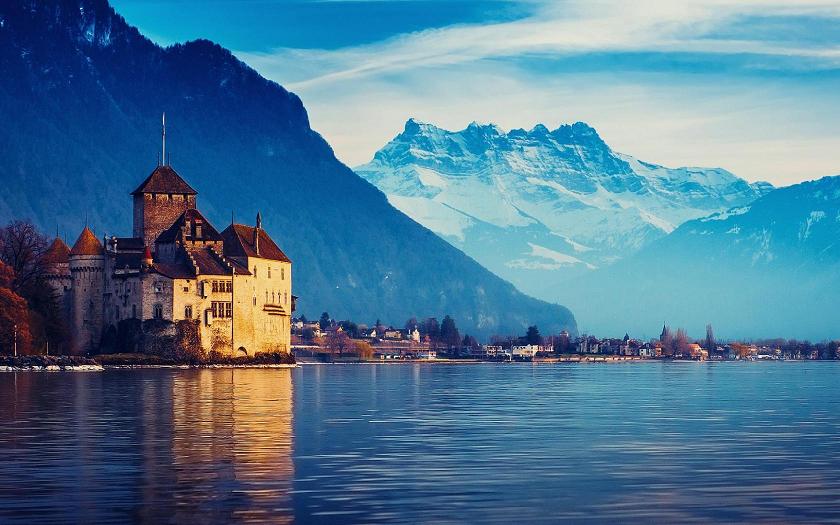 With breathtaking scenery and great hiking spots, Switzerland had to be on the list.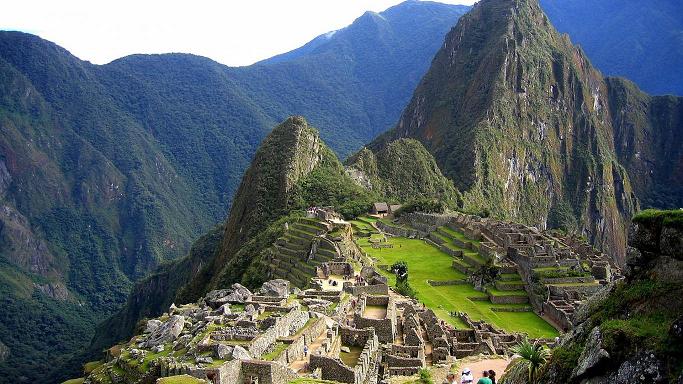 Peru is a well-worthy winner of a spot on the top twenty.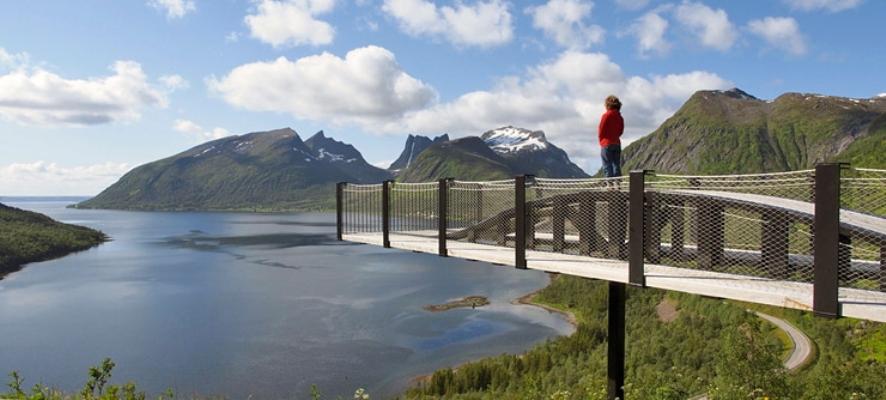 Norway.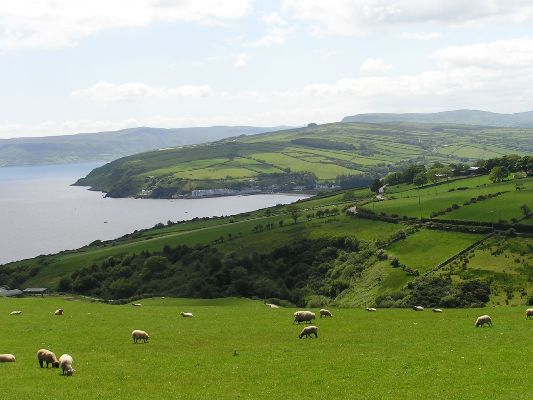 Ireland.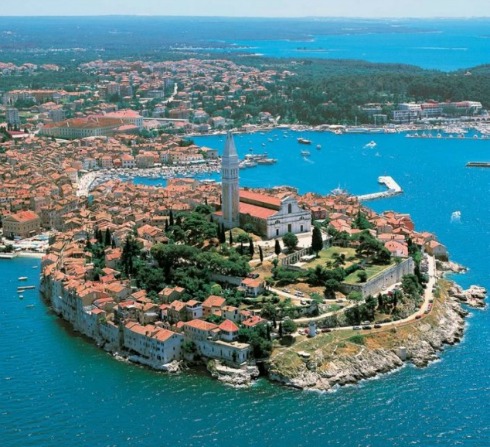 Croatia attracts tourists from all over the world thanks to á-la-mode destinations such as Dubrovnik and Hvar..
Pha Le