VietNamNet Bridge - In Da Nang City, the Deputy PM and Foreign Minister Pham Binh Minh presided over the opening ceremony of the APEC Park.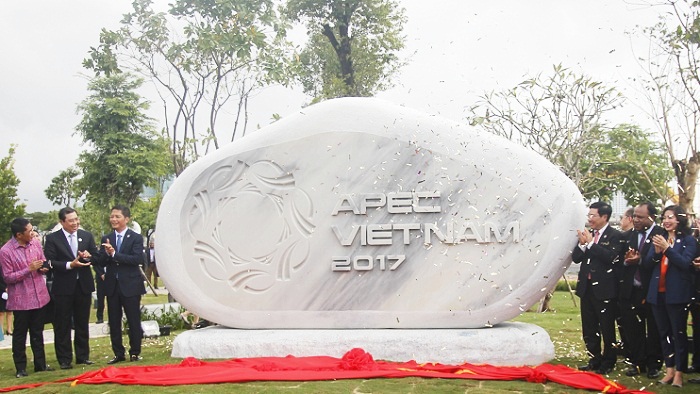 Deputy PM, Foreign Minister Pham Binh Minh, Minister of Industry and Trade Tran Tuan Anh, and Da Nang Chairman Huynh Duc Tho at the opening ceremony of the APEC Park.

Attending the ceremony were Minister of Industry and Trade Tran Tuan Anh, ministers, heads of delegations, delegates of APEC member economies, and Chairman of the Da Nang People's Committee Huynh Duc Tho.
Deputy Prime Minister Pham Binh Minh emphasized that the park is an effort to expand and deepen understanding of people about APEC, to connect people in the region and promote cultural exchanges.
The Deputy Prime Minister highly appreciated the support of member economies in selecting and contributing outstanding artworks to the park, which reflected the rich cultural identity of the region as well as the theme of the APEC Year 2017 "Create new dynamism, forstering a shared future."

He said located in the heart of dynamic Da Nang, the park is a gift Vietnam sends to guests, member economies as well as APEC people. The park will become a symbol of creativity, vitality and spirit of cooperation of APEC, and an attractive tourist attraction of Da Nang.

After the opening ceremony, the Deputy Prime Minister and distinguished guests planted trees and admired the sculptural works created by talented artists of APEC economies presented at the park.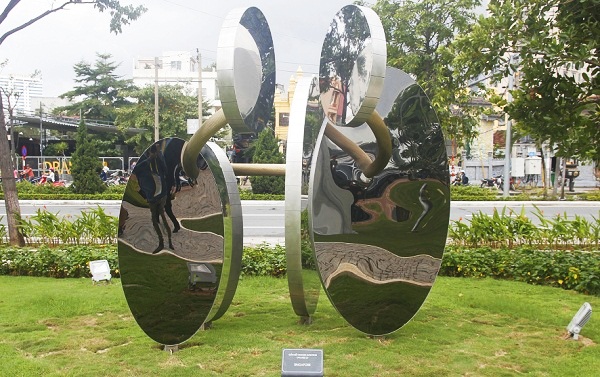 Unique works made of metal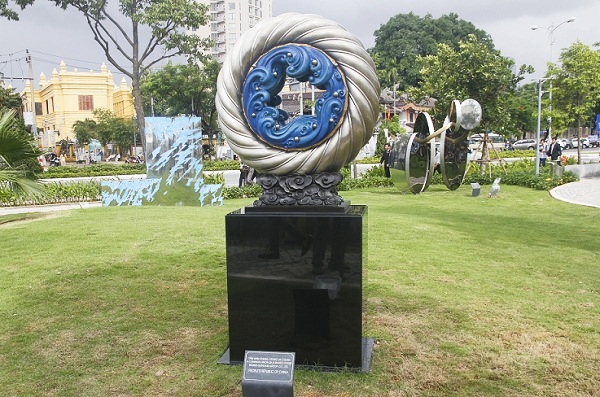 Artwork from China with the theme "Common Vision, Common Future"
"Solidarity for the community" from the Philippines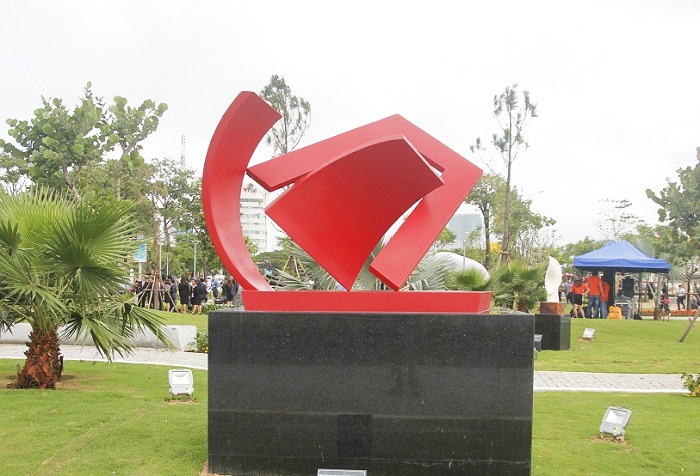 "Thousands of years in Asia-Pacific" from Peru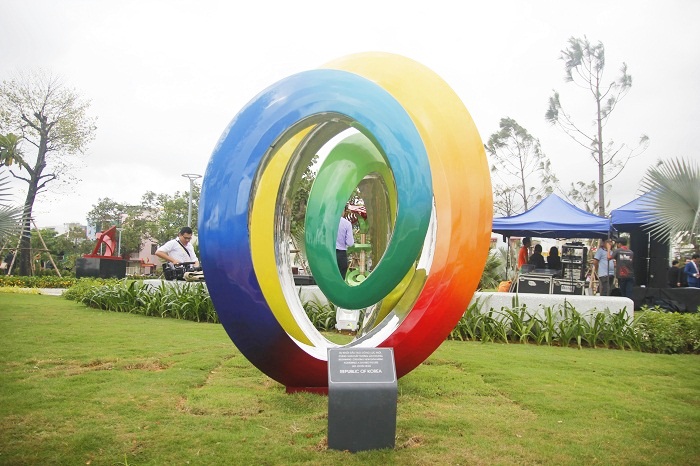 "Start of new dynamism, fostering a shared future" statue from Korea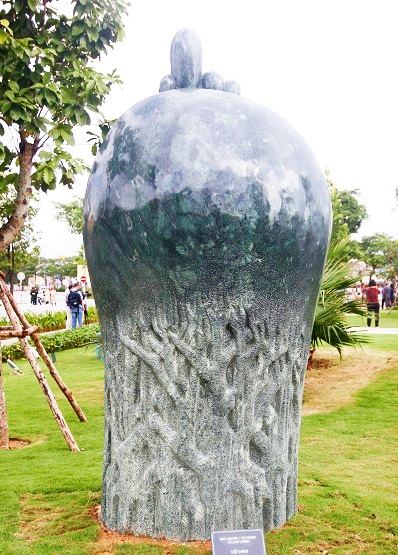 Statue made of stone called "Origin" from Vietnam


Thai An – Cao Thai