VietNamNet Bridge - This morning, in Da Nang, the Concluding Senior Officials Meeting (CSOM) opened under the chairmanship of Deputy Foreign Minister Bui Thanh Son.
This is the inaugural conference of the 2017 APEC Economic Leaders' Week with the participation of over 200 delegates, including senior officials from 21 APEC member economies, representatives from the Secretariat of the Association of Southeast Asian Nations (ASEAN), the Pacific Economic Cooperation (PECC), the Pacific Islands Forum (PIF), and the APEC Business Advisory Council (ABAC).
The meeting aims to review the results achieved during the 11-month implementation of APEC Year 2017 activities and to complete preparation for all aspects: agenda, contents and related issues to the 29th APEC Foreign - Economic Ministers Meeting and the 25th APEC Economic Leaders' Meeting that will take place over the next few days.
Speaking at the meeting, Deputy Foreign Minister Bui Thanh Son affirmed that in the global economic situation, especially as the Asia-Pacific region is recovering more firmly, the member economies are trying to achieve important results, to maintain the momentum of cooperation and to reach consensus on a number of issues, contributing to the implementation of the themes and four priorities for cooperation in 2017 as well as the long-term cooperation programs that APEC is implementing. 
He thanked the member economies for their cooperation in accelerating the APEC cooperation process, as well as effective coordination and support for Vietnam in hosting more than 200 activities in the APEC Year 2017.
He suggested that the conference focus on assessing the progress of APEC cooperation in 2017 and the results will be reported to APEC ministers and economic leaders, while completing the preparations for the APEC Foreign-Economic Ministers' Meeting and the APEC Economic Leaders' Meeting.
The conference will last until tomorrow.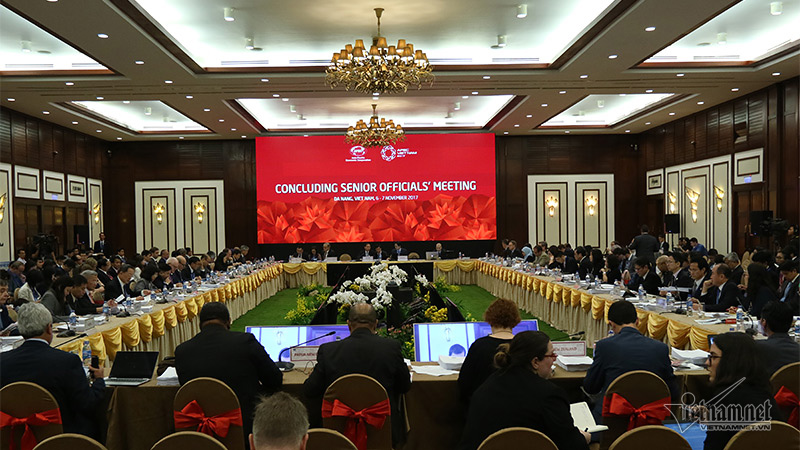 The Concluding Senior Officials Meeting. Photo: Le Anh Dung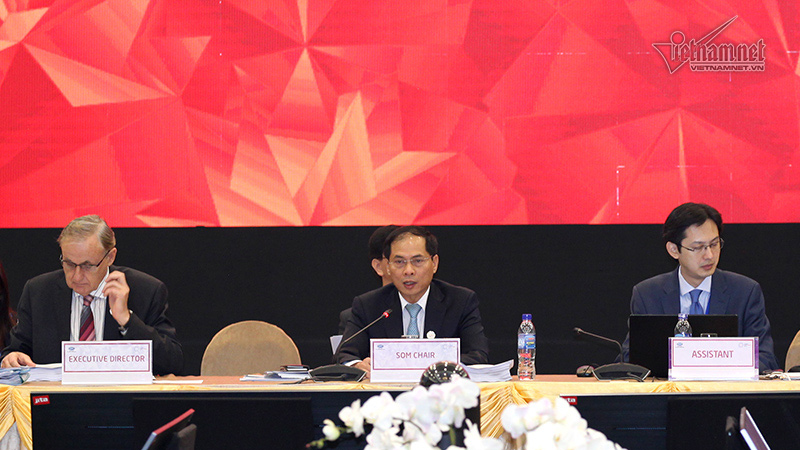 Deputy Foreign Minister Bui Thanh Son presided over the meeting. Photo: Le Anh Dung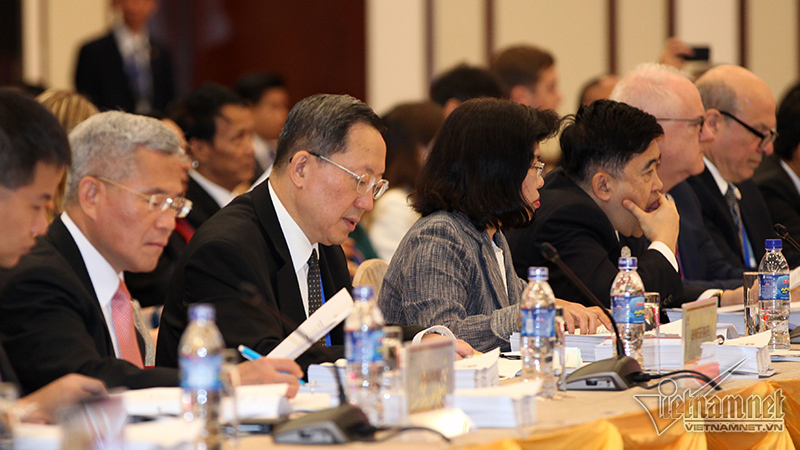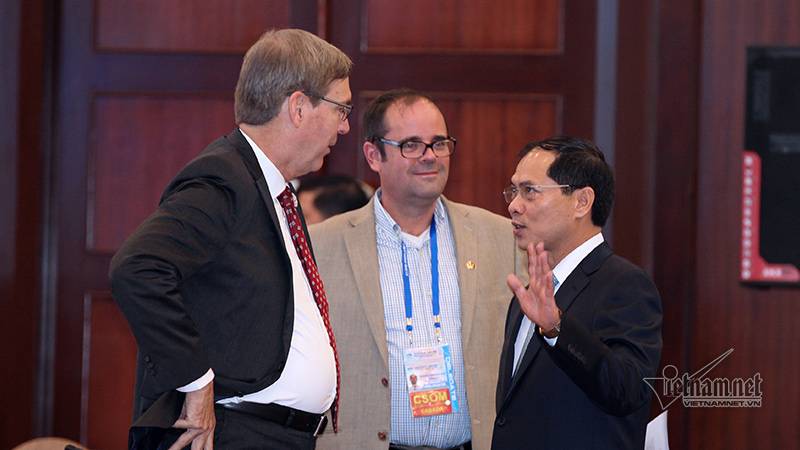 Thai An