VietNamNet Bridge – Undeniably, the results achieved at the 24th APEC Summit in Peru has confirmed the active role, the pioneer of APEC as the leading economic cooperation forum in the region.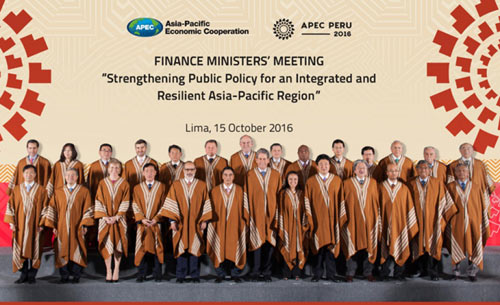 Speaking about the main results achieved at week 24th APEC Summit in Peru, Deputy Foreign Minister Bui Thanh Son said, with the theme "Quality growth and human development," the 24th APEC Summit Week took place on November 14-20 in Peru's capital, Lima. This event took place in the context of economic growth, world and regional trade on the decline, the rising protectionism, the increasingly complicated security challenges.

The first outstanding result is that APEC leaders confirmed the strong, timely message on their determination to promote liberalization of trade and investment, quality growth and human development. It can be said that in the current difficult situation, this is a very meaningful message, which shows the pioneer of APEC in promoting trade and investment liberalization.

Besides, APEC members also achieved new progress on the regional connection. They approved two documents that are meaningful for long-term orientation of APEC cooperation on economic integration and services, including: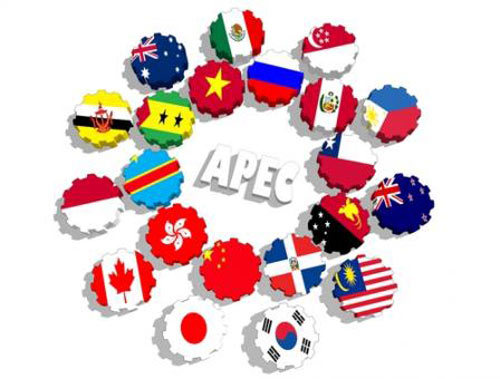 The Lima Declaration on the Free Trade Area in Asia - Pacific (FTAAP), which highlights building capacity and promoting approaches towards forming the FTAAP.

The Roadmap to enhance service competitiveness, which includes the reduction of the barriers to trade and services, increasing the ratio of regional services exports in the world total service export sector and raising APEC's trade and service growth to more than 6.8% annually ...

These results will contribute to create new incentives to promote the development of trade and services, improving labor productivity and forming the world's leading regional integration.

In addition, in the joint efforts to implement the United Nations goal of sustainable development, APEC members agreed to strengthen the cohesion between rural and urban areas, food security, cooperation to develop the food market, promote the supporting industry, disaster response, sustainable management and use of water resources ...

Furthermore, APEC continued to promote the role of cooperation and close coordination with other regional and international organizations, international cooperation mechanisms. APEC leaders met and talked with leaders of the Pacific Union on cooperation prospects. Leaders of the 12 member countries of the Trans-Pacific Partnership (TPP) attended the 7th Summit, reaffirming their determination to continue to promote the implementation of this Agreement in order to deepen links in the region.

Before the formation of a growing number of regional integration mechanisms, APEC needs to innovate in order to assert itself as a leading economic forum in the region; APEC's co-operation should be expanded and more substantive.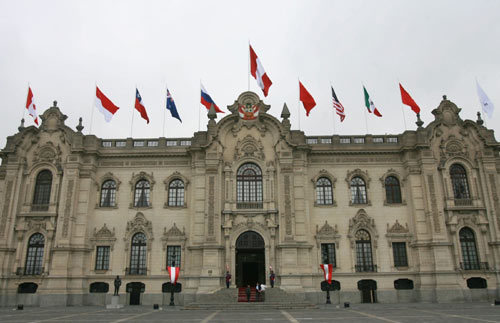 Vietnam is urgently preparing for APEC Summit 2017. By timely grasping international trends and concerns of member economies, Vietnam has proposed the theme for APEC Summit 2017: "Creating new momentum, looking after common future" with 4 priorities on sustainable growth, innovation and embrace; Promoting regional economic links; Enhancing competitiveness, creation of microenterprises, small and medium enterprises (MSMEs); and Enhancing food security and sustainable agriculture, coping with climate change. Vietnam's proposals are widely supported by APEC members.

Reportedly, there will be nearly 200 activities to take place throughout 2017, including the Summit Week in November in the central city of Da Nang. APEC Year 2017 is a focus of our country's foreign policy in the integration phase. In March 2017, the first APEC senior officials' meeting (SOM 1) and related meetings will be held in the city of Nha Trang.

Bich Thuy