VietNamNet Bridge - A rice trader in Ben Tre Province and a farmer in Vinh Long province have been reported to die of H1N1 flu.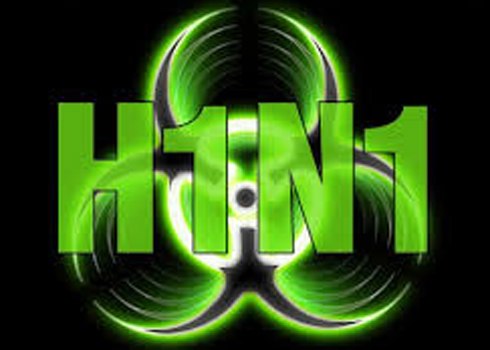 In the afternoon of June 17, the Ben Tre Province Health Department confirmed that a 47-year-old woman in Ben Tre City died of A/H1N1 flu virus. Phan – a rice trader – had a fever 10 days ago. On the morning of June 10, she got a mild shock and was taken to a private hospital in Ben Tre City, then transferred to the Pham Ngoc Thach Hospital in Ho Chi Minh City, suspected of lung disease.
In the afternoon of June 12, she died. Test results identified that the patient was positive to A/H1N1 virus. Another patient of Ben Tre is currently treated at the Cho Ray Hospital in Ho Chi Minh City. This patient is a nurse of the Binh Dai district hospital of Ben Tre province. The patient had a fever on May 28. Test results showed that she was positive for A/H1N1 influenza. The patient has been out of danger.
Another woman in Vinh Long province died of the flu at the provincial hospital on June 16. In the afternoon of June 17, the HCM City Pasteur Institute transferred the test results to the authorities of Vinh Long province, which identified that the patient was infected with H1N1 influenza virus.
According to the patient's family, on June 8, the woman bought chicken at the market of Long Tan commune. On June 11, she got a fever. On June 15, she was brought to the district hospital and then transferred to the hospitals of higher levels but she did not survive.
From the beginning of the year, Ben Tre detected three cases positive for A/H1N1 virus, one died. Vinh Long has had one death of the flu. The Ministry of Health has warned of the boom of H1N1 influenza in Vietnam this year.
Le Ha