VietNamNet Bridge – Eight police officers in the northern province of Hung Yen were exposed to HIV while catching criminals, according to the HIV/AIDS Prevention and Control Department under the health ministry.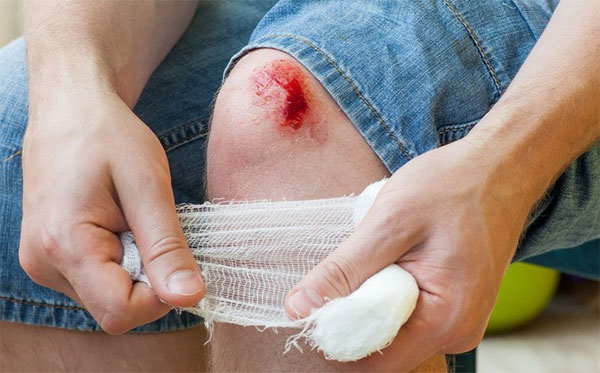 Illustrative Photo soha.vn
Hoang Dinh Canh, the department's deputy director, said Hung Yen Province's investigative police of social order arrested 42-year-old Ta Van Ly, living in Khoai Chau District, for storing drugs.
He confessed to purchasing the drugs from a woman named Huyen. The police then went to search Huyen's house.
Her elder brother, 46-year-old Nguyen Van T., who is a HIV carrier, used a knife to cut his wrist and fought with the police.
The eight police officers received scratches from the knife, coming into contact with T.'s HIV+ blood.
All the police officers received post-exposure treatment through anti-retroviral drugs (ARV) within 20 hours of the exposure.
Canh said since the police received the treatment early, the possibility of contracting HIV infection was not high.
The treatment will last for 28 days.
The police will be tested for HIV after three months. Doctors warned them not to donate blood during the three months of undergoing treatment.
T. was reported to have taken ARV since 2010. A virus test in late 2017 indicated a low presence of the HIV virus in his blood.
"Studies show that the possibility of virus transmission to other people remains low if the carrier is treated with ARV and has low level of the HIV virus," Canh said.
According to him, anyone who gets exposed to HIV should remain calm, wash the infected spot with clean water, let the blood flow for some time, not squeeze it and then wash the wound again carefully with soap and clean water.
Bleeding in the eyes, nose and mouth should be cleaned with distilled water or sodium chloride 0.9 per cent.
Last year, 36 people, including medical staff, police and local people, were thought to be exposed to HIV after responding to a traffic accident in Kon Tum Province. Thirty-five of them tested negative for the virus.
Source: VNS