The mother of the man who died in Las Vegas stabbing wants to go to the US to bring her son's body home.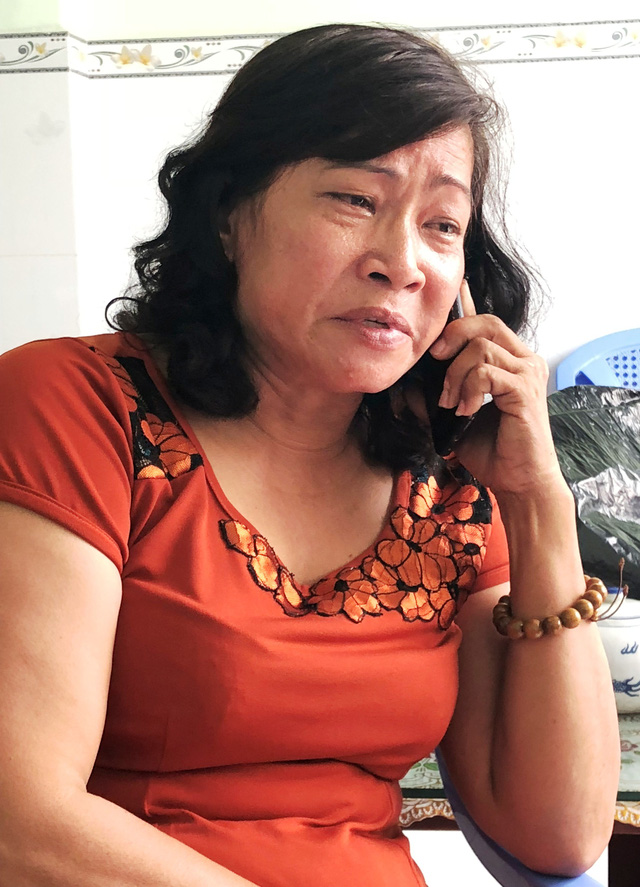 Khuong's mother wants to go to the US to collect his body
The bodies of Nghia Boi Sang, born in 1979, and Nguyen Le Ba Khuong, born in 1988, were found at Circus Circus Casino hotel with multiple stab wounds at 2 am on June 2 (US time). Sang was the director of Trieu Hao Tourist Company and Khuong was Sang's employee.
They came to Las Vegas with a tour group of their company since May 30 but failed to show up for a trip to the Grand Canyon and couldn't be contacted. The case is still under investigation.
Khuong's mother, Thom, in Can Giuoc Town, Long An Province, said, "We had two sons, Khuong and his older brother, Nguyen Le Ba Phuoc. His brother already died in a traffic accident 10 years ago. Khuong was our only support but he has also left us."
Khuong worked hard since he was still in school to help his family. Thom said her only wish now is to go to the US so that she can see Khuong's face for the last time and bring him home.
"His company is helping us completing procedures and travel fees to the US. I'll go to US Consulate General in HCM City on June 5," she said.
Dtinews