An online gambling ring involving over VNĐ152 billion (US$6.6 million) was busted on Monday in Que Vo District of northern Bac Ninh Province.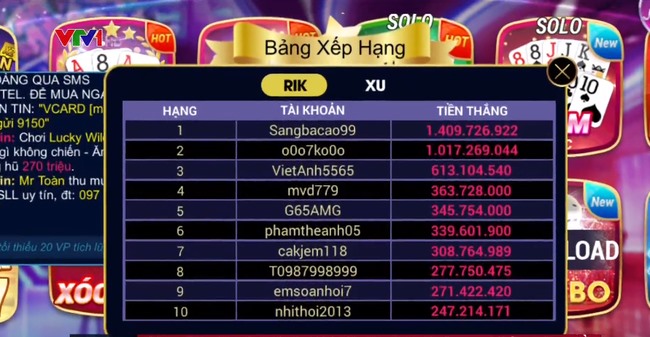 The ring was led by 31-year-old Nguyen Quang Khuong, living in Phuong Lieu Commune.
The local police searched six game arcades and discovered 18 people gambling via the internet.
These people opened accounts on a gambling website and exchanged real cash for virtual money to gamble. VNĐ1 million ($44) of real cash is exchanged for VNĐ1.1 million ($47) of virtual money.
Virtual money won in the games is then exchanged for real money. VNĐ1 million of virtual money can be exchanged for VNĐ800,000 ($35) of real cash.
More than VNĐ152 billion was exchanged since January this year.
Nine people involved in the ring were arrested for further investigation.
In March this year, police in northern Phu Tho Province launched legal proceedings against more than 70 defendants for their alleged involvement in a major gambling and money laundering case.
The scam had the alleged involvement of Nguyen Thanh Hoa, former head of High-tech Crime Police Department under the Ministry of Public Security.
The police seized more than VNĐ1 trillion ($43.9 million) from the gambling ring, and found that an estimated $3.6 million in foreign currencies was transferred to overseas accounts.
According to the Ministry of Public Security, the crime involved using the internet to illegally appropriate assets, organise gambling rings, trade fake invoices and launder money in Phu Tho Province and other localities. The scam was discovered late last year and has been investigated since then. — VNS