Representatives from the Ministry of Labour, Invalids and Social Affairs, the World Bank, as well as a number of domestic and foreign-invested enterprises (FIEs) will attend a workshop on April 5 to discuss potential applications of IT in human resources training ahead of the enforcement of the Comprehensive and Progressive Pacific Partnership (CPTPP).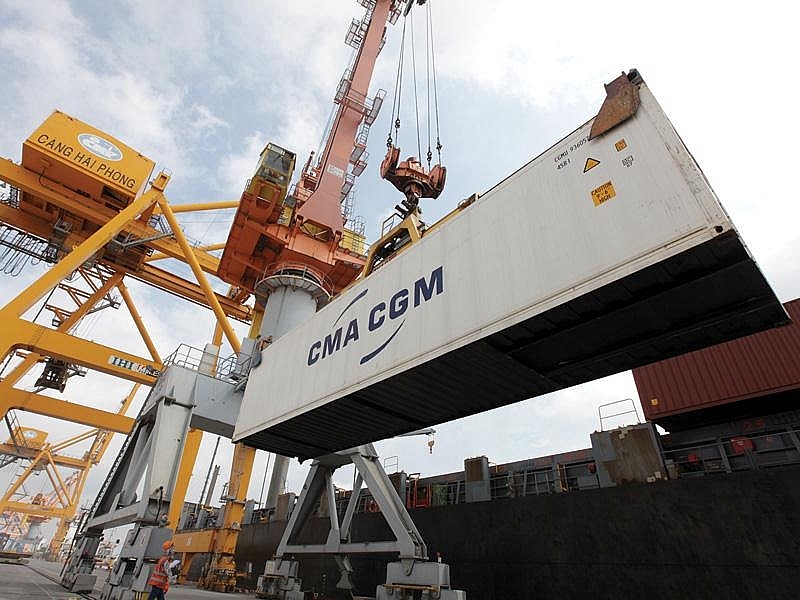 The CPTPP is expected to boost foreign investment in Vietnam by a great deal
Held by Cloud Learning System (Huong Viet Group) and the Vietnam Chamber of Commerce and Industry (VCCI), the event aims to help domestic and foreign-invested enterprises (FIEs) approach new solution to ease their thirst for high-quality workforce to facilitate their future business operations in Vietnam after the CPTPP.
Top issues under discussions will be quality of human resources, and measures to help domestic and FIEs to improve manpower training quality, including rhe application of technology.
The chronic lack of high-quality workforce has been a thorny issue for enterprises in Vietnam for years. The scarcity of skilled workers is a big challenge at the moment.
The Vietnamese workforce over the age of 15 is 53.5 million strong, but only 9.99 million people or 18.6 per cent are skilled workers, meaning unskilled workers make up 81.4 per cent of the country's total workforce. The local workforce also lacks many necessary skills, like problem solving, IT, especially foreign language skills, and adaptability. Moreover, the levels of innovation and creativity among skilled local employees are still low.
Reacting to the huge potential of the CPTPP, Vietnam needs to work on efficiency and productivity if it wants to attract more foreign investors.
The CPTPP will bring direct economic benefits to Vietnam. The CPTPP, along with other multilateral trade agreements, is expected to further boost investment in Vietnam through its export-driven growth model, according to a new World Bank report.
Even under conservative assumptions, the CPTPP would lead to an increase of 1.1 per cent in Vietnam's GDP by 2030, which could rise to 3.5 per cent given a modest boost in productivity.
All income groups in Vietnam are expected to benefit from this new trade deal, although highly-skilled workers may reap the most benefits.
In addition, the anticipated increase in foreign direct investment is expected to lead to a further expansion of the services sector and boost productivity growth.
VIR