Between 36,000 and 40,000 people in Vietnam commit suicide per year among the sharp rise in the number of local people living with depression.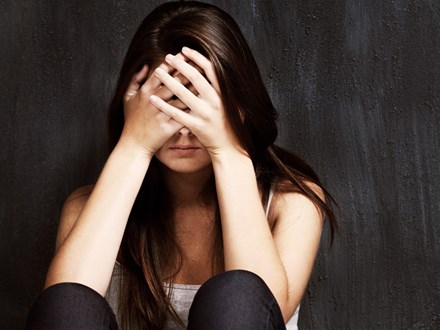 More people in Vietnam face depression (Illustrative photo) 
Dr. Nguyen Doan Phuong, Head of the Institute of Mental Health under the Hanoi-based Bach Mai Hospital, said at a recent seminar on the issue that more Vietnamese people, particularly young people, are suffering from depression. 
Around 30% of Vietnamese population have experienced some mental problems at points in their lives.   
Phuong added that the institute is now giving treatment to a 21-year-old girl who is the final year student. 
The girl was hospitalised with the symptoms of anorexia, insomnia and exhaustion. She was also easy to get angry and wanted to die. 
She thought the life totally meaningless and did not want to do anything.
According to Dr. Phuong, people aged between 18 and 45 in Vietnam tend to face depression, in which, women account for the majority. 
People who are divorced or unemployed make up a high rate among those suffering from depression in Vietnam. 
He added that only a small number of Vietnamese people with depression is provided with the treatment following their medical check-ups. 
The National Institute of Mental Health receives around 50 people who come to for medical check-up and treatment for the depression symptoms every day on average. 
Every year, up to between 36,000 and 40,000 people in Vietnam kill themselves due to depression effects.
The latest research of the institute indicated that around 36.5% of people aged from 45 often think of suicide.
dtinews