The Asian region accounted for 44 per cent of global ransomware threats in the first few months of this year, of which Vietnam accounted for 8 per cent, according to Trend Micro, a cyber security solutions company.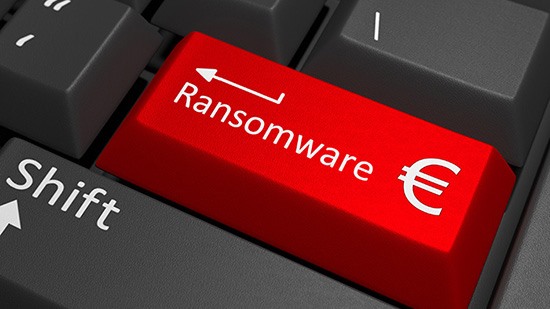 Network security is forecast to be complicated this year and new attacks will continue to threaten businesses and internet users. — Photo congly.vn
Hackers continue to rely on phishing campaigns by using e-mail containing ransomware. Business Email Compromise (BEC) attacks are conducted fast without being monitored.
It is predicted that BEC attacks will continue to increase over the course of the year, and total damage by such attempts could amount to US$12 billion, according to Trend Micro.
Statistics in April and May this year showed that Việt Nam was in the top five countries attacked in this way, focusing on the finance and trade sector, said Myla Pilao, director of Trend Micro Labs at a security conference early this week.
According to The Việt Nam Information Security Association (VNISA), the growing cyber security threat in Việt Nam requires Vietnamese businesses to take more proactive approaches to cyber security.
Most Vietnamese enterprises are small and medium size, and fail to pay much attention to information security.
To combat the growing threat, organisations should use security solutions which enable network monitoring, real-time detection and protection, said VNISA. Network security is forecast to be complicated this year and new attacks threaten businesses.
Therefore, users need to be proactive and responsible on the internet to protect themselves and the community from cyber attacks, the association recommended. — VNS