The Vietnam Blockchain Summit 2018 (VBS) is scheduled to take place on June 8 in Hanoi with an aim of sharing information and discussing policies for promoting blockchain research and use in digital economy development.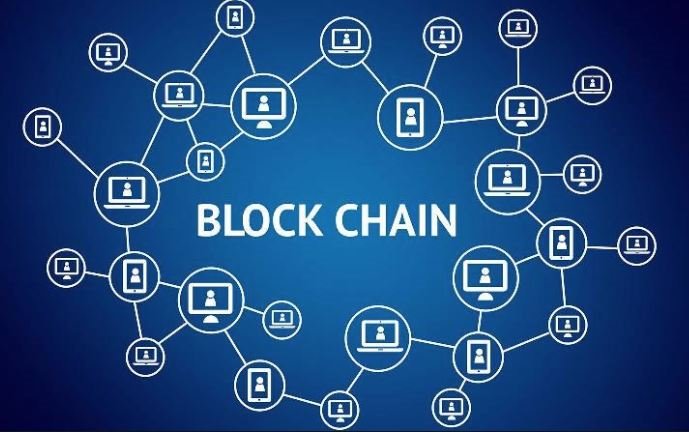 The biggest such event in the country is being organized by the Vietnam E-Commerce and Digital Economy Agency under the Ministry of Industry and Trade, and the Vietnam E-Commerce Association (VECOM).
Policymakers, researchers, lecturers and business people in the fields of digital economy, e-commerce, information technology, quality standards and logistics will join the event.
Along with artificial intelligence (AI), robotics, and Internet of Things (IoT), blockchain technology is seen contributing significantly to developing a digital economy in the Fourth Industrial Revolution.
Cryptocurrency, a key feature application of blockchain, has attracted public attention in recent years.
According to a survey conducted by the World Economic Forum (WEF), experts have forecast that around 10% of global gross domestic product (GDP) will be stored in blockchain by 2025.
SGT