Nearly 60 million subscribers will have to change their 11-digit phone numbers to 10 digits from September 15, 2018 to June 30, 2019, according to the Ministry of Information and Communications.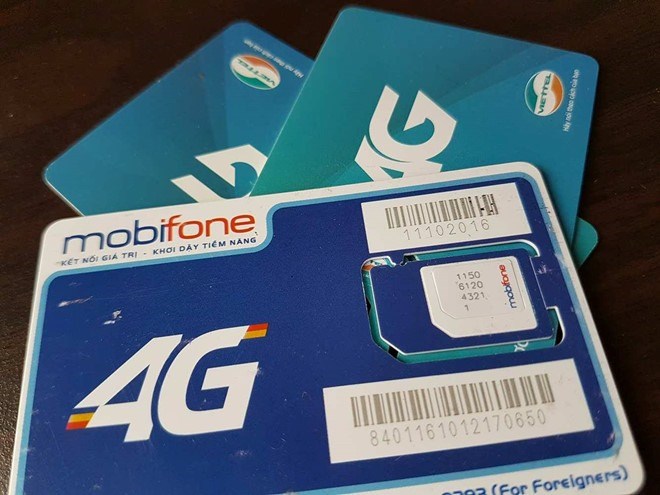 Specifically, the 11-digit mobile phone numbers of VinaPhone will be converted to 10 digits with the prefix "08," while that of MobiFone and Viettel will use the prefix "03" and "07," respectively.
Mobile service providers are required to send notifications through mass media to their subscribers 60 days ahead of the transition, allowing calls on both the old and new numbers for 60 days.
During the transition period, the network operators must ensure that the customers' communication is not affected.
Currently, Viettel has the largest number of 11-digit subscribers, at 70 million. VinaPhone and MobiFone have some 50 million subscribers of 11-digit mobile phone numbers.
With this change, Vietnam is projected to have over 500 million subscribers of 10-digit phone numbers.-VNA