The 2018 Conference on Artificial Intelligence for Life is taking place for the first time in Viet Nam from May 9-11, which has attracted the participation of more than 40 domestic and foreign professionals.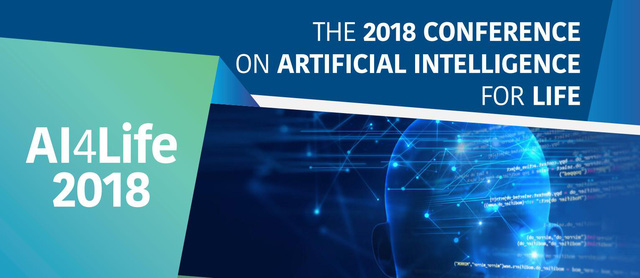 The event, which was officially opened on May 10 in Ha Noi, focuses on connecting and sharing initiatives between the Government's agencies with businesses and professionals in this field. 
The event also creates an opportunity for high-ranking leaders from the Government, corporations and businesses to establish a cooperative mechanism, with the aim of enhancing the application of artificial intelligence in the future. 
Especially, a number of technology products from companies, schools and institutions will be displayed and introduced at the conference.
VGP