The Ministry of Information and Communications has approved the restructuring plans of MobiFone Corporation and Vietnam Post Office Corporation (VNPost), said a report on VietnamFinance news website.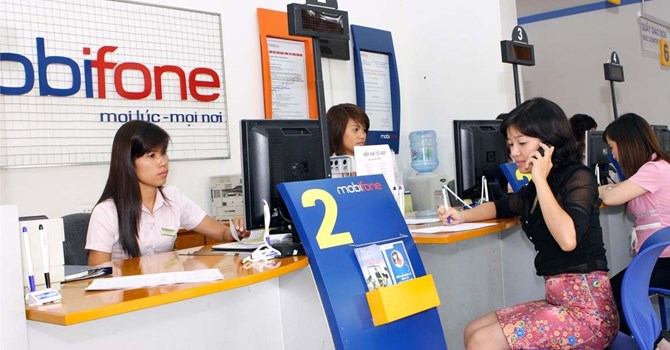 The approvals were granted in two separate decisions – Decision 1799/QD-BTTTT and Decision 1586/QD-BTTTT issued on October 20 and September 25 respectively.
In the January-October period, the Prime Minister approved a restructuring plan of Vietnam Electricity Group (EVN) and a list of enterprises under Vietnam National Oil and Gas Group which will have to be restructured, equitized and divested by 2020, the news report quoted the Ministry of Finance as saying.
Southern Vietnam Maritime Safety Corporation and Northern Vietnam Maritime Safety Corporation have also secured Ministry of Transport approval for their restructuring plans. The Ministry of Finance has allowed for the restructuring of Debt and Asset Trading Corporation (DATC) in 2016-2020 through its Decision 2068/QD-BTC dated October 13, 2017.
Thirty-eight enterprises have got approval for equitization in the year to date, including 11 set to go public this year and 27 continuing their equitization plans as approved in the 2011-2016 SOE restructuring plan.
Total value of these 38 enterprises is estimated at VND81.05 trillion, with VND20.92 trillion of it being State capital. Regarding chartered capital, their combined amount is VND25.93 trillion, with VND12.67 trillion owned by the State, VND7.97 trillion sold to strategic investors, VND212 billion sold to employees, VND20 billion sold to labor unions, and VND5.06 trillion auctioned.
SGT