Vietnam's international internet connections have been restored to full capacity after repairs on the Asia-America Gateway (AAG) and TGN Intra-Asia (IA) cable systems were completed on September 30.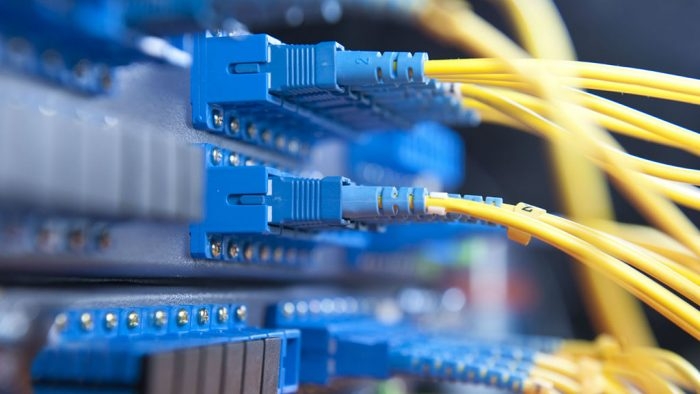 Both of the submarine cable systems were severed on August 27, affecting internet traffic between Vietnam and Hong Kong, thereby slowing the internet connections between Vietnam and international sites.
According to the cable operators, three faults were found on the AAG system, including two on the Vietnam-Hong Kong segment and one on the Hong Kong-Philippines segment, while the break on the IA system was found at a point approximately 54 kilometres from Hong Kong.
Following the breaks on the two cable systems, Vietnamese service providers rerouted their traffic to the submarine Asia-Pacific Gateway (APG) and other land-based cable systems to minimise the impact on their customers.
The TGN Intra-Asia cable system was put into operation in November 2009, spanning 6,800 km and linking Singapore, Hong Kong, Japan, the Philippines, Vietnam and Guam, with a design capacity of 3.84 Tbit/s.
It is a major submarine network connecting Asia with the United States.
Meanwhile AAG is a 20,000 kilometre long cable system connecting Southeast Asia with the United States, with a design capacity of up to 2.88 Tbit/s.
As the IA and AAG cable systems are frequently severed, Vietnamese internet service providers are expanding their traffic to other cable systems, such as the recently launched APG and the Asia-Africa-Europe 1 (AAE-1) cable.
Nhan Dan