Vietnam-based internet company VNG Corporation earned more than 3 trillion VND in net revenue (133 million USD) and 543.4 billion VND (23.9million USD) in after-tax profit last year, according to its 2016 financial report.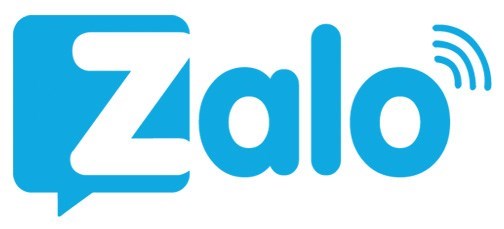 The mobile-based free texting and calling app Zalo was developed by VNG Corporation.
The technology company recently released the financial report in preparation for its initial public offering on the US's NASDAQ Stock Market.
The NASDAQ is one of the world's leading stock markets, while VNG is among the biggest internet and technology firms in Vietnam and Southeast Asia with more than 2,000 employees and millions of users around the globe.
VNG has charter capital of about 330.9 billion VND (over 14.5 million USD), equivalent to more than 33 million shares; 44.64 percent of which are owned by foreign investors from Singapore, Luxembourg, China, the US and Canada.
One of its most successful products, mobile-based free texting and calling app Zalo, attracted some 50 million users in Vietnam by mid-2016.
The firm hopes its latest mobile application Zalo Pay, an online payment service, replace cash payment in the country's major cities in the next five years. It will also take part in smart-city projects by offering Internet-of-Things solutions and is seeking opportunities to invest in startups in Singapore and the US.
VNA