Vietnam had more than 33 million Internet users at the end of 2013, constituting 37% of the nation's total population, according to the Ministry of Information and Communications (MIC)'s White Book.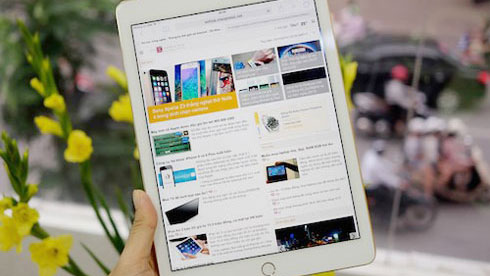 Other statistics in the White Book revealed that Vietnam ranked third in terms of total number of internet users in Southeast Asia, seventh in Asia and 18th in the world.
The number of internet users rose more than 2 million in 2013 to 33.1 million compared to the prior year, making the nation one of the top 10 fastest growing countries in Asia and 18th in the world.
The fee for internet service was among the lowest, standing at the 8th position of the list of 148 countries.
More than 100,000 domains were registered in 2013, bringing the total figure to 266,000, with ".vn" taking the lead and recording an annual growth of 172%.
A recent report of Gartner, a leading American information technology service headquartered in Connecticut the USA, in turn showed that Vietnam was among the top 10 Asia-Pacific nations and the world's top 30 in terms of software outsourcing.
The report estimated the total revenue from Vietnam's information technology (IT) industry reached more than US$39.5 billion in 2013, soaring 55.3% from a year earlier.
VOV/VNN