Vietnamese businessmen do not lack hearts or money, but they still rarely consider lending a hand to support Vietnam's academic art. As the result, Vietnam's cultural development has to rely on foreign support.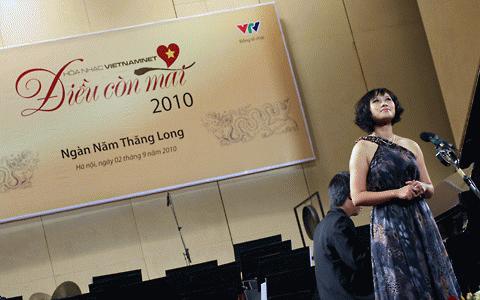 Businessmen should be encouraged to play more active role in cultural development
Businessmen, please be skillful midwife for art
Academic art in Vietnam needs support from businessmen
Businessmen, please support culture development, but don't interfere
Cultural development support should be set as a criterion to rank businesses
Why Vietnamese businessmen remain indifferent to Vietnamese arts?
Business and art closely linked
VietNamNet