Let's save the world from hatred, selfishness, emotionless and coldness by the concrete actions of each person in the world. This is the urgent call to many people on this planet. For that reason, VietNamNet Newspaper and many Vietnamese and foreign intellectuals, together with the people of all social classes in the world, are dreaming and working for a peaceful and cherishable life, choose September 9 as "The day of the world, the day of reconciliation".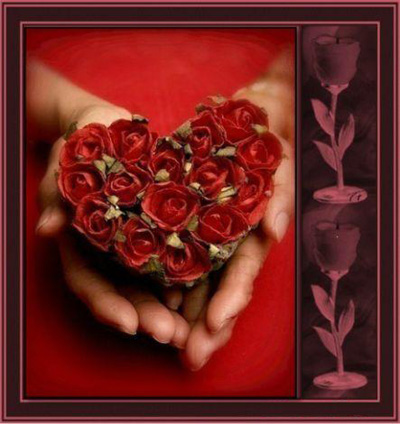 A day for reconciliation and the compassion we need
Vietnamese-French musicians perform in Hanoi for 'Day for Reconciliation'
VietNamNet to hold Reonciliation Concert
White House Fellows to attend Reconciliation Concert
Music ambassador of Reconciliation
"Day for Reconciliation" concert
Let's celebrate September 9th as World Reconciliation Day!
American conductor of 'Reconciliation Concert' passes away
VietNamNet commemorates the conductor of 'Reconciliation Concert'
Ambassadors warmly support VietNamNet's initiative
VietNamNet