VietNamNet Bridge – Homosexuality has been mentioned in Vietnam for a decade. Though it is not officially recognized, "the third world" has become a part of the Vietnamese society. However, it would be a long way for homosexual marriage to be recognized by the law.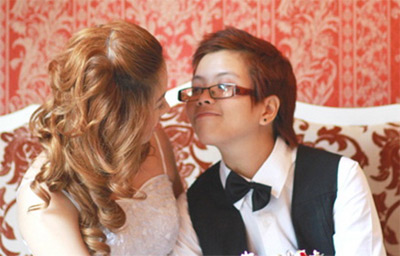 The miserableness of coming-out gays
Is it time for accepting same-sex marriage in Vietnam?
VietNamNet