VietNamNet Bridge – At least 145ha of land has been returned to Bu Gia Map National Park by local residents in the central province of Binh Phuoc, according to the local forest management board.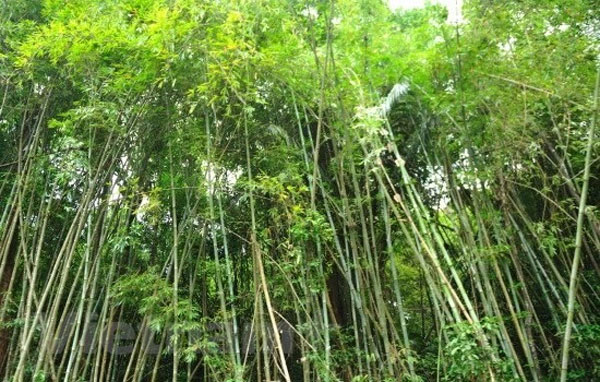 Local residents in the central province of Binh Phuoc have returned 145ha of encroached land to Bu Gia Map National Park. — VNA/VNS Photo
Vuong Duc Hoa, deputy director of the board in Bu Gia Map District, said the households who returned land have received other land through a relocation project.
Over the past 10 years, the province has converted forest land for 130 households with more than 160ha of encroached forest land.
The relocation project aims to recover forest land illegally occupied by locals in the province.
In previous years, the forest was a hot spot for deforestation and forest land invasion, Viet Nam News Agency reported.
To protect the forest, the management board has assigned forest land for local resident groups and border posts for protection.
Public awareness of forest protection has been enhanced over the years, resulting in a reduction of tree felling, wildlife hunting and forest land encroachment.
Located north-west of Binh Phuoc Province on nearly 26,000ha, Bu Gia Map National Park is home to many rare and precious species.
It is also a watershed protective forest to ensure water sources for the reservoirs of Sork Phu Mieng, Can Don and Thac Mo hydropower plants.
Source: VNS