The People's Committee of Ho Chi Minh City has asked for the Prime Minister's permission to build a wastewater treatment plant with a total cost of 522 billion VND (23 million USD).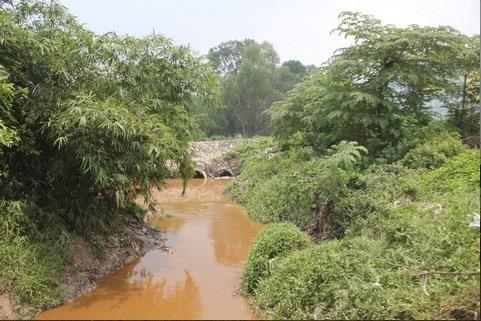 Nhum Spring
The plant will be built under the form of private-public partnership (PPP) on an area of almost 12,000 square metres in Linh Trung ward, Thu Duc district. It has a designed capacity of 65,000 cubic metres per day.
The factory is aimed at treating wastewater from Nhum, Xuan Truong and Go Cat streams, and part of wastewater from Di An district of Binh Duong province before discharging into Cai stream that runs through the Saigon Hi-Tech Park.
The project is part of the city's efforts to implement commitments to investors in the park on sustainable development and improving water quality of the Dong Nai-Saigon Rivers.
HCM City initially planned to allocate its budget for the project. However, due to a lack of funding, the project's investment form is now changed into the PPP model.
VNA