Nineteen year-old Dinh Thi Huong Thao has been awarded a US$300,000 scholarship to attend the Massachusetts Institute of Technology in the US.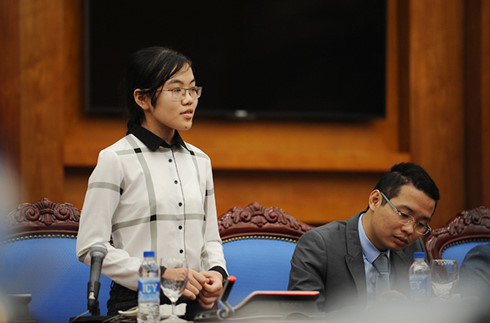 Thao won two gold medals at International Physics Olympiads in 2015 and 2016. 
She was also named the 'Best Female Asian Pacific Participant' by the Association of Asia-Pacific Physics Societies.  
MIT is a world-class educational institution where teaching and research continue to be its primary purpose. 
The mission of MIT is to advance knowledge and educate students in science, technology and other areas of scholarship that best serve the US and the world in the 21st century.
Thao will begin her studies in the US this August. 
She is now a student of University of Science an integral part of the Vietnam National University, Hanoi. 
VOV