VietNamNet Bridge - The names of these luxurious foods and drinks attract not only Vietnamese but international gourmets.
Marou Chocolates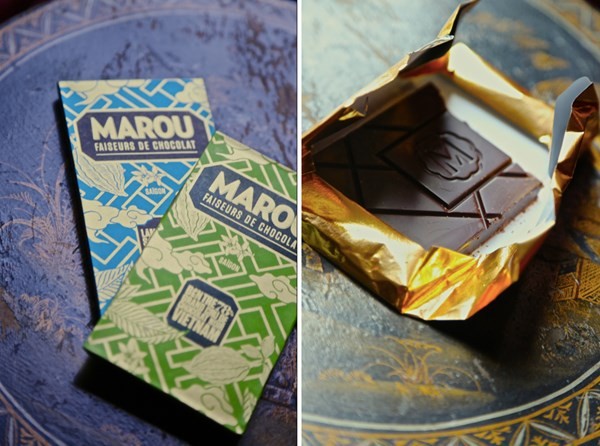 Marou, the first artisanal chocolate maker in Vietnam, makes its products for serious cocoa fans. The chocolatier has displayed its wares for the past two years at the annual Salon De Chocolate trade fair in Paris.
All products are dark chocolate. Tien Giang chocolate 70 percent is a rare type of chocolate which is produced with 70 percent organic cocoa beans grown in the southern province of Tien Giang.
Meanwhile, their Dong Nai chocolate is described by the two founders of Marou, Samuel Maruta and Vincent Mouro, as a rare chocolate. It is processed in their factory near Cat Tien National Park in Dong Nai Province.
Marou also produces raw chocolate containing 65 percent cocoa. All products of Marou are packed with a special kind of paper with patterns inspired by Vietnam's wooden patterns.
Dalat Grapes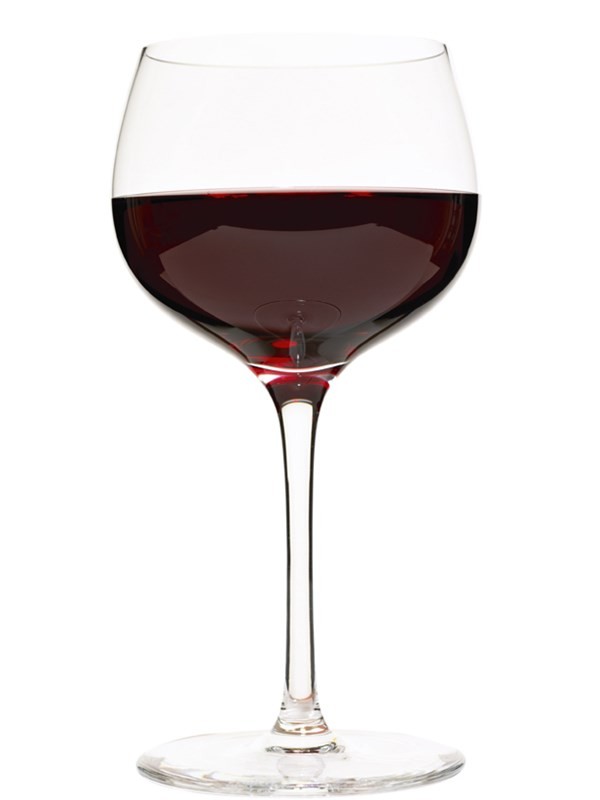 In 2006, viticulture expert Daniel Carsol planted the first crop of four French grape varieties, including Cabernet, Caladoc, Merlot and Syrah, in Dalat.
Carsol says he had traveled everywhere, from Laos and Cambodia to Myanmar, before finding the "right soil" outside Dalat City in Lam Dong province.
Carsol has cooperated with local partners to establish Dalat Grapes joint ventures. The first vintage products were produced in 2012, with only 500 bottles of Syrah and 300 of Cabernet. The number rose to 2,500 bottles in 2013.
The Better Seafoods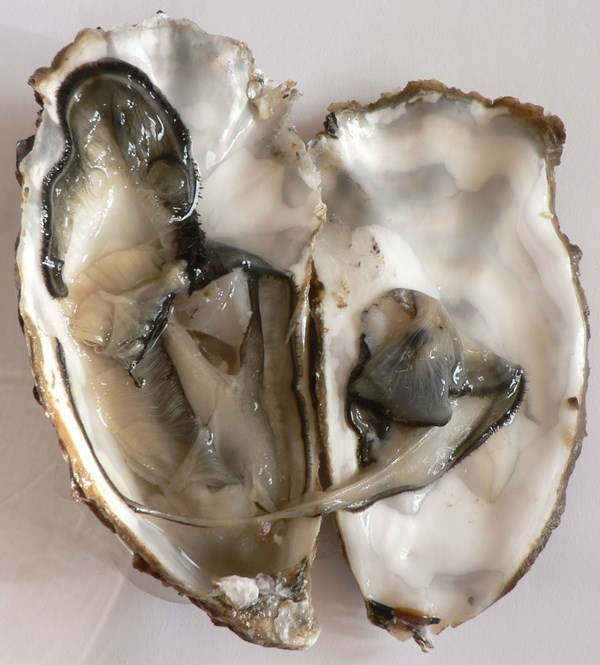 More than a decade ago, discouraged over the European Union's increasingly burdensome regulations related to food production in his country, Jean Christophe Sevin, owner of an oyster farm, moved to the suburbs of Nha Trang to live and work.
Over the past seven years, his company, Biological Vietnam Seafoods, has produced world-class quality seafood such as lobster, blue crab, mussels and abalone, but the main product of the company is organic oysters. This product is provided to high-end restaurants in Hanoi and HCM City, as well as other countries such as Cambodia and Malaysia.
Caviar de Duc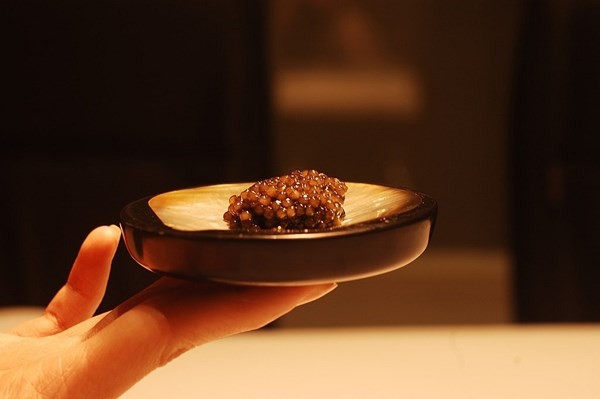 The sturgeon farm of Vietnam Sturgeon Group was established in Dalat in 2007 at an altitude of 1,500 m above sea level. This is the first company in Vietnam producing and distributing caviar from sturgeon varieties bred in Dalat.
Previously, sturgeon eggs were produced only in areas with cold climates. Today, modern technology enables the breeding of rare fish like beluga in cool climate conditions, such as found in the highlands of Vietnam.
The firm's top-quality product line, Osetra Malossol black caviar, has become the choice for leading hotels in Vietnam such as Sofitel Metropole and Park Hyatt Saigon.
Na Son