VietNamNet Bridge - The food and beverage market in Vietnam is expected to see potential for further development in the 2017-18 period, according to the Vietnam Report Company (VNR).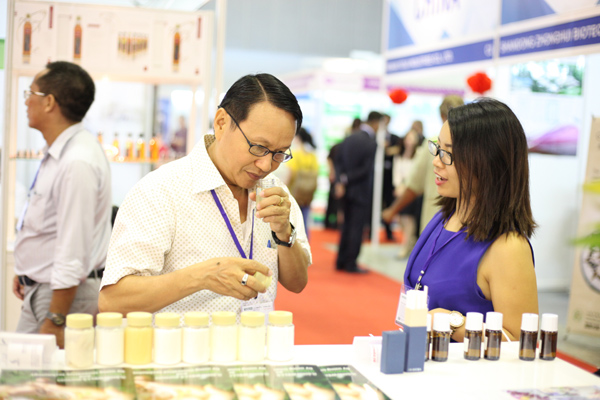 Specialists said that after a few years of stagnancy, Vietnam's food and beverage sector has regained its growth.
The Business Monitor International (BMI) forecast that the growth rate of the sector would be at 10.9 percent in the 2017-2019 period, thanks to the increasing income of Vietnamese people and a trend of using high-value products.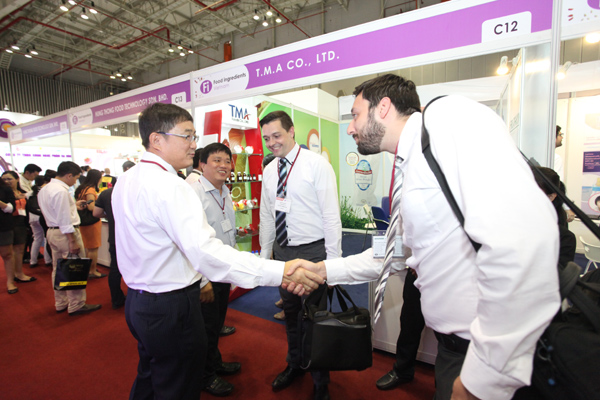 Seeing the opportunity of the F&B industry in Vietnam, UBM Asia will organise an event named Food ingredients (Fi) Vietnam, which is the CLMV region's premier and most comprehensive food and beverage ingredients event on May 16-18 at the Saigon Exhibition and Convention Center.
This year's gathering will welcome more than 170 leading ingredient exhibitors around the world. The event also expects to attract over 5,000 industry professionals from ASEAN countries, especially from the emerging markets of CLMV looking to source the latest ingredients and applications.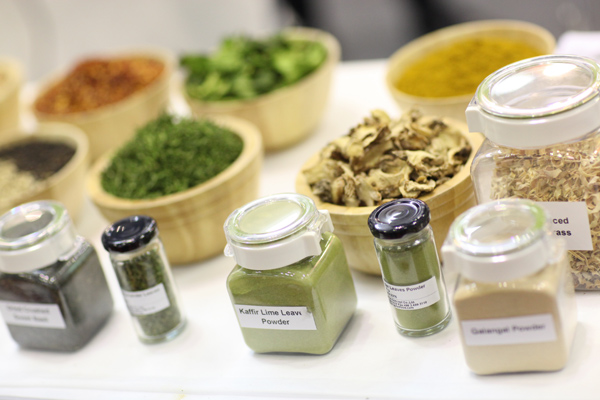 Apart from the ingredient product showcase from leading exhibitors, Fi Vietnam will feature extensive educational programs from leading speakers from the industry, the government and academia, who will share their insights, experiences and ideas on the food and beverage market.
Fi Vietnam will take place on May 16-18 at the Saigon Exhibition and Convention Center, HCM City City. To find out more about what's on offer at this year's event and to register, visit www.fi-vietnam.net. 
Participants can pre-register online to receive free three day entrance pass, a free show catalogue, a free souvenir and free entrance to all onsite features.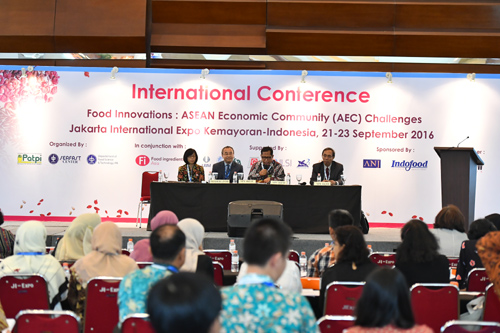 For more information, please contact
Nureen Chantarawirod, Assistant Marketing Manager, UBM Asia (Thailand)
+66 81 650 8483, nureen.c@ubm.com
About the Organiser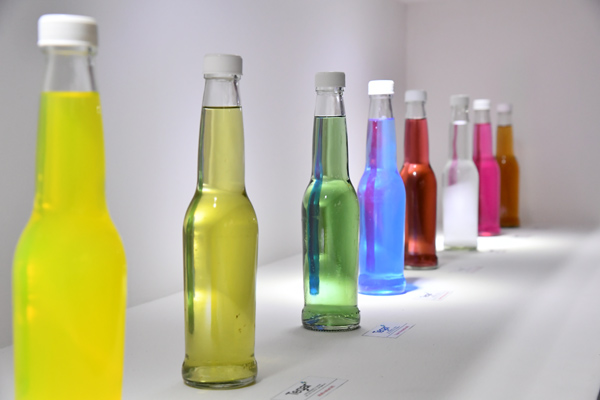 UBM Asia is the largest trade show organiser in Asia with over 290 events. In 2016, we helped almost 50,000 exhibitors do business in 11 niche sectors. Most of our events have been around for decades and are must-attend gatherings in their respective sector in the host country, region or even the world.
Our 1,600 people in 25 major cities combine local expertise with a global industry network to provide high-quality events and the best customer experience for event attendees from all over the world.
PV