The US Department of Commerce (DOC) recently announced an anti-dumping duty and countervailing duty investigations into laminated woven sacks imported from Vietnam.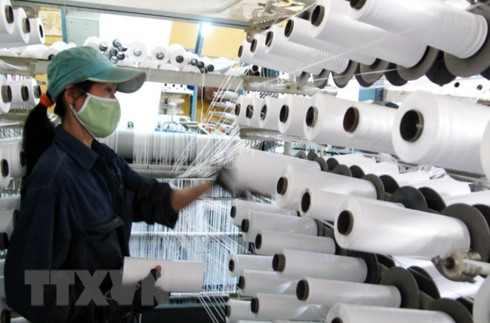 The investigations were launched based on petitions filed by the Laminated Woven Sacks Fair Trade Coalition and its individual members, Polytex Fibers Corporation and ProAmpac Holdings Inc on March 7.
They said that the sacks purchased from Vietnam are receiving subsidies and the products are sold in the US market at less than fair value, damaging domestic production. They alleged the dumping margins range from 101.73-292.61%.
In the anti-dumping investigation, the DOC will determine whether imports of the sacks from Vietnam are being dumped in the US market at less than fair value. 
In the countervailing duty investigation, the DOC will determine whether Vietnamese producers of laminated woven sacks are receiving unfair government subsidies.
If the DOC finds the products are being dumped and receiving unfair subsidies and if the US International Trade Commission (ITC) determines that the US industry is being harmed, the DOC will impose duties on those imports.
The ITC will made a preliminary decision on domestic production loss no later than April 23. The DOC will issue a preliminary decision on subsidies on May 31 and on dumping on August 14.
In 2017, US imports of laminated woven sacks from Vietnam were valued at an estimated US$21.1 million.
VNA