Thailand's largest solar energy company, Superblock Pcl., plans to invest $1.76 billion to install 700 megawatts (MW) of wind farms in Vietnam.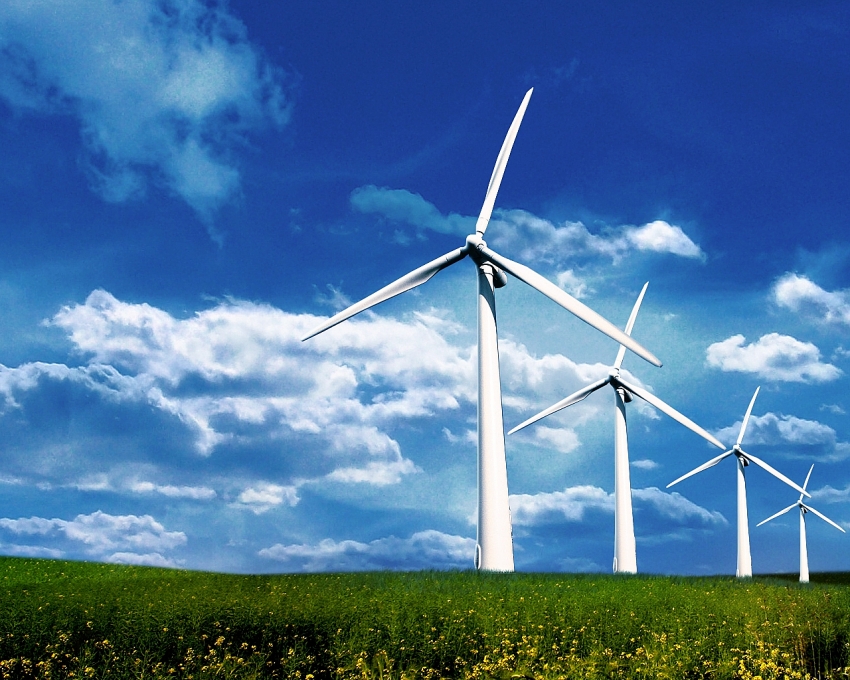 Vietnam currently has a wind power capacity of 140MW and is planning to reach 6,000MW by 2030
The first phase of the investment will cost about $650 million and consist of three near-shore farms with 142MW of capacity in Bac Lieu, 98MW in Soc Trang, and 100MW in Ca Mau province, all in southern Vietnam.
The second phase (360MW) will also be built in these three provinces and construction will begin when the first phase concludes.
Jormsup Lochaya, chairman of Superblock Pcl. said that the construction of these projects has already begun and expects the sites to be operational by 2020.
Vietnam's population is very young and the growing economy and industries will increase power consumption by 10 per cent annually, making it an important market.
"Ho Chi Minh City and Hanoi have similar problems and Vietnamese people want clean and cheap energy—this is driving the renewable energy growth," Jormsup said, adding that costs are much lower and that the Vietnamese government policy on renewable is clear.
Vietnam currently has a wind power capacity of 140MW, with a goal to reach 6,000MW by 2030, according to government data.
Financing for the Vietnamese projects will come from its turnkey partner, a state-owned Chinese construction company, and the sites will be built on land leased for 49 years. The area is near existing transmission lines, the remnants of a stopped coal-fired power project.
Jormsup said Superblock was considering additional investment in a 50MW solar farm in Vietnam and would make a full decision by the second quarter of this year.
Next to Vietnam, Jormsup said Superblock plans to expand wind and solar capacity in Cambodia, Laos, Myanmar, the Philippines, Indonesia, and Malaysia. The company is targeting a revenue growth of 25 per cent each year and to have overseas revenue contributions climb to 20-30 per cent.
Thailand is the biggest solar power producer in Southeast Asia, having broken into the global top 15 in 2016 with a capacity of more than 3,000MW, according to the International Renewable Energy Agency (IRENA).
Cong Ly kicks off two more wind power projectsPhu Yen province receives wind power mega projectBến Tre approves Nexif Energy's wind power projectWind power projects may take to sky through FiT hikeTra Vinh gives licence for wind power projectBac Lieu: Foreign investors eye wind power projectsEnfinity wind power project to start construction in October 2018Wind power holds key to a sustainable energy future.
VIR