Vietnamese lawyers suggest that Vietnam should manage Uber as a transportation firm using a ride-hailing application, based on the European Court of Justice (ECJ)'s decision that Uber is a taxi service.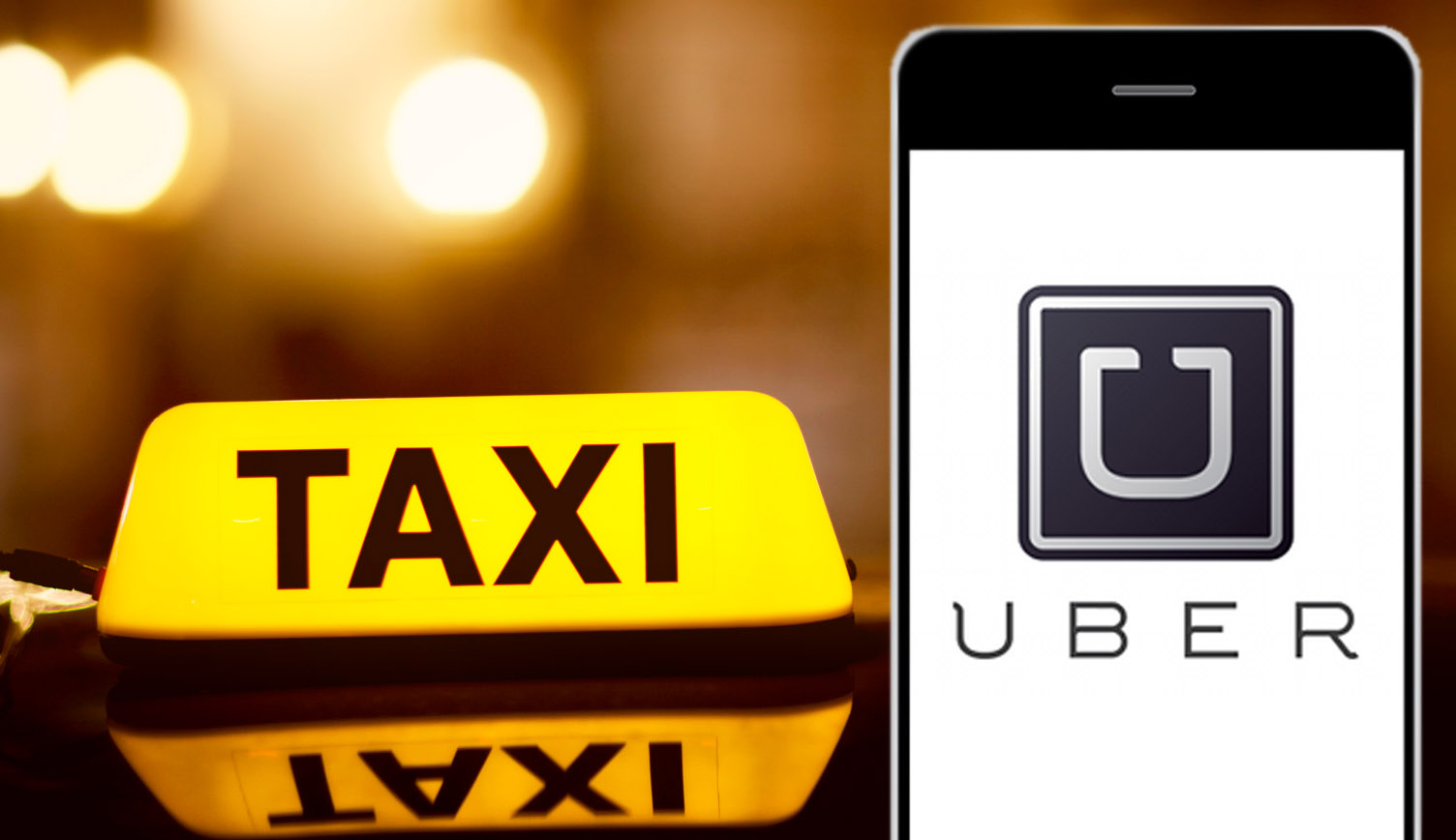 Emboldened by the ECJ's decision, Vietnamese lawyers call to re-label Uber and Grab Europe's top court ruled that Uber should be regulated as a transportation company and not a tech firm, forcing it to comply with national regulations that it has previously been able to ignore. The decision came only a day after the company was accused at a London court of becoming a menace to public safety by forcing its drivers to work exhausting hours.

Lawyer Truong Thanh Duc, representative of the Vietnam International Arbitration Centre (VIAC), said that the ECJ's decision on Uber will not impact Uber's legal status in Vietnam, however, it should provide momentum for local authorities to reconsider their stance.

According to Ha Huy Tu, representative of the Hanoi Lawyers Association, at present, local authorities have failed to properly manage Uber's operations as they have yet to issue a final decision about the legal nature of the company in Vietnam. Thus, ECJ's decision should serve as a suggestion for Vietnam to build a better management policy for Uber. Tu also considers Uber as a transportation service company.

Duc added that Uber is a technology company operating in numerous countries under the "transportation in collaboration with technology" or technology taxi model.

However, Vietnam should list the operations of Uber in one of three models. First is a ride-hailing application in co-operation with professional taxi services. The second is a ride-hailing application in co-operation with private cars without having a business licence for taxi services but having a general business licence. The third is a ride-hailing application in co-operation with private cars without any business licence.

Duc stated that it would be the most constructive if Vietnam opted for the first model. Regarding the second and the third model, Vietnam needs to build close and flexible management policies to stimulate the transportation firms using technology to develop. 

Previously, right after the ECJ issued the decision on Uber, Ho Chi Minh City Taxi Association proposed the Ministry of Transport to identify Uber and Grab as taxi transportation firms. According to the association, if Uber affirms that it is just a tech firm, it is not permitted to build a fare table or directly sign contracts with taxi drivers. Besides, it is not permitted to use foreign capital on promotion and advertisement programmes to create unfair competition with traditional taxi companies.

In addition, Ta Long Hy, deputy general director of Vietnamese taxi company Vinasun, said the company would persist with suing Uber and Grab for unfair competition.

Hy said that either Vinasun or employees together will start a lawsuit. The three taxi associations of the three regions of Vietnam (north, south, and central) also signed a proposal to the Ministry of Industry and Trade asking for an investigation of the promotion activities.
VIR