VietNamNet Bridge - A number of small securities companies changed hands in 2017. The buyers were mostly from China and South Korea.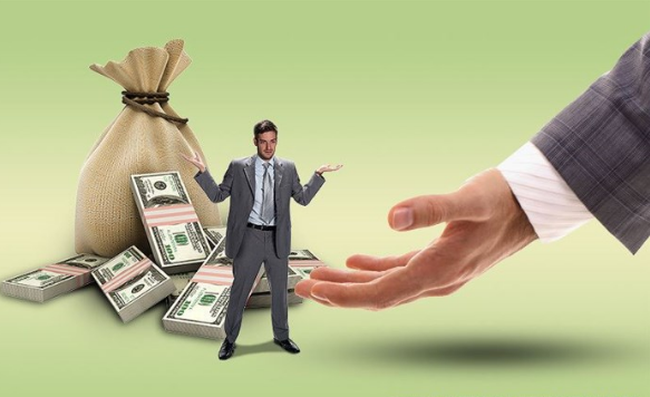 A lot of securities companies changed hands in 2017 
In late November, 12.9 million shares of Woori CBV were transferred by 15 individuals to one foreign shareholder – NH Investment & Securities from South Korea.

After the deal wrapped up, NH Investment & Security raised its ownership ratio in Woori CBV to 96.15 percent and announced big changes in key personnel.

Woori CBV's Q3 financial report showed an accumulative loss of VND11 billion by September 30.

In October, KB Securities spent 35 billion won, or $31million, or VND700 billion, to buy 99 percent of Maritimes Securities' (MSI) charter capital.

A senior executive of KB Securities revealed that the company would pump more capital into MSI to expand the business. 


A number of small securities companies changed hands in 2017. The buyers were mostly from China and South Korea. 
The M&A will help MSI have opportunities to cooperate with KB Financial Group's subsidiaries such as KB Kookmin Bank.

MSI is a medium-scale securities company in Vietnam. In 2016, MSI held 3.5 percent of the brokerage market share on the Hanoi bourse and 1.7 percent on the HCMC bourse.

Analysts say that Vietnam is a familiar market for South Korean companies. There are many South Korean invested securities companies such as KIS Vietnam, Mirae Asset Vietnam, Shinhan Vietnam and Maybank KimEng.

Chinese investors also have shown interest in Vietnamese securities companies. 

Yuanta Securities (Hong Kong) Company Limited collected FSC shares of First Securities JSC in the last months of 2017. In late December, it registered to buy an additional 15 million FSC shares to raise its ownership ratio in FSC to 49.19 percent.

At an FSC extraordinary shareholders' meeting held in October 2017, the group of shareholders, including Yuanta Securities (Hong Kong) and Yuanta Securities Asia Financial Services, got approval to buy a 100 percent FSC stake. There will be no need to follow procedures for public share bidding. 

A local newspaper reported that shareholders of Vietnam Investment Securities (IVS) have agreed on lifting the foreign ownership ratio ceiling to 100 percent.  

The list of the candidates for the board of directors of the company includes eight to 10 individuals with Chinese nationality.

Four years ago, in 2013, IVS reportedly received 10,000 investors' accounts transferred from Trang An Securities (TAS). A high number of the investors were from China.

The Vietnamese stock market continued to thrive in the last days of 2017 with the VN Index nearly hitting the 1000 point threshold and a high number of stocks soaring in price. If the VN Index climbs to 1000 points, this will be a 10-year high. 
RELATED NEWS
Vietnam not an easy market for foreign-invested securities companies
281 securities trading codes issued to foreign investors in September
Mai Chi