PM Nguyen Xuan Phuc has agreed a Vietnam Television (VTV) and the State Capital Investment Corporation (SCIC) decision to pull out of the Vietnam Television Tower project.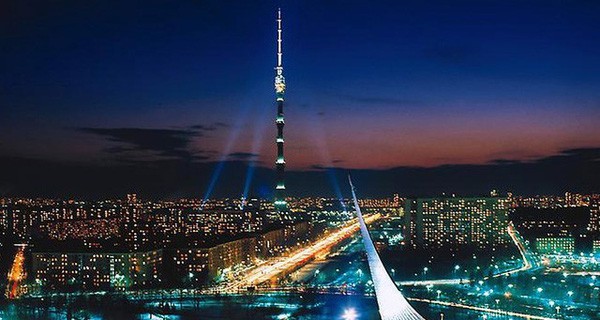 The 634-metre-tall Tokyo Skytree is now the world's highest television tower
The PM asked VTV to carefully discuss with its partners about their capital divestment from the Vietnam Television Tower Joint Stock Company to make sure the move was conducted in a legal way and would not cause losses to the state budget.
The Ministry of Finance in July informed the Government Office of the divestment plan.
The ministry cited a statement from VTV as saying that it wanted to focus on programme production and television business development, and would partially or wholly withdraw from the company.
The station said SCIC had also decided to divest all of its capital from the firm, as the TV tower was not on the list of projects which the government needs to hold a majority stake or invest in.
According to the VTV statement, Prime Minister Nguyen Xuan Phuc had not approved the project. Therefore, the finance ministry asked VTV and SCIC to call a shareholder meeting to decide whether or not to pursue the project, and then send the results to the PM.
VTV got the green light from the Government in February 2015 to team up with SCIC to set up the Vietnam Television Tower Joint Stock Company to develop the project.
The company, which has three stakeholders – VTV, SCIC, and the BRG Group, received a business registration certificate in December 2015, with chartered capital of VND600 billion (USD26.44 million). However, VTV recently said that the three stakeholders have so far contributed just VND150 billion.
Covering 14.1 hectares in the West Lake West urban area of Hanoi City, the 636-metre-tall television tower would have cost around USD1.3-1.5 billion and become the world's tallest TV tower.
dtinews/SGT