VietNamNet Bridge - The divestment of a number of foreign strategic investors from Vietnamese banks is a sign that foreign technology doesn't always help.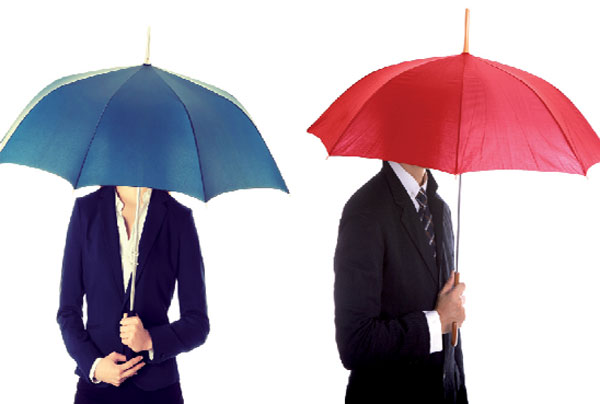 In late August, Techcombank asked its shareholders to approve the foreign ownership ratio ceiling of zero percent. The ceiling will be adjusted by the bank's board of directors in different stages, but it will not be higher than 30 percent.
The move was made by Techcombank after it decided to buy back a 15 percent stake from the strategic shareholder HSBC, paving the way for HSBC's full divestment from Techcombank after 12 years of investment. 
An analyst said with the deal, HSBC has incurred a loss of VND440 billion.
The divestment of a number of foreign strategic investors from Vietnamese banks is a sign that foreign technology doesn't always help.
As for Techcombank, it once hoped that HSBC's prestige and experience would help bring Techcombank to a new height.

It is true that after HSBC poured money into Techcombank, the Vietnamese bank developed very strongly. However, analysts say they don't think HSBC's presence was behind the strong rise. 

A former senior executive of Techcombank commented: "We considered them as the investors who could 'save' us. It seems that we put too much hope on them."

Standard Chartered Bank is also planning to divest from ACB, ending the one decade of holding shares in ACB as a foreign strategic shareholder.

At the shareholder's meeting held in March, the representative of ACB Board of Management told shareholders that ACB now does not find it necessary to have support from foreign shareholders.

Prior to that, in 2013, OCBC also left VP Bank after five years of acting as a strategic shareholder.

VP Bank has recently launched a campaign to mobilize capital from foreign investors, raising the foreign ownership ratio from zero percent to 22 percent. However, no foreign shareholder has the proportion of shares big enough to become a strategic investor.

Nguyen Duc Vinh, VP Bank's CEO, said VP Bank doesn't intend to look for a foreign strategic investor.

Having foreign strategic shareholders was in vogue one decade ago, but it is not now.

In fact, analysts commented that after HSBC and Standard Chartered set up their 100 percent foreign owned banks in Vietnam, their roles in Techcombank and ACB became faint. 

They also predicted that foreign bank withdrawal would be inevitable, or that 100 percent foreign owned banks would compete with Techcombank and ACB, where they held a high stake proportion.

However, the disagreement between the Vietnamese board of management and the foreign strategic shareholders has been the major cause for the splits. 

VP Bank, for example, wanted to push up lending to individual clients and small businesses without collateral requirements, but OCBC disagreed with the plan, ending up with the withdrawal of OCBC from VP Bank in 2013.
RELATED NEWS
Vietnamese banks no longer burn for foreign capital
Vietnam to have more wholly foreign-owned bank
Kim Chi