The banks will be rated but the results will not be made public according to the State Bank of Vietnam.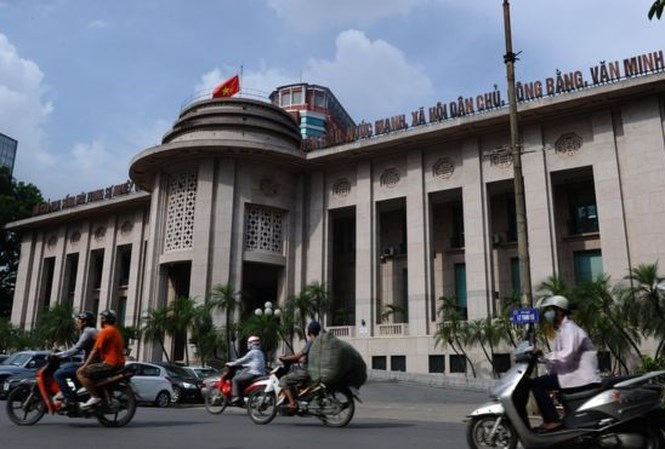 The State Bank of Vietnam
The State Bank of Vietnam has gathered opinions for the draft circular about the ranking of commercial, co-operative and foreign branch banks based on a number of criteria including capital, management, business performance, liquidity, and sensitivity to market risk. There are five rankings from E to A in excellence are ranked terrible, weak, average, good, and excellent.
As the regulations do not stipulate that the results must be publicised on the state bank's website, it will only be sent to the institutions. A lawmaker said rarely countries publish such rankings. The state bank will keep the results from the public due to the 'sensitivity' of the issue and the erroneous margin of the results. Most banks send their own reports to rank themselves in Vietnam.
A representative of the state bank's inspectorate said the ranking was expected to improve management of local banks and evaluate foreign branch banks. "This is not a credit rating, similar to those done by analysts abroad. The state bank has its own criteria and through the ratings, we know the weaknesses and strengths and what the banks are doing wrong to guide them," he said.
Standard & Poor's Corp., Moody's Investors Service and Fitch Ratings are leading credit-rating agencies.
In April, Moody's Investors Service ranked Vietnam 8th and changed the outlook to positive on the local currency deposits and local and foreign currency issuer ratings. The eight banks ranked were Vietcombank, Vietinbank, BIDV, An Binh Bank, ACB, MB, VIB and Techcombank.
Fitch Ratings gave Agribank, VietinBank, Vietcombank stable status of B+ while ACB and Military Bank were ranked B.
In July, Vietnam Report announced its top 10 commercial banks. The annual report attracted much attention in the financial sector since it was first publicised in 2012.
dtinews